Taking a Safari is an excellent way to experience Africa especially for the first time. An African Safari offers you the chance to let go of the stress of everyday life and instead embrace the primal call of the wild. It's an experience sought after by people all around the world, a once in a lifetime chance to see unique flora and fauna in its natural habitat and to soak in the breathtaking scenery of the African savannah.
A lot of research and planning goes into arranging the perfect safari as there are so many once-in-a-lifetime experiences to choose from. In this article, I am sharing my 5 top tips to make sure that your first safari is a memorable one.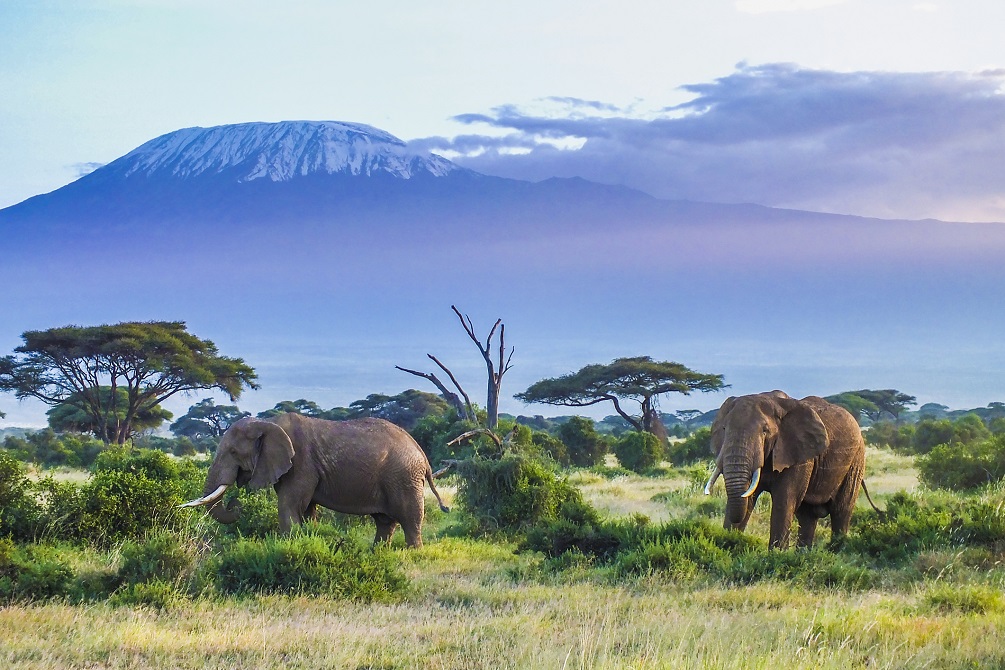 Establish Where you Want to Go
With 54 different countries, Africa is a massive continent with numerous safari experiences that vary greatly by country, region, and season. For you to be able to pick the perfect African safari country to visit, you need to establish what animals or experiences are at the heart of your dream safari. This will help determine your ideal destination. 
If witnessing the Great Wildebeest Migration is top on your list, Kenya's Maasai Mara and Tanzania's Serengeti around July to October are your best bet. Botswana or South Africa are great options for seeing massive herds of African majestic elephants all year round. The "Big Five" are also very abundant around East Africa and most countries in Southern Africa. For gorilla trekking, head on to Uganda, Rwanda, and the Congo. If chimpanzees interest you, Uganda is also the best place to find them. When you talk to me, I will be able to guide you on the best African destination for your specific needs.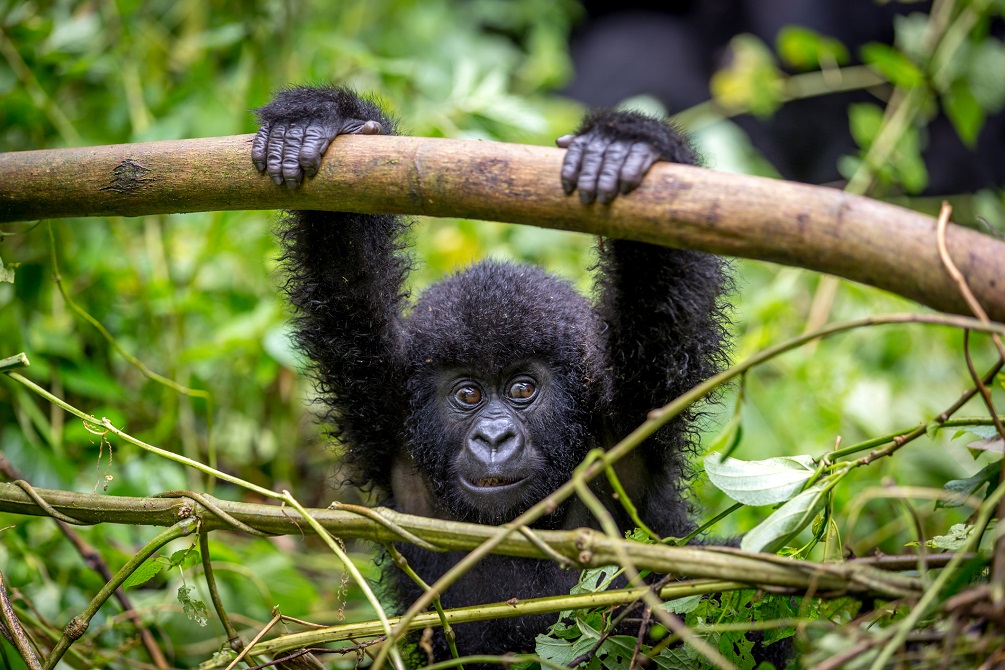 Most of Africa's best safari experiences depend entirely on naturally occurring elements; like seasons and wildlife patterns that vary throughout the year and maybe different depending on which country you plan to visit.
If your goal is to see certain wildlife or witness a particular event, like the Great Migration, June and July are generally your best months to visit Serengeti National Park. 
Knowing when to visit will not only influence what you'll see and experience but will also dictate how much you are going to spend. If your safari goal is a seasonal event, the best places to experience it will likely be booked up well in advance, which means you want to know the ideal travel dates as soon as you start planning.
As always, I advise my clients what the best times and dates are for the travel experiences they are seeking to experience.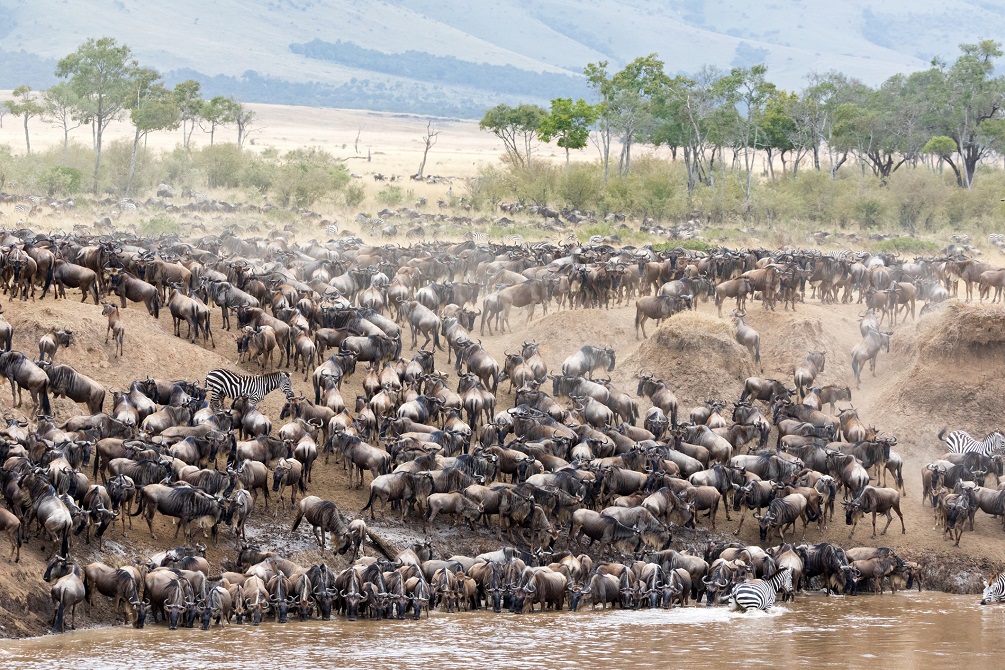 Determine your Travel Preference
Every traveler or group of travelers have different travel wants and needs. Your travel style is a matter of personal preference and influenced by the people you intend to travel with, the experiences you want to have, your budget, and the time you have available for your vacation. 
Are you planning a trip for two? A small friends/family group? A big group? Are you planning to travel with children or seniors? The number of people traveling with you will influence your itinerary, the type of safari to book, and determines how far in advance you need to start planning. 
If you are working with a limited budget, you'll want the most affordable options. If you can only afford a few days, you'll want the most efficient travel logistics to save on time.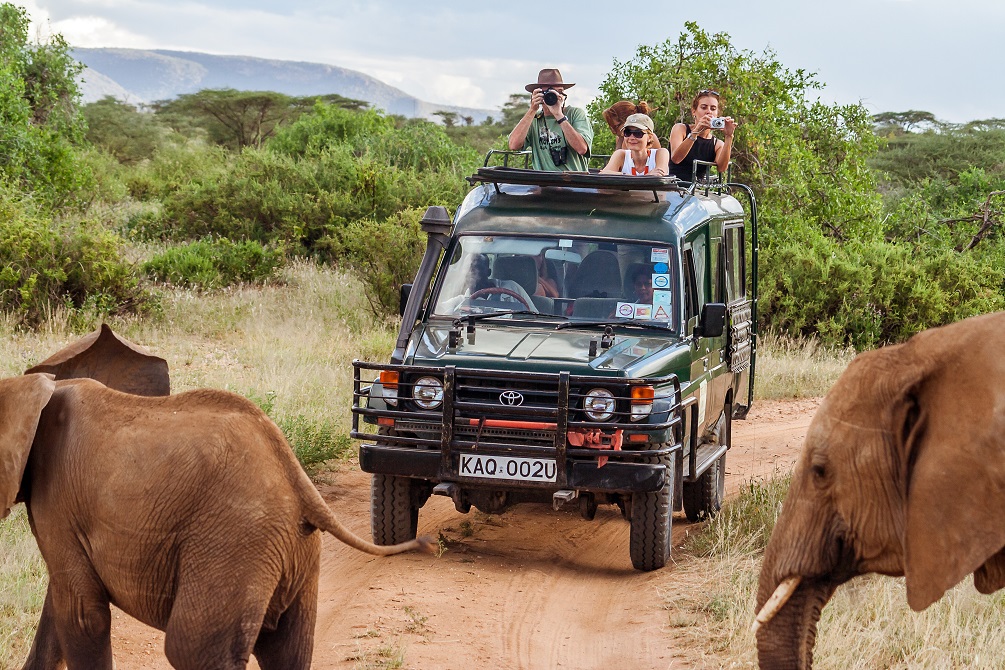 Your budget is probably one of the biggest factors in determining the specifics of your itinerary. There are many tour operators to choose from at a wide range of price points. The type of safari you choose, the time of year, and the duration will factor into the cost. 
Luxury safaris cost around £350-£800 per person per day and this is before flight costs and other transport is factored in. There are also many UBER luxury options available where the accommodation cost alone may be £1,500-£2,500 per night. 
I know of people that have self-organized their Africa itinerary online only to find that their arrangements haven't included taxes, meals, transport, park entrance fees, and other costs. They have compared the online prices with those from professional agents and believed they were getting a better deal. In the end, their journey cost them much more than the all-inclusive price quoted to them by the travel agent.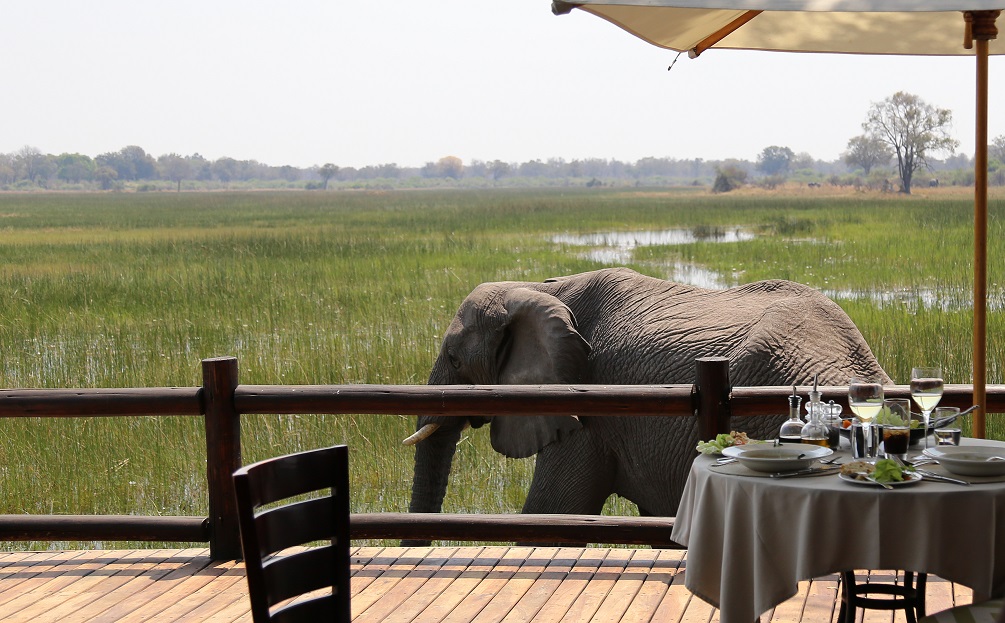 Choose an Expert Travel Agent
Planning your African safari can be exhilarating, but there are many factors to consider when planning a safari that you'll forever cherish, especially if it's your first time visiting the continent. Traveling to Africa, compared to visiting other parts of the world, is not as straightforward. Many destinations are remote with complicated access routes. They require extensive logistical planning with local representative companies.
Booking your safari via a professional travel organizer like me will save you time, money, and a lot of stress. If you're planning on visiting more than one destination then using a knowledgeable, Africa-expert travel agent who will listen to your needs and create an itinerary that is crafted to your preferences is essential. 
Our local guides in Africa have the experience and knowledge of the land and an understanding of the animals' up-to-date movements will make the most of your safari experience by increasing your chance of encountering the wildlife you most want to see.