Which cruise line has the best entertainment?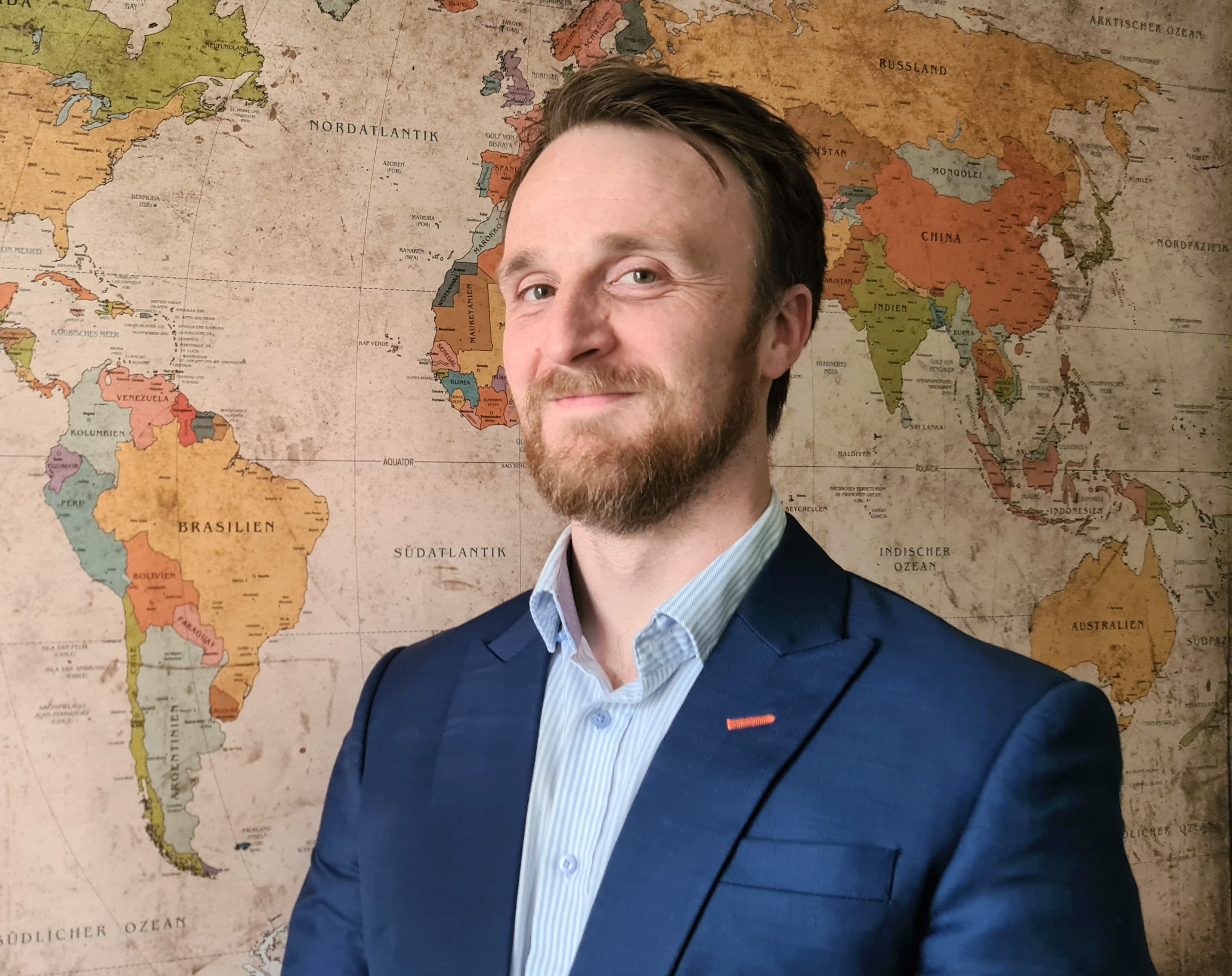 Adventure is defined in many dictionaries as 'bold', 'audacious' or even 'courageous', but what one person believes is adventure will be quite different from the next. I'm not here to provide the same experience to everyone, I'm here to advise and guide you on a journey. The path of which will be unique to you. From beaches in Spain & Greece, to Safaris on the Serengeti Plains, the services I provide are boundless in location and allow your imagination to flourish.
Specialist Destinations:
Kenya, Tanzania, South Africa, Cuba, South America, Central America, United States, Canada
Specialist Areas:
City Breaks, Beaches, Action & Adventure, All Inclusive, Cruise, Yachts & Sailing, Family, Weddings and Honeymoon, Ski, Solo Travel, Luxury
Travel Interests:
Outdoors, History & Heritage, Local Culture, Destination Experiences, Nature & Wildlife
You are spoiled for choice when it comes to entertainment on cruise ships! Alongside amazing food, incredible entertainment is what cruise ships are known for.
All the major cruise lines have a theatre onboard. Norwegian Cruise Line has massive Broadway shows, such as Kinky Boots on Norwegian Encore. Royal Caribbean boasts West Ends hits such as Cats, Grease, and Hairspray on multiple ships, in addition to ice dancing shows on the only ice rinks at sea.
Daytime activities are equally impressive on the major lines. MSC Virtuosa features the first-ever roller coaster at sea. Carnival ships have obstacle courses and waterslides.
A cruise with Royal Caribbean gives you the opportunity to skydive, surf, go trampolining and play laser tag, without even leaving the ship!
If you want more tranquil daytimes, playing sports out of the deck, and having a swim, before enjoying a variety of cabaret shows and visiting headliner acts in the evening, then Princess Cruises and Celebrity Cruises offer something for the whole family too.
1
10 months ago
1 answers
906 views