Where is the best area to stay in Madagascar for first-time visitors?

Where is the best area to stay in Madagascar for first-time visitors?
My friend and I have always wanted to visit Madagascar, but we just don't know where to start. We'd like to do lots of exploring. Where is the best area to stay in Madagascar for first-time visitors?
1
5 months ago
1 answers
573 views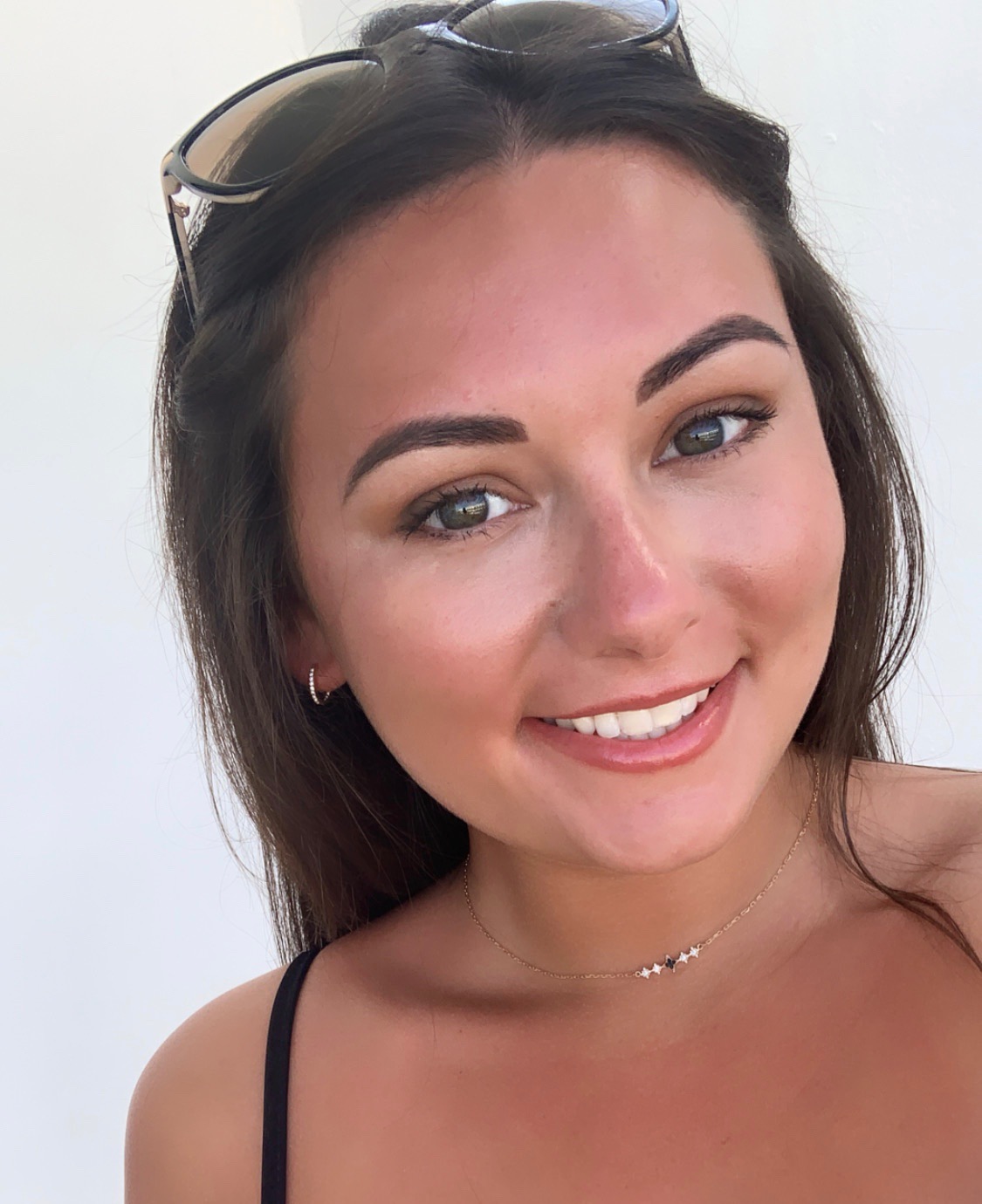 I perfectly blend the role of an expert traveller, travel agent and personal assistant. I am self-confessed Miles Junkie and I use my in-depth of airline and hotel loyalty programmes to help business and leisure travellers alike.
Specialist Destinations:
Sydney, Barbados, United Arab Emirates, Tunisia, Florida, Mauritania
Specialist Areas:
Weddings and Honeymoon, Spa & Wellness, Safari, Romantic, Luxury, Diving and Snorkeling, Beaches
Travel Interests:
Film, Miles & Points, Art, Airline Reviews, Hotel Reviews, Inspiration
Madagascar is an excellent choice of destination. As the 4th biggest island in the world, there's plenty of places to explore! If you want to base yourself in one place, Toamansina is an excellent choice of destination. The Victoria Beach Hotel is a perfect choice of accommodation here. There is a large outdoor pool, and there are many hiking routes in the nearby area. The hotel is also located right on one of the most stunning beaches in Madagascar. Many of the best beach areas in Madagascar are on the islands. A great choice of destination is Manafiafy Beach. Rainforest Lodge is an excellent accommodation choice here. You'll be in a secluded forest-fringed cove with tranquil surroundings. From here, you can go on boat trips to other islands.
Madagascar can be quite hard to navigate. I would recommend that you book a tour for a few days so you can see as much of the country as possible. There are many tour options available from a few days to several weeks. You'll be taken to stunning beaches, attractions, and rainforests depending on which tour you decide to go for.
For a more independent trip, consider hiring a driver with a car. This way, you can craft an itinerary that includes lots of beaches and beach towns and a few attractions. The driver will pick you up each day to explore the surrounding areas. The RN7 route is popular with first-time visitors starting in the North of the country in Antananarivo and ending right in the south at Tulear. The RN7 route takes a minimum of 16 days. You could also consider doing this as a self-drive route. Hire cars are available at airports and in most major towns.
1
5 months ago
1 answers
573 views