When is the best time of year to travel to Spain?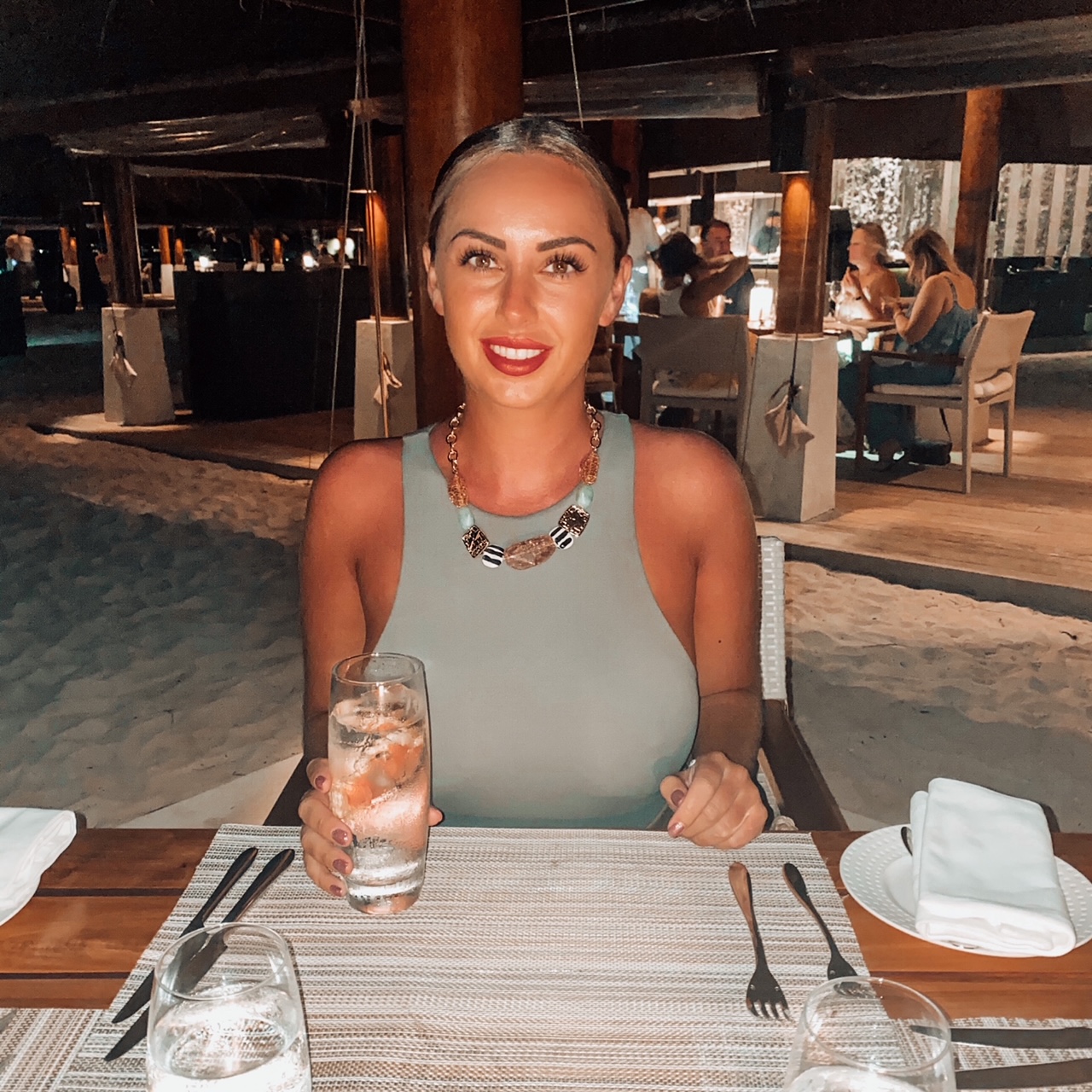 I am a holiday loving travel junkie who decided to make a career out of doing the thing I love most... putting together great deals on holidays for other people who are just as passionate about travelling as I am!
Specialist Destinations:
Dubai, Maldives, Thailand, Bali, United States, Australia and South Pacific
Specialist Areas:
Beaches, City Breaks, Family, Spa & Wellness, Weddings and Honeymoon, Romantic, Luxury, All Inclusive, Cruise
Travel Interests:
Celebrity, Fashion, Food & Drink, Hints & Tips, Art, Lifestyle, Music
The best time of year to travel to Spain hinges on where you plan to go and what you plan to do. Generally, the best time of year to travel is from May through September. At this time, the beaches prove to be ideal spots for swimming, and the warm weather allows you to enjoy a host of activities.
If you arrive in early May or late September, you will experience fewer crowds and the temperatures will be more pleasant. You can also save on airfare and accommodations
The best time to travel to Spain for especially good weather is from mid-April to mid-May or to plan a trip in October. You can enjoy a temperate climate and avoid precipitation. 
The best time for sightseeing in Spain is during the latter part of September and the early part of October, or the first part of March through May. If you visit a popular site, go in the early morning to avoid the crowds or a long line.
Do you plan to visit one of Spain's festivals? If so, the best time to go is in the late spring or early fall. However, if you want to participate in the Running of the Bulls, you need to mark your calendar for July. Maybe you like wine. If so, it is best to schedule a visit to Spain during the wine harvest festivals in September.
1
4 months ago
1 answers
864 views