What type of tour packages can I book for a family trip to Thailand?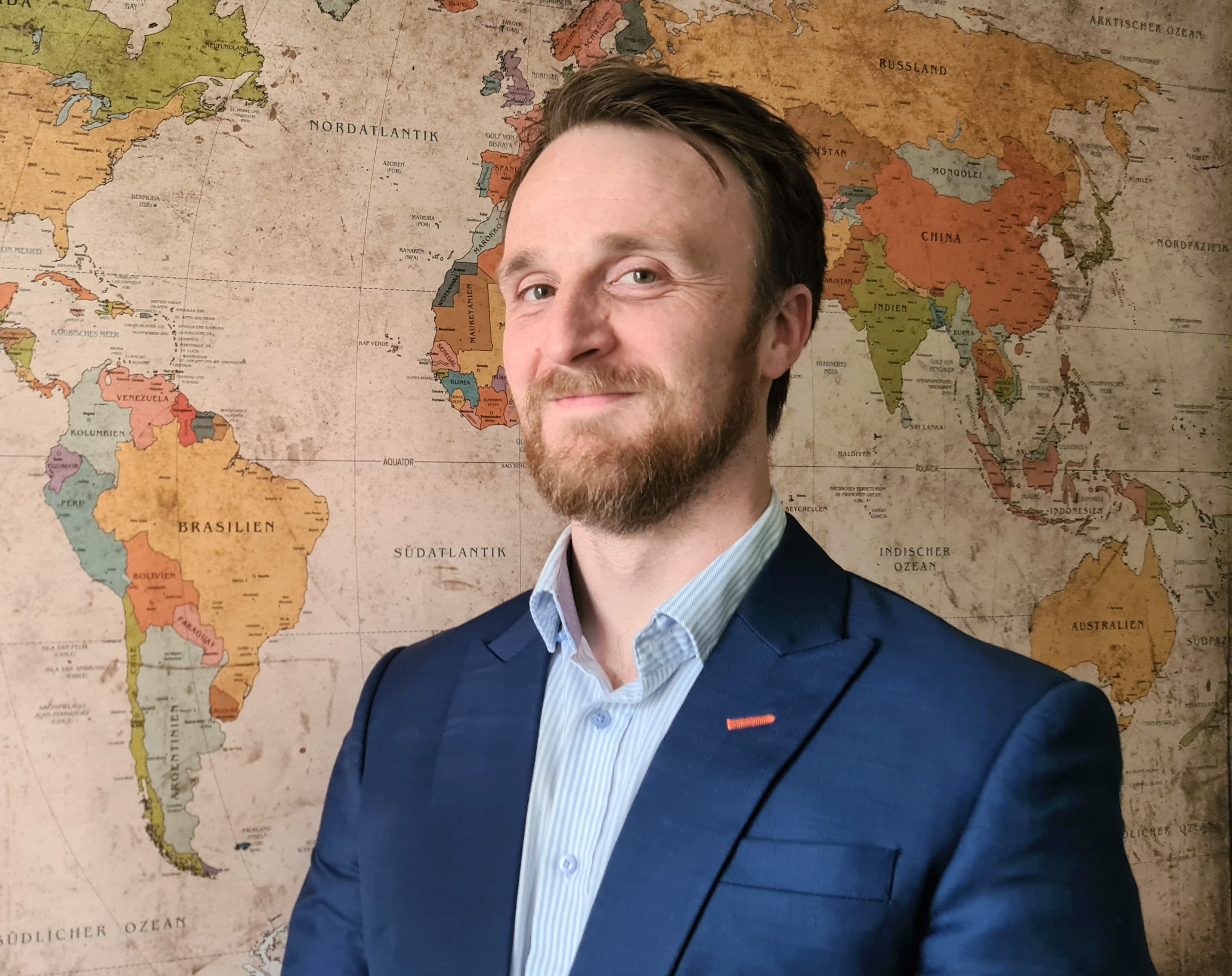 Adventure is defined in many dictionaries as 'bold', 'audacious' or even 'courageous', but what one person believes is adventure will be quite different from the next. I'm not here to provide the same experience to everyone, I'm here to advise and guide you on a journey. The path of which will be unique to you. From beaches in Spain & Greece, to Safaris on the Serengeti Plains, the services I provide are boundless in location and allow your imagination to flourish.
Specialist Destinations:
Kenya, Tanzania, South Africa, Cuba, South America, Central America, United States, Canada
Specialist Areas:
City Breaks, Beaches, Action & Adventure, All Inclusive, Cruise, Yachts & Sailing, Family, Weddings and Honeymoon, Ski, Solo Travel, Luxury
Travel Interests:
Outdoors, History & Heritage, Local Culture, Destination Experiences, Nature & Wildlife
For Phuket, I suggest booking a boat tour to visit the beautiful islands around Phuket. For a family, it could be best to book a private boat just so you can spend your time freely during the tour and there's either the full or half tour to choose from. These types of tours often include a personal tour guide, visiting island beaches, and snorkeling activities. Another great family-friendly tour in Phuket is the guided tour around the popular tourist nature and cultural sights. Some famous tour spots will include visiting the Karon Viewpoint, Promthep Cape which is the island's southernmost point, Chaithararam Temple (Wat Chalong), and Big Buddha Phuket where you can learn more about Buddhist culture in Thailand. For Bangkok, the most interesting tour for families is going on a midnight food tour on a tuk-tuk. This type of tour is rather popular among tourists because you get to experience all kinds of Thai food in a true local style. Feast on dishes from pad thai to Isaan cuisine, then enjoy the local night market scenes alongside the Old Town landmarks. Be sure to book the tour packages from legitimate local stores once you land in Thailand itself or from trustworthy websites like Tripadvisor.
1
8 months ago
1 answers
515 views