What road trips do you recommend from Sydney?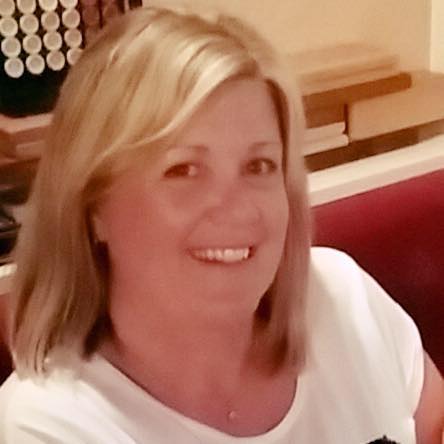 With over 35 years experience in the Travel industry, I pride myself on delivering amazing service to my clients.
There are a plethora of fantastic road trips recommended for you from Sydney. Load up your car with snacks and good friends and explore the natural beauty that New South Wales has to offer. Make sure your car is ready for the summer and that you comply with any current government regulations before you leave.
Grand Pacific Drive
The Grand Pacific Drive, located less than an hour south of Sydney CBD, is a stunning 140-kilometer coastal drive that rivals Victoria's Great Ocean Road. This journey includes all of the best parts of Sydney, from rainforests to coastal cities and the iconic Sea Cliff Bridge.
This road trip has something for everyone, including families and groups of friends, and we recommend planning your itinerary ahead of time to avoid missing out! This is an NSW road trip you won't forget, whether you want to skydive and surf in Wollongong or take in picturesque coastlines and sample delicious food and wine.
Blue Mountains
Any Sydney-sider should not miss a visit to the magnificent Blue Mountains. Drive to this well-known World Heritage Site and then explore its splendor on foot. With one million hectares of eucalyptus trees, tall forests, sandstone cliffs, canyons, and waterfalls, the area's natural beauty is nothing short of enchanting. The Blue Mountains are approximately a two-hour drive west of Sydney.
Jervis Bay
Jervis Bay, located in the Shoalhaven region about three hours south of Sydney, is a must-see for anyone who enjoys a good beach. It is one of Australia's most popular seaside destinations because of its powder-fine white sand and clear turquoise waters. Relax on the beach or try your hand at scuba diving or paddle-boarding, and soak up the natural summer charm that Jervis Bay exudes.
Hunter Valley
The Hunter Valley, Australia's oldest wine region, is only about a two-hour drive north of Sydney. Visitors can drink and dine at some of the region's best wineries and restaurants, or they can take a sunrise hot air balloon ride. The Hunter Valley is ideal for a three-day road trip for those long romantic weekends.
Sydney's Northern Beaches
There are plenty of beaches to choose from in Sydney's north, and you could spend a day (or a weekend) lazing on beautiful beaches and sampling the local cuisine. Working your way through Manly Beach, Shelly Beach, Whale Beach, Avalon Beach, Freshwater Beach, and more is ideal for those who don't want to spend too much time driving.
1
14 days ago
1 answers
145 views