What are the best little-known beaches to visit to avoid the crowds in Europe?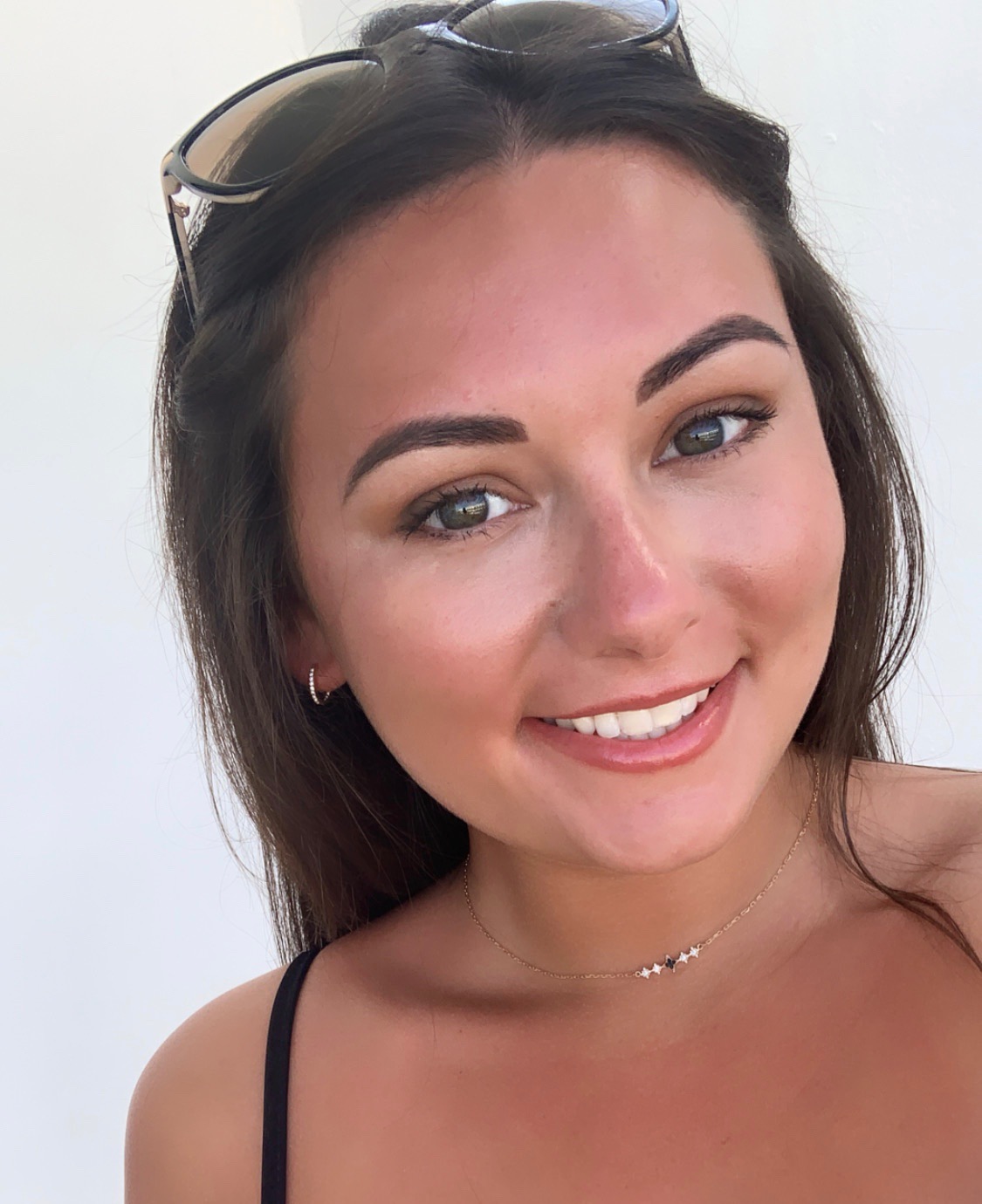 I perfectly blend the role of an expert traveller, travel agent and personal assistant. I am self-confessed Miles Junkie and I use my in-depth of airline and hotel loyalty programmes to help business and leisure travellers alike.
Specialist Destinations:
Sydney, Barbados, United Arab Emirates, Tunisia, Florida, Mauritania
Specialist Areas:
Weddings and Honeymoon, Spa & Wellness, Safari, Romantic, Luxury, Diving and Snorkeling, Beaches
Travel Interests:
Film, Miles & Points, Art, Airline Reviews, Hotel Reviews, Inspiration
While Europe is known for its art and history, UK travelers also enjoy the beaches. However, not everyone wants to be surrounded by people when they are relaxing at the seashore. Therefore, it helps to know where you can catch some rays without having to battle a crowd.
While many beach-goers like to hang out on the northern coast of Sardinia in Italy, you can enjoy more seclusions and fewer people on the west coast. This Mediterranean oasis is best enjoyed just past the village of San Giovanni di Sinis, where it lies in the shadow of the ancient Roman citadel called Tharros.
Another beach of note sits in the coastal region of one of the best-loved beach areas in Europe, the Algarve in Portugal. If you want to spend some quiet time in this part of the world, choose to go to the east coast, which lies next to Spain's border. Praia da Ilha de Tavira, a small isle that floats placidly off the coast at Tavira is where you want to plan your beach holiday. The sand, which is thick, stretches along a calm an placid sea. While you will not find much natural shade, you can always rent a lounger and parasol to protect yourself from the bright sun.
You can also find a pleasant beach enclave in Spain. A Spanish gem, Sa Riera is a fishing village and beach rolled into one. Many visitors visit the spot to dive or snorkel. The sandy escape is known for its ancient ruins, caves, and shipwrecks, all which promise an unexpected adventure in the northeast coastal region called Costa Brava.
1
7 months ago
1 answers
286 views