What are the best guided tours in and around Kandy, Sri Lanka

What are the best guided tours in and around Kandy, Sri Lanka
A friend and I have booked a multi-stop trip around Sri Lanka. We're staying in Kandy for four nights, and we'd like to book some guided tours of Kandy and the surrounding areas. Could you recommend some good options for us?
1
5 months ago
1 answers
264 views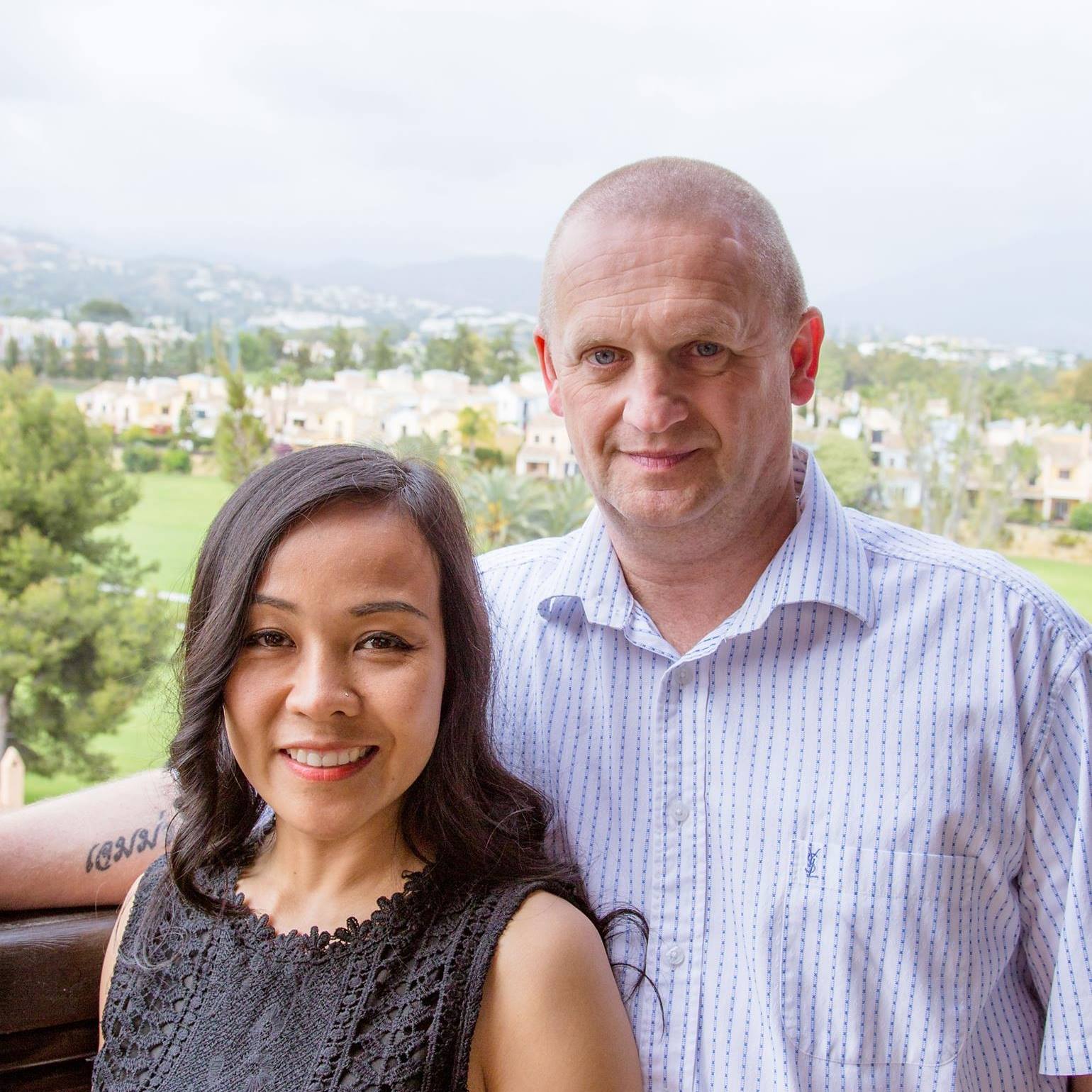 I am a multi award winning travel specialist that turns your holiday dreams into reality and helps create memories that will live with you forever!
Specialist Destinations:
Thailand, Caribbean, Indian Ocean, Europe, Greece, Spain, Mediterranean, Maldives, Abu Dhabi, Dubai, Ras Al Khaima, Florida
Specialist Areas:
All Inclusive, Beaches, Cruise, City Breaks, Family, Luxury, Romantic, Self Drive, Ski
Travel Interests:
Technology and Innovation, Destination Guides, Fashion, History & Heritage, Lifestyle, Miles & Points, Food & Drink
Kandy is a good choice of destination and a must-visit on any trip to Sri Lanka. On your first day in Kandy, you should book a guided city tour so that you can get your bearings and see Kandy before taking day trips further afield. Most tours include a visit to the Temple of Tooth, the Sri Mahabodhi Vihara Buddha statue (with Kandy views) and a Traditional Cultural show where locals perform ancient dances.
If you like Sri Lankan cuisine, you should think about taking part in a cooking class. Kandy is one of the most popular destinations for tourists, so there's plenty of options to choose from. Choose ingredients from the local market before preparing them at a local house. This is also a great cultural experience!
There are plenty of day trip options to choose from. Kandy is one of the best places to stay to see inland Sri Lanka. A day trip to Sigiriya is one of the most popular choices. Climb the stone staircases to see a panoramic view of Sri Lanka from ancient frescoes. There are also some fantastic ancient calvings to see on the way. Many day trips also include a trip to a local village, elephant sanctuary or spice plantation. Another day trip for walking lovers is Horton Pains National Park. On the 10km trek, you'll be able to spot ancient waterfalls and rolling mountains ending with a steep 880m drop and panoramic views across Sri Lanka.
A day trip to Nuwara Eliya is also a great choice. Visit ancient tea plantations, dine with mountain views and pick up souvenirs in the local town. You'll have a taste of what it was like in Postcolonial Sri Lanka. You may even get a tour around a tea factory so you can learn how the famous Ceylon tea is made and shipped across the world.
1
5 months ago
1 answers
264 views