What are the best guided day trips from Mahé?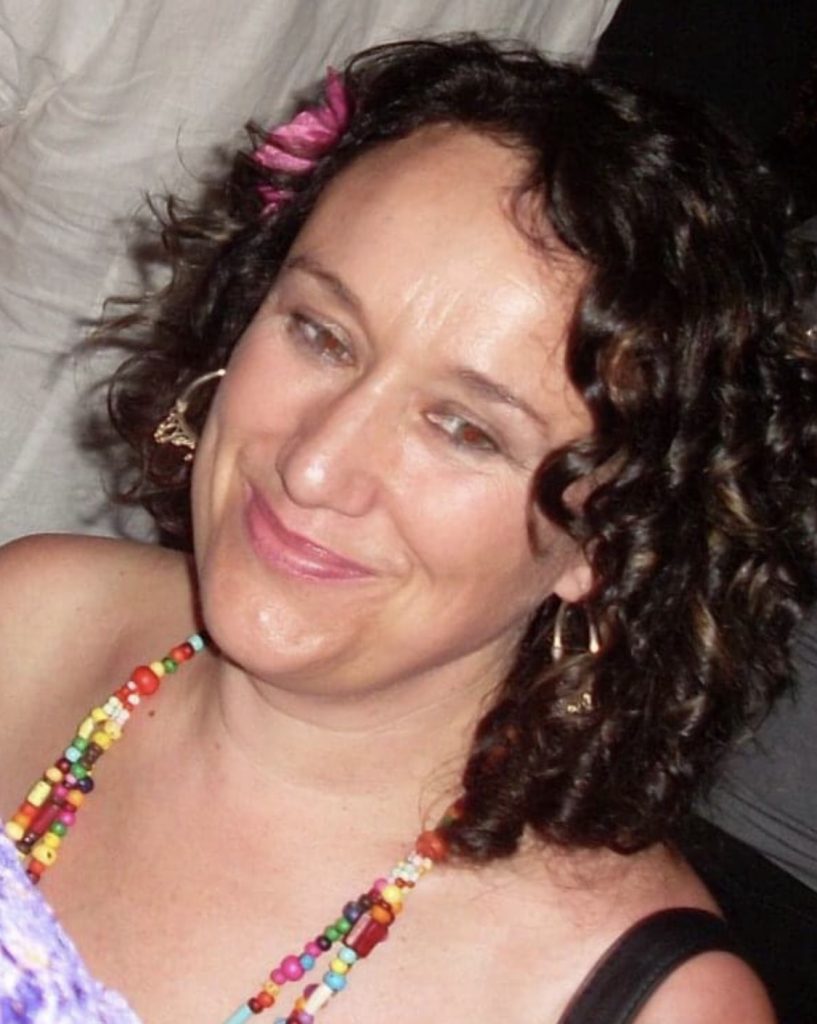 I have been creating tailor made long haul journeys for my clients for over 32 years. I take such care of my clients that many of them will say I am closer to them than many of their own family members!!
Specialist Destinations:
Australia, New Zealand, Canada, Thailand, South Africa
Specialist Areas:
Spa & Wellness, Weddings and Honeymoon, Touring, Self Drive, Safari, Romantic, Luxury
Travel Interests:
Inspiration, Food & Drink, Film
The best option to see the best destinations in Mahé in a day is to book a guided bus tour. You'll get to learn about local life n Seychelles as well as the history from an experienced local guide. Many tours include stops at Victoria – the capital of the island, and the Sir Selwyn Clarke Market, the Mission Lodge lookout, and Le Jardin Du Roi Spice Garden. Other tours include hiking trails or stops at some of the best Mahé beaches.
Another great option is a beach hopping tour. An experienced guide will take you to some of the other stunning beaches where you can snorkel, relax or explore the local area. Or, you'd like to spend more time in the water, why not book a cruising and snorkeling tour. Mahé is a great place to go snorkeling!
Summary
There are many tour options to enable you to see more of Mahé during your trip. From seeing the key sights on a bus to beach hopping or discovering the underwater world, you're guaranteed to have an experience you'll never forget.
1
5 months ago
1 answers
368 views