What are the best adventure holidays for teenagers on holiday?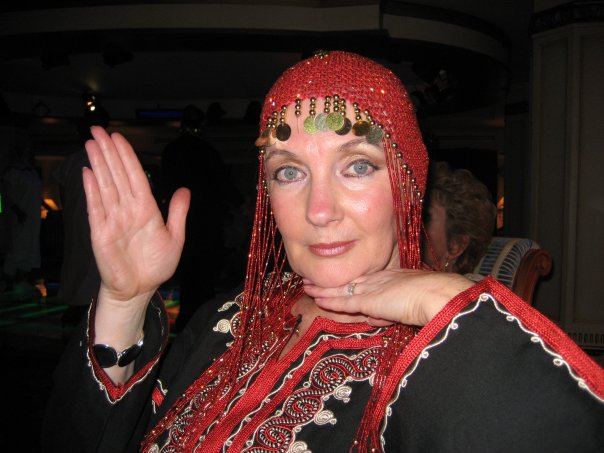 With 28 years of experience arranging holidays for my clients, there is very little I don't know about travel, I am a precision planner and take pride in the journeys I create. With my extensive knowledge, and being very well travelled, having visited over 90 destinations, I have invested heavily in ensuring I have very important contacts around the World, in the knowledge that my clients will always treated like VIP's.
Specialist Destinations:
South Africa, Tanzania, Kenya, Caribbean, Pacific Islands, Far East, Indian Ocean, Mediterranean, Middle East, United States, Canada, South America, South East Asia
Specialist Areas:
Beaches, Cruise, Heritage & Culture, Luxury, Romantic, Spa & Wellness, Weddings and Honeymoon, Safari
Travel Interests:
Shopping, Architecture, Art, Celebrity, Consumer Rights, Film, Food & Drink, Music
Adventure holidays are designed to get the blood pumping and will send your teens back to school with so many great stories to impress their friends.
The key to planning a successful adventure holiday for teens is to plan options into the itinerary. They might be all gung-ho about base jumping now, but come the morning of, that bravado is likely to have somewhat evaporated.
Exciting water activities are popular options with teens, such as banana boating and white-water rafting for the adrenaline junkies, or kayaking and snorkeling for a more chilled-out adventure. If you'd feel more comfortable in a controlled environment, plan a day to a water park for the same thrills.
Whilst your teens can't yet drive on the road, there's no reason they can't put some miles on the clock on an off-road track. Search for go-kart race tracks near where you're staying… and prepare to get competitive!
Adventure doesn't need to be full of powerful engines and gadgetry either. Engage your inner explorer and go on an old-school camping trip. Your teens will be able to learn how to pitch a tent, start a campfire and cook on the BBQ. Campsites are also really sociable spaces, so your teens are sure to make new friends too.
1
10 months ago
1 answers
879 views