Is spring a good time to visit Naples, Italy?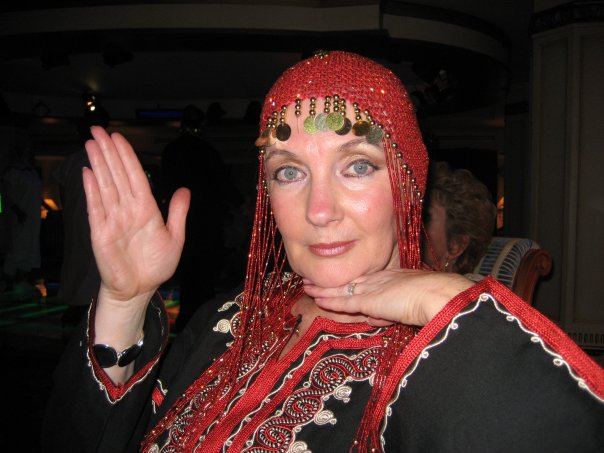 With 28 years of experience arranging holidays for my clients, there is very little I don't know about travel, I am a precision planner and take pride in the journeys I create. With my extensive knowledge, and being very well travelled, having visited over 90 destinations, I have invested heavily in ensuring I have very important contacts around the World, in the knowledge that my clients will always treated like VIP's.
Specialist Destinations:
South Africa, Tanzania, Kenya, Caribbean, Pacific Islands, Far East, Indian Ocean, Mediterranean, Middle East, United States, Canada, South America, South East Asia
Specialist Areas:
Beaches, Cruise, Heritage & Culture, Luxury, Romantic, Spa & Wellness, Weddings and Honeymoon, Safari
Travel Interests:
Shopping, Architecture, Art, Celebrity, Consumer Rights, Film, Food & Drink, Music
You are wise in considering the time of your trip with respect to travel costs. Generally, the expenses for air, accommodations, and car rentals are lower if you book a trip from the first of January until April 1. If your spring trip falls in March, then you will pay less than you would in April or May. The absolute cheapest time to travel in Naples is in early February.
With that said, let's look at the average cost of travel for a solo traveler visiting Naples for a week.
For 1 person, the average cost is about $960 to $2025 for the week, or around $137 to $290 per day. Expect to spend from $38 to $80 for food, travel and sightseeing, and from $380 to $985 for your flight. Lodging costs from $50 to $80 per night for a 2- or 3-star motel and from $65 to $78 for a 1-bedroom holiday rental.
1
6 months ago
1 answers
293 views