Is river tubing in Laos safe for non-swimmers?

Is river tubing in Laos safe for non-swimmers?
Heading to Laos next year for a solo backpacking around South East Asia. I am now planning some activities in Laos and it seems like a lot of people have gone for . However, I am not comfortable swimming, but tubing seems relaxing and fun at the same time. Is river tubing in Laos safe for non-swimmers?
1
7 months ago
1 answers
545 views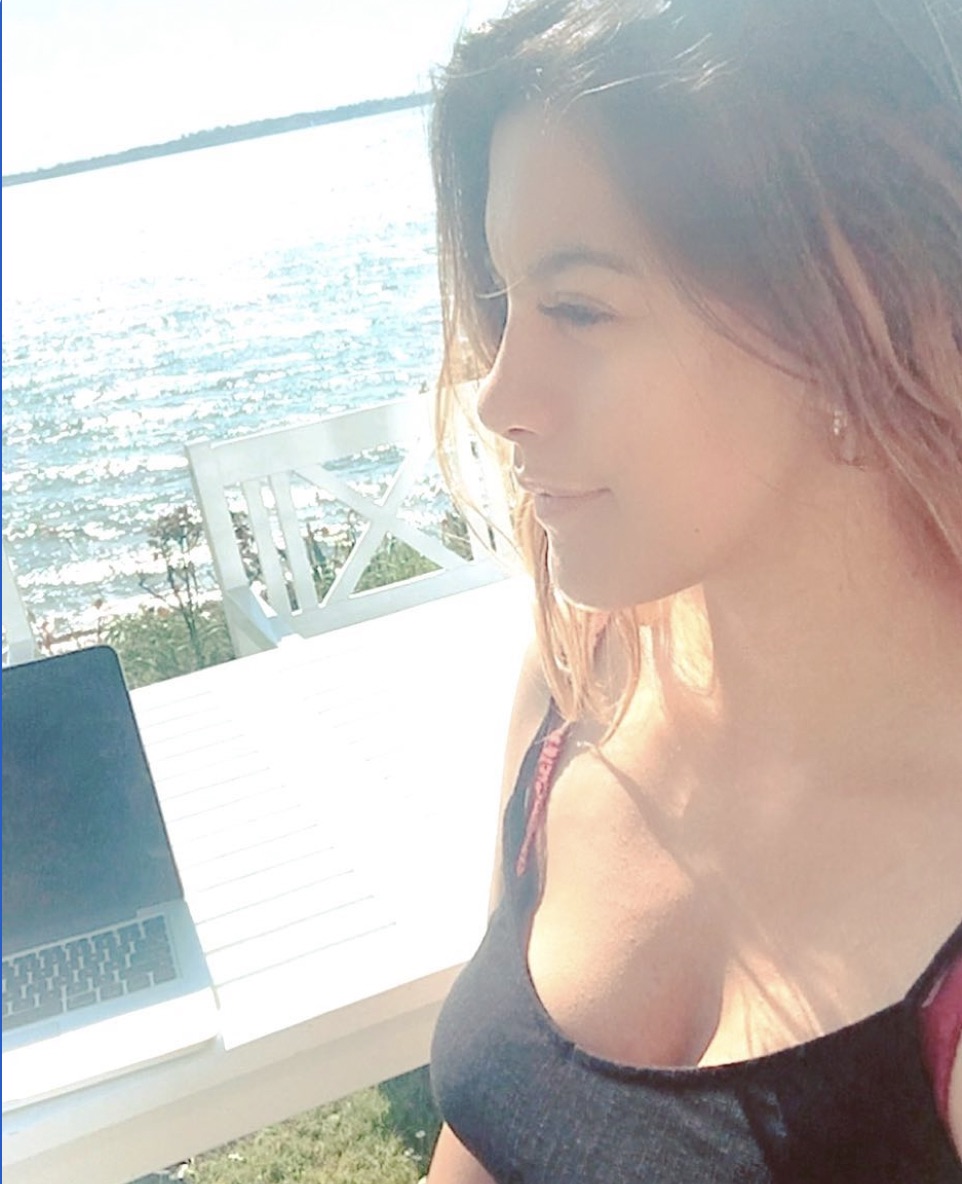 At Liv& Travel, we believe that building lasting relationships is at the very heart of travel. With our love for all things travel and our passion for customer service, we have created a formidable service that aims to change the way you travel. It is this that allows us to provide you with the unique Liv& Travel experience which you won't find elsewhere.
Specialist Destinations:
British Virgin Islands, Antigua, St Lucia, Caribbean, Maldives, South Africa, Namibia South Africa, Mauritius, Seychelles, Malaysia, Bhutan, India, Sri Lanka, Australia, New Zealand, Pacific Islands, South America, Switzerland
Specialist Areas:
Action & Adventure, Beaches, Cruise, Luxury, Yachts & Sailing, Private Aviation, Weddings and Honeymoon, Spa & Wellness, Safari, Diving and Snorkeling, All Inclusive
Travel Interests:
Destination Experiences, Health and Wellness, Local Culture, Cruise, Food & Drink, History & Heritage, Inspiration, Lifestyle, Outdoors, Music
River Tubing is a popular activity among young travellers and backpackers in Vang Vieng, Laos. However, if you are a non-swimmer, this might not be the safest activity to sign up for when in the region. Although not necessarily dangerous, river tubing in Laos does come with potential risks if you are not confident in swimming – the undercurrents are quite strong and very unpredictable.
Being a non-swimmer and facing challenges in the water can also put you in situations of panic and potential drowning is not to be ruled out. You will of course be equipped with a life jacket but this is only a safety precaution and does not ensure you're 100% safe from injuries and other accidents.
River tubing incidents have been a common occurrence in Laos. Most of these fatal river tubing accidents are of people who have had too much to drink or taken drugs and who have either drowned in the strong currents or hit their heads against rocks while jumping into the river. For this reason, officials have taken the decision to close most bars that used to line up the main river in Vang Vieng. Nowadays, the thrill and excitement of river tubing in Laos has calmed down.
1
7 months ago
1 answers
545 views