Is Northern Japan/Hokkaido worth travelling in summer or winter?

Is Northern Japan/Hokkaido worth travelling in summer or winter?
Hokkaido remains a sweet spot for travelers, however, I have heard that the climate there could be harsh at times, not to mention the occasional cyclones that occur there. Keeping that in mind, I just wanted to know whether Hokkaido is a summer-place or a winter-place? Which season should I go in to make the most of my trip?
1
1 month ago
1 answers
187 views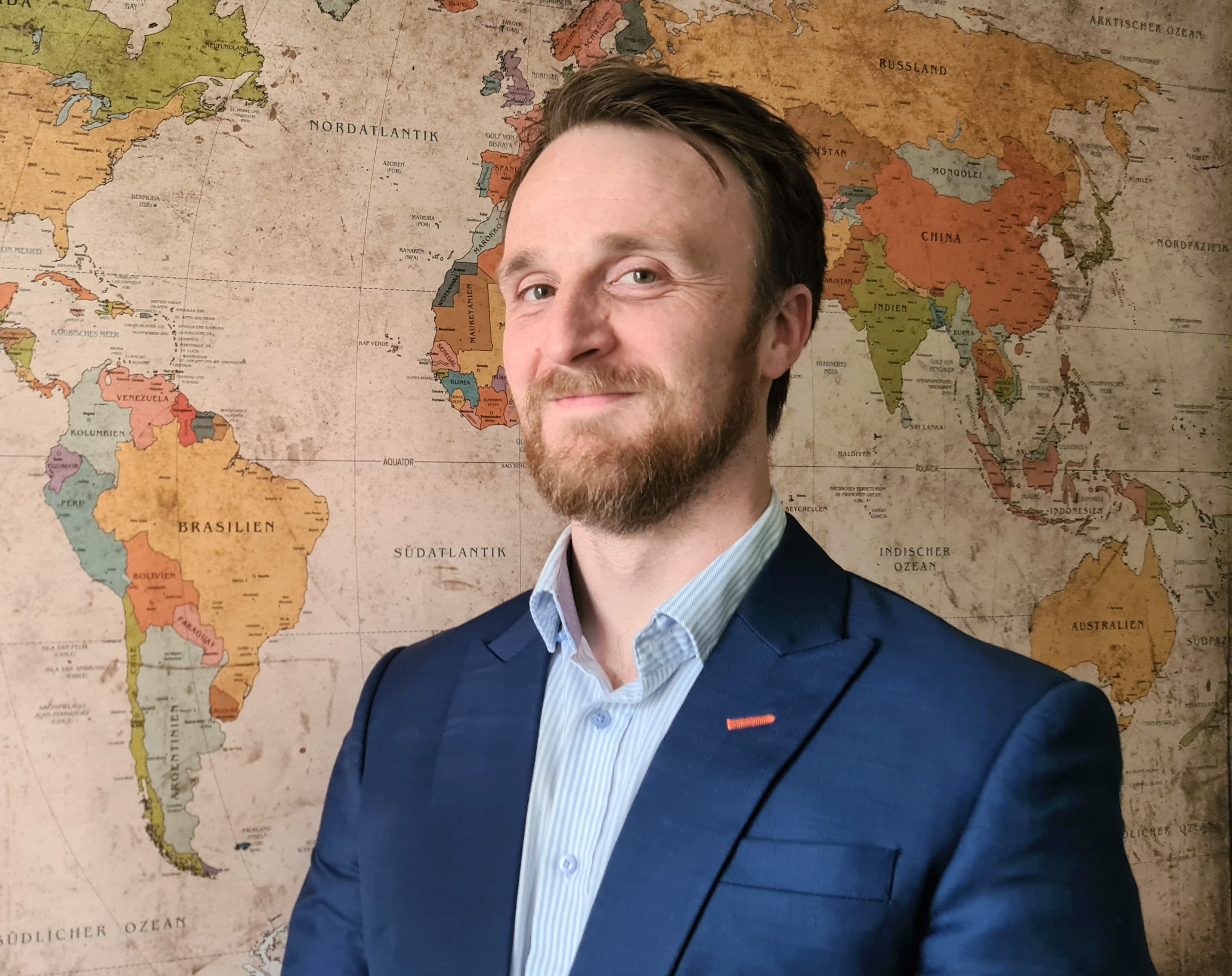 Adventure is defined in many dictionaries as 'bold', 'audacious' or even 'courageous', but what one person believes is adventure will be quite different from the next. I'm not here to provide the same experience to everyone, I'm here to advise and guide you on a journey. The path of which will be unique to you. From beaches in Spain & Greece, to Safaris on the Serengeti Plains, the services I provide are boundless in location and allow your imagination to flourish.
Specialist Destinations:
Kenya, Tanzania, South Africa, Cuba, South America, Central America, United States, Canada
Specialist Areas:
City Breaks, Beaches, Action & Adventure, All Inclusive, Cruise, Yachts & Sailing, Family, Weddings and Honeymoon, Ski, Solo Travel, Luxury
Travel Interests:
Outdoors, History & Heritage, Local Culture, Destination Experiences, Nature & Wildlife
Hokkaido offers all four seasons. The climate in Hokkaido remains pleasant even in summers while Southern Japan could get annoyingly hot in summers.
To top it off, Hokkaido manages to circumvent the heavy rain season that occurs all over Southern Japan; it's not as if the region does not have any rain, it's just that you would not have to worry about not being able to go sightseeing for a week straight.
On the other hand, winters in Hokkaido start from December and last till the end of March. Most of the time, all of Hokkaido remains covered in thick snow for four months and with that, ski resorts start booming. The Hokkaido Snow Festival is not an event that any tourist would want to miss.
Lastly, Spring and Autumn offer the lush-green landscape and culminate into an ideal environment for someone who is fascinated by nature. All in all, if you are someone looking for summer adventures but dislike the hot weather, Hokkaido is the right place for you. Or, if you are someone who enjoys a long-lasting winter with a lot of activities to do, Hokkaido is the right choice. The latter is highly recommended.
1
1 month ago
1 answers
187 views