Is Madagascar safe for Brits to visit?

Is Madagascar safe for Brits to visit?
I was told that kidnapping is common in Madagascar. We're a family of 4 (2 adults and 2 kids) planning to travel to Madagascar once the borders open. Eventually, we want to relocate to Madagascar if we like it. Now I am a bit concerned. Is Madagascar safe for Brits to visit? Is Madagascar safe for white tourists?
1
9 months ago
1 answers
608 views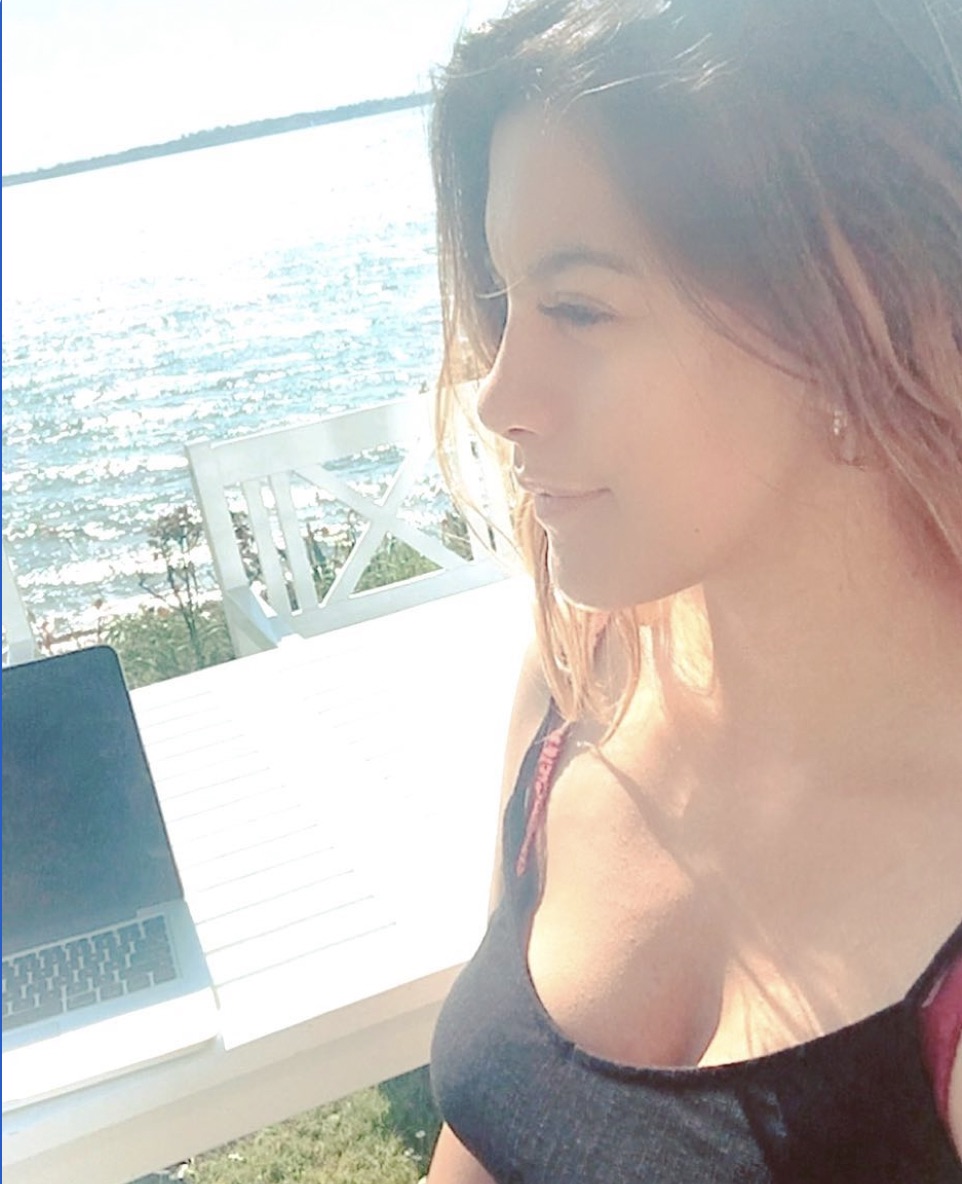 At Liv& Travel, we believe that building lasting relationships is at the very heart of travel. With our love for all things travel and our passion for customer service, we have created a formidable service that aims to change the way you travel. It is this that allows us to provide you with the unique Liv& Travel experience which you won't find elsewhere.
Specialist Destinations:
British Virgin Islands, Antigua, St Lucia, Caribbean, Maldives, South Africa, Namibia South Africa, Mauritius, Seychelles, Malaysia, Bhutan, India, Sri Lanka, Australia, New Zealand, Pacific Islands, South America, Switzerland
Specialist Areas:
Action & Adventure, Beaches, Cruise, Luxury, Yachts & Sailing, Private Aviation, Weddings and Honeymoon, Spa & Wellness, Safari, Diving and Snorkeling, All Inclusive
Travel Interests:
Destination Experiences, Health and Wellness, Local Culture, Cruise, Food & Drink, History & Heritage, Inspiration, Lifestyle, Outdoors, Music
Madagascar isn't necessarily the safest place to visit with kids. Indeed, kidnapping cases and crime rates have been increasing in Madagascar due to a surge in unemployment caused by political unrest.
Kidnappings-for-ransom in Madagascar, have been particularly targeting wealthy tourists including business professionals and expatriates. For this reason, we often recommend travellers to sign up for an organised tour package to Madagascar or to opt for a local tour guide in Madagascar.
Most common types of crime in Madagascar – How to stay safe in Madagascar?
Crowded places in urban and tourist centres in Madagascar record several cases of pickpocketing, of which a significant amount take place at night. Therefore, it is important that you keep an eye on your belongings when in public spaces. It is also discouraged to walk alone after dark, especially on beaches. To ensure your safety, you should also avoid going out with expensive-looking belongings like jewellery, cameras or designer clothes/accessories while in Madagascar. There are also several cases of bush taxis drivers robbing foreign passengers, so make sure you're only using reputable ones. With the increase in carjacking, we would not recommend you to drive on your own in Madagascar. Criminals have been known to block streets with big rocks or stage a breakdown, forcing you to stop and subsequently robbing you.
Places to avoid in Madagascar
● Avenue de L'independence – Persistent and aggressive panhandling
● Southern districts of Toliara and Fianarantsoa provinces – Armed robberies
Abbas

Changed status to publish
1
9 months ago
1 answers
608 views