Is it worth going on road trip with kids?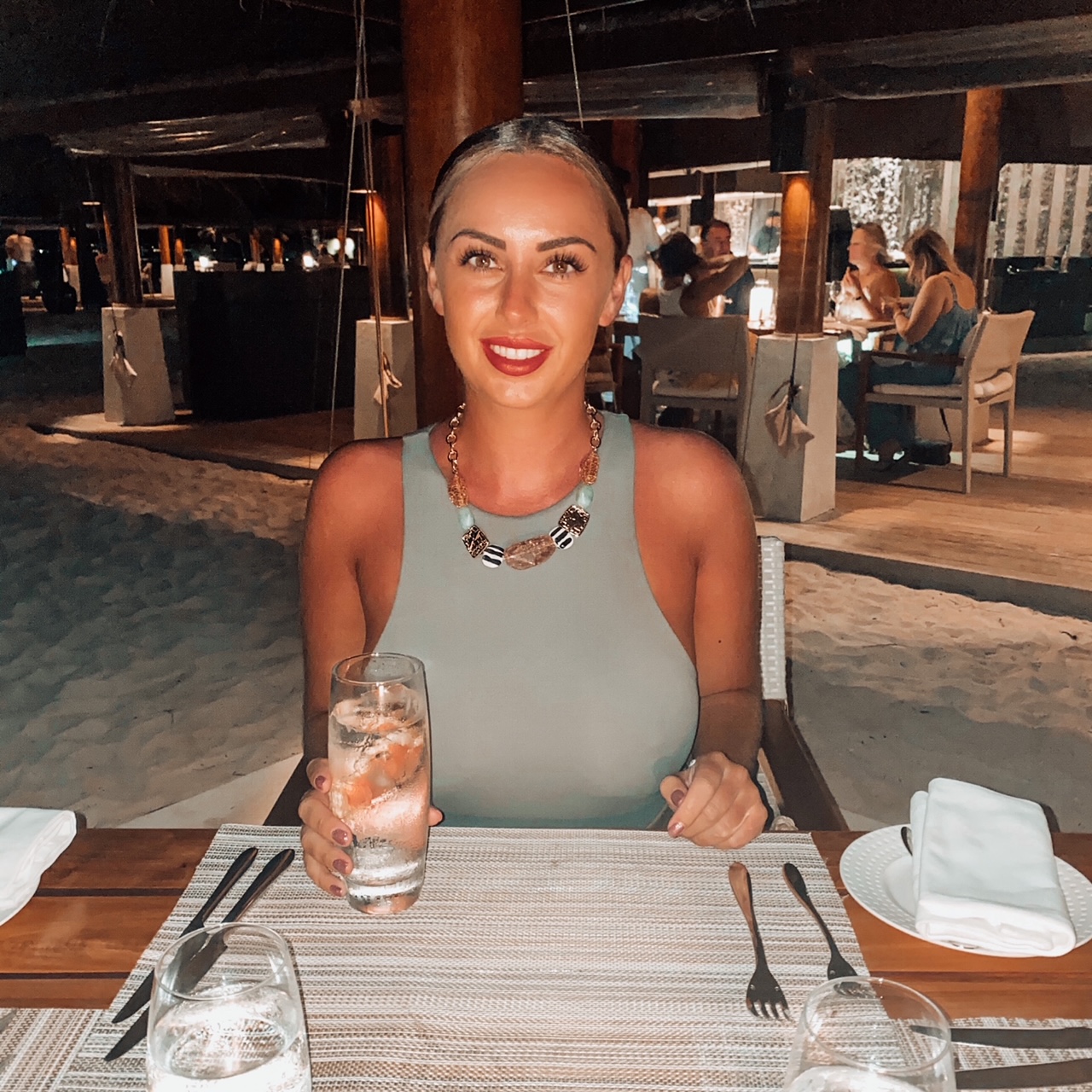 I am a holiday loving travel junkie who decided to make a career out of doing the thing I love most... putting together great deals on holidays for other people who are just as passionate about travelling as I am!
Specialist Destinations:
Dubai, Maldives, Thailand, Bali, United States, Australia and South Pacific
Specialist Areas:
Beaches, City Breaks, Family, Spa & Wellness, Weddings and Honeymoon, Romantic, Luxury, All Inclusive, Cruise
Travel Interests:
Celebrity, Fashion, Food & Drink, Hints & Tips, Art, Lifestyle, Music
When it comes to taking the kids on a road trip, think about activities you can enjoy on the way.
The freedom of the open road won't have the same appeal to a 6 year old, but stopping off at lots of exciting attractions will keep the kids excited for the duration of the trip.
When on the move, prepare carefully with snacks and toilet breaks to keep the whole family happy, and throw in some super active activities – like water sports  or a theme park – so that the kids will be able to sleep through longer stretches of driving.
To make a road trip even more exciting for children, consider renting a funky campervan so that they can have their toys out the whole time and you won't have the hassle of constantly packing and unpacking. 
Also, invite another family to join you so that the kids can share the excitement with their friends every time you stop off somewhere.
For destinations, choose from attraction-rich routes, like driving through Los Angeles to arrive at Disneyland, or if you're a musical family, check out Memphis, Tennessee, and the home of Elvis Presley.
In Europe, pick a warm country so that you can always jump out of the car whenever the back seat wriggling starts.
Greece is an exciting option as you'll keep swapping your car for a boat as you hop between the islands.
Southern Italy also offers a great combination of destinations for kids and adults alike – check out Sardinia for an irresistible balance of sun, sea, sand, and family-friendly adventure.
1
3 months ago
1 answers
361 views