Is it safe to travel the Camino as a single female?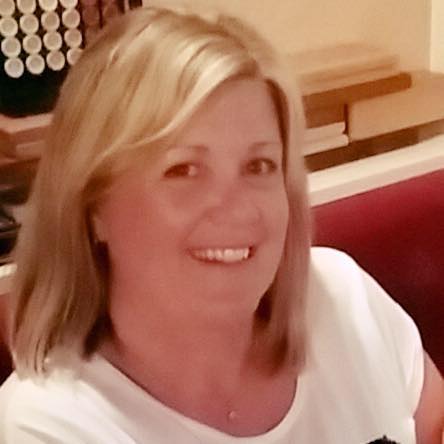 With over 35 years experience in the Travel industry, I pride myself on delivering amazing service to my clients.
The Camino is one of the safest trips you can take as a solo female traveler in my opinion. There are many pilgrims traveling this route which leads to a wonderful sense of community (and safety). With the route being so well marked even if you don't have the guidebook – although recommended, it is possible to complete without it. I loved staying in the Pilgrim's hostels as you get to know fellow travelers and when walking you can choose to walk with the people you meet along the way or continue in solitude. Pilgrims often meet at cafes to take breaks and chat about where they are coming from, why they are walking or lessons learned along the way!
Don't be afraid to ask fellow pilgrims to have dinner together too! Depending on the time of year there are festivals along the Portuguese route as well, which makes for a great evening after a day of walking! Get a flower crown from a street vendor, a mug of tinto, and enjoy sunsets with new friends over the water listening to live music! While there are many people traveling along the route and you have as much opportunity to be with other people as you choose, it is also perfectly acceptable to walk alone with your thoughts and take everything you need for yourself from your Camino. Whether you are an advanced traveler or a beginner getting their feet wet with experience, Camino de Santiago has something for everyone and I can't recommend it enough! 
1
3 months ago
1 answers
438 views