Is it safe to book with an agent who doesn't have ATOL but has ABTA?

Is it safe to book with an agent who doesn't have ATOL but has ABTA?
My local travel agent says that they are ABTA members and that all the holidays they sell are ATOL protected. But they do not have their own ATOL license. Is this a scam or am I missing something?
1
11 months ago
1 answers
1281 views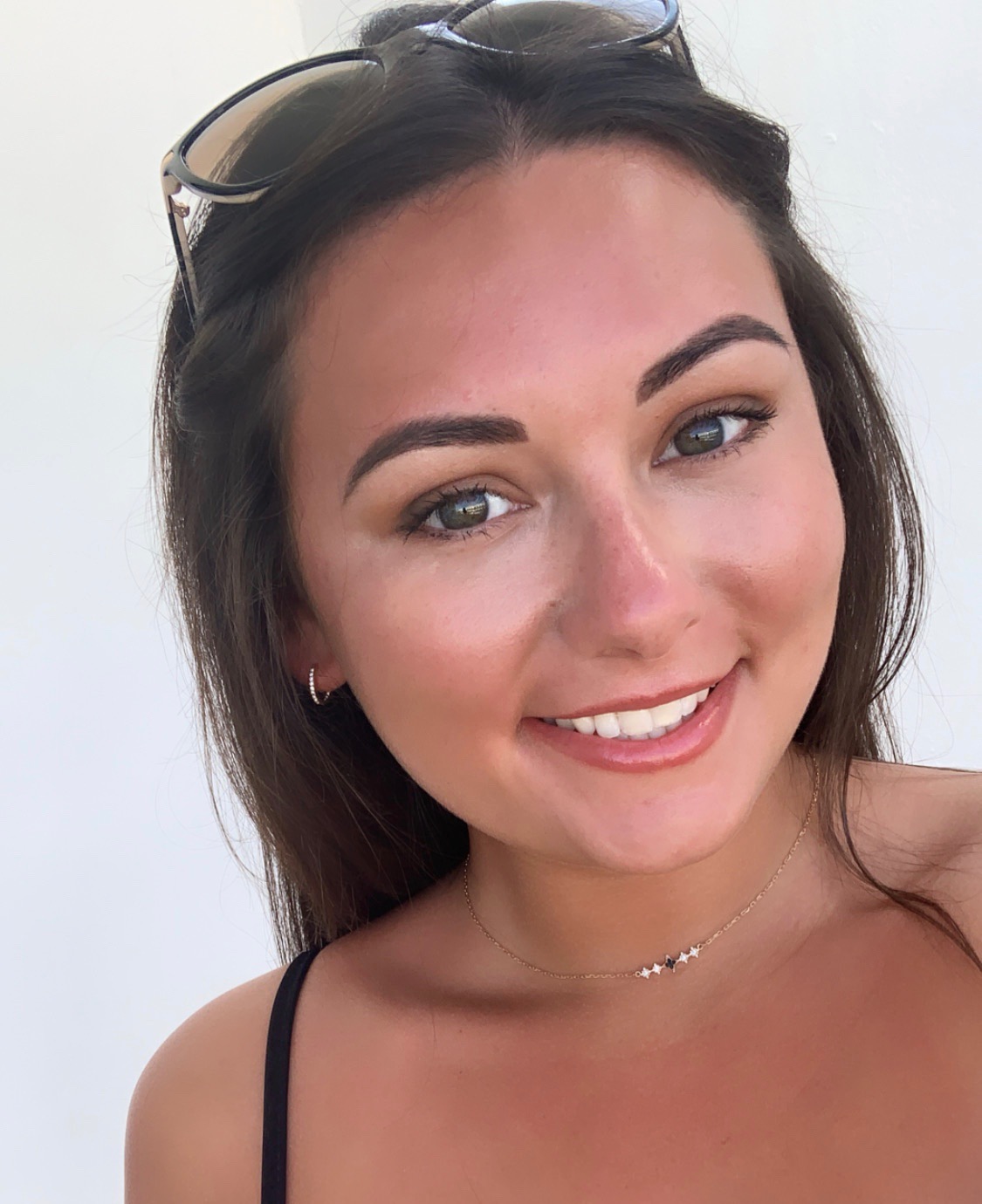 I perfectly blend the role of an expert traveller, travel agent and personal assistant. I am self-confessed Miles Junkie and I use my in-depth of airline and hotel loyalty programmes to help business and leisure travellers alike.
Specialist Destinations:
Sydney, Barbados, United Arab Emirates, Tunisia, Florida, Mauritania
Specialist Areas:
Weddings and Honeymoon, Spa & Wellness, Safari, Romantic, Luxury, Diving and Snorkeling, Beaches
Travel Interests:
Film, Miles & Points, Art, Airline Reviews, Hotel Reviews, Inspiration
Holding an ATOL license is a legal requirement any Tour Operator (also known as the Principal) that combines flights with other services and sells to the comsumer. Travel Agents do not sell the package- they act as an agent of the tour operator. Therefore a travel agent does not need to hold at ATOL license.
When a travel agent sells you a flight inclusive holiday that must be covered by ATOL they are not actually selling to you. They are selling on behalf of the Principal who is the ATOL holder. When you pay the travel agent, they are collecting that money on behalf of the Principal. Your contract is therefore with the ATOL holder which is the tour operator or principal. When a travel agent sells on behalf of an ATOL holder, they must provide you with a booking confirmation issued by the Tour Operator together with the terms and conditions of the Tour Operator. When you make payment to the travel agent, they must provide you with an ATOL certificate which is issued by the ATOL holder.
The purpose of ABTA membership is twofold. Firstly, ABTA members adhere to a code of conduct that is designed to protect consumers and ensure the highest standards of service. Secondly, ABTA membership provides security to the Tour Operator. At the moment the travel agent collects the money from you for your ATOL booking, it is as if the Tour Operator has received the money even if they physically have not received it. If the travel agent went bankrupt before paying your money to the tour operator, you as the consumer have nothing to worry about because as far as the law is concerned you have paid for your holiday to the tour operator and the tour operator must fulfill their obligations to you under the contract. The Tour Operator will however be out of pocket. In this scenario, ABTA will cover the Tour Operator for the amount the travel agent had to pay them.
In summary, you can book ATOL protected holidays through your travel agent who does not have their own ATOL as long as they are acting as an agent for an ATOL holder. As soon as you receive your ATOL certificate you benefit from all the financial protections that are guaranteed by the ATOL scheme.
1
11 months ago
1 answers
1281 views