Is it okay to travel to Japan if I have tattoos?

Is it okay to travel to Japan if I have tattoos?
I have heard that in Japan tattoos are almost taboo. Is it still the case? I am planning a trip to Japan and I have visible tattoos on my arms and legs. Is it okay to travel to Japan if I have tattoos? What should I prepare for?
1
9 months ago
1 answers
365 views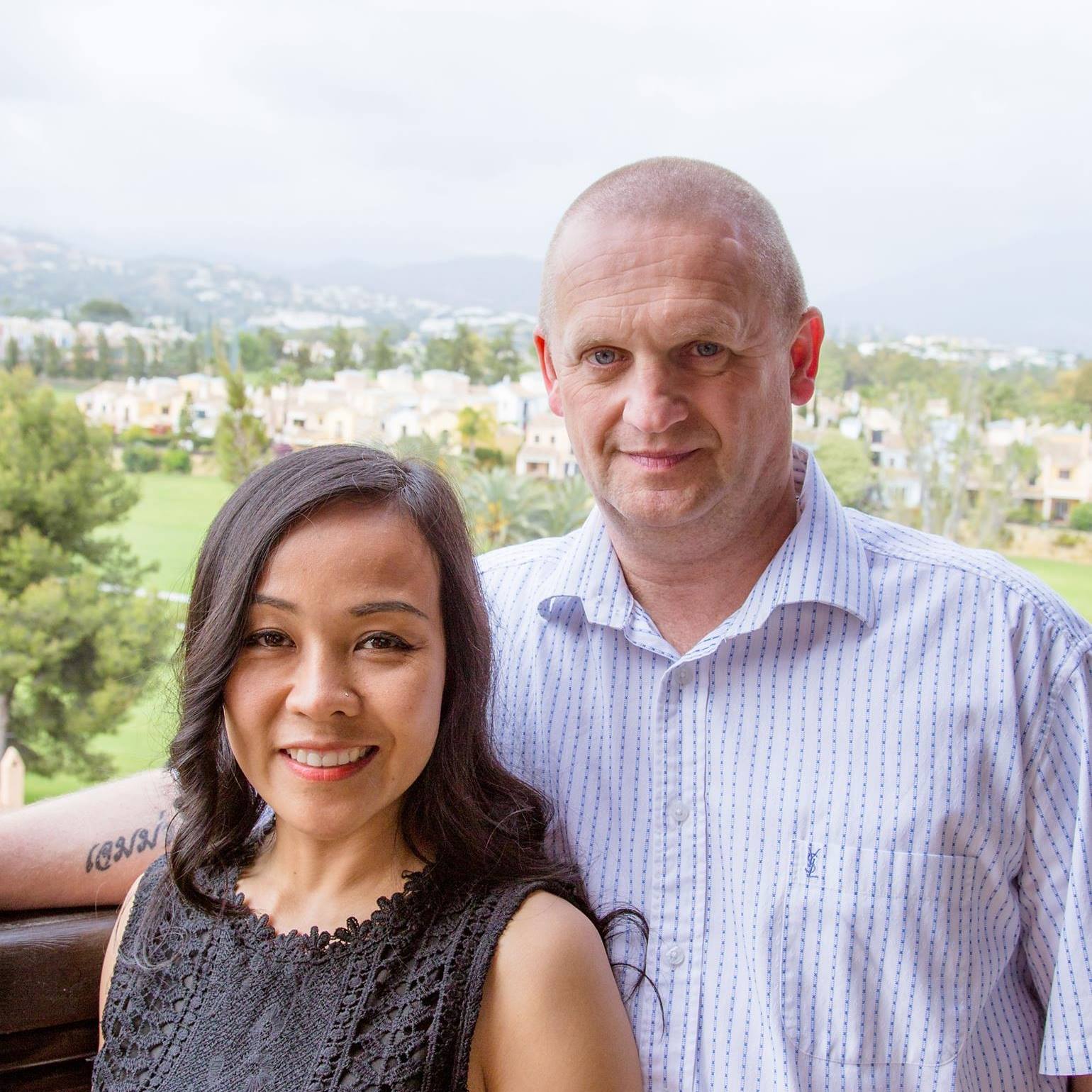 I am a multi award winning travel specialist that turns your holiday dreams into reality and helps create memories that will live with you forever!
Specialist Destinations:
Thailand, Caribbean, Indian Ocean, Europe, Greece, Spain, Mediterranean, Maldives, Abu Dhabi, Dubai, Ras Al Khaima, Florida
Specialist Areas:
All Inclusive, Beaches, Cruise, City Breaks, Family, Luxury, Romantic, Self Drive, Ski
Travel Interests:
Technology and Innovation, Destination Guides, Fashion, History & Heritage, Lifestyle, Miles & Points, Food & Drink
Tattoos are not illegal in Japan, therefore it is okay for you to travel to Japan with tattoos. However, the social stigma against tattoos in Japan remains strong. In Japan, tattoos are associated with criminals and gang-related activities. For this reason, tattooed individuals are often barred from places like gyms, swimming pools, as well as onsens (Japanese hot springs). Several Japanese organisations also ban employers from having tattoos and many traditional Japanese inns (ryokans) do not accept tattooed guests.
Is it okay to show tattoos in Japan?
While it is common to spot a local Japanese with tattoos nowadays, you might still notice that a lot of people will try to avoid coming in contact with you if you show visible tattoos in Japan. If possible, try keeping your tattoos covered with long sleeve clothing when in Japan, and especially if you're visiting a sacred site or temple.
Why are tattoos still taboo in Japan?
Back in the days where prisons did not exist yet, criminals in Japan would get face tattooed as a form of punishment. This was also the only way for the community to recognise a criminal. Tattoos in Japan have long been associated with felony and low-class individuals lacking education.
However, the actual reason why local Japanese people still hold pejorative perceptions of tattooed people is because of the Yakuza – a criminal Japanese gang that has run illegal businesses of prostitution for years and which is often associated with gambling. Yakuza members were expected to get a face tattoo in order to be part of the group. The ritual was to prove one's level of pain tolerance and courage. At one point, tattoos were also made illegal in Japan; however, this changed after World War II.
Abbas

Changed status to publish
1
9 months ago
1 answers
365 views