Is Cape Town a safe destination for tourists?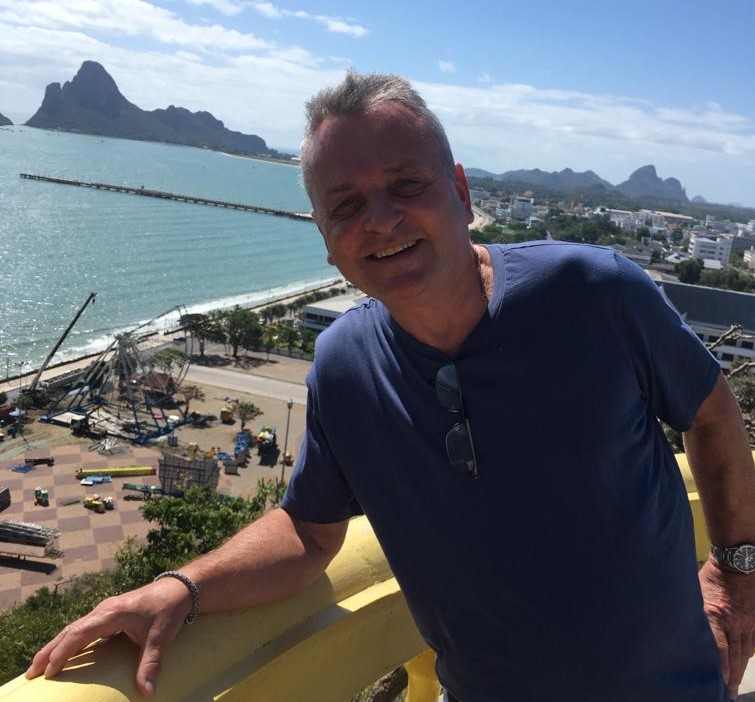 I love booking and taking holidays to new and exciting destinations, I am passionate about travel and this will be evident when we discuss your holiday plans and finding the best destination within your budget is my goal!
Specialist Destinations:
Oman, United Arab Emirates, Caribbean, South East Asia
Specialist Areas:
Ski, Weddings and Honeymoon, Family, City Breaks, Beaches
Travel Interests:
Local Culture, Food & Drink, History & Heritage
Cape Town Tourism takes tourist safety seriously and has invested in significant security measures and pushed for a strong police presence in areas popular with tourists. This being said, most crime occurs in the townships, and going there alone is not recommended. However, should you wish to visit the township, it is advisable to travel with guides or local friends who are familiar with the region. Most crime occurs at night, so if you go out after dark, you may become a target for opportunistic criminals. As soon as you arrive in South Africa, download a taxi-hailing app like Uber or Bolt; they are handier and less expensive than taxis. Alternatively, you may rent a car for the length of your trip to South Africa. The Atlantic Seaboard is one of the safest locations to stay in Cape Town. Tourist-friendly districts in Camps Bay, Clifton, and Sea Point provide premium accommodation, and the vacation houses contain adequate safety elements to assure your safe stay in the Mother City.
1
7 months ago
1 answers
467 views