Is Amsterdam really closing its coffee shops to foreigners from 2021?

Is Amsterdam really closing its coffee shops to foreigners from 2021?
We have read that tourists will be banned from Amsterdam's coffee shops. We have booked our flight tickets to Amsterdam already and have an itinerary set for this Summer 2021. Can someone let me know if this is true? What are the latest 2021 laws for tourists in Amsterdam regarding coffee shops?
1
7 months ago
1 answers
456 views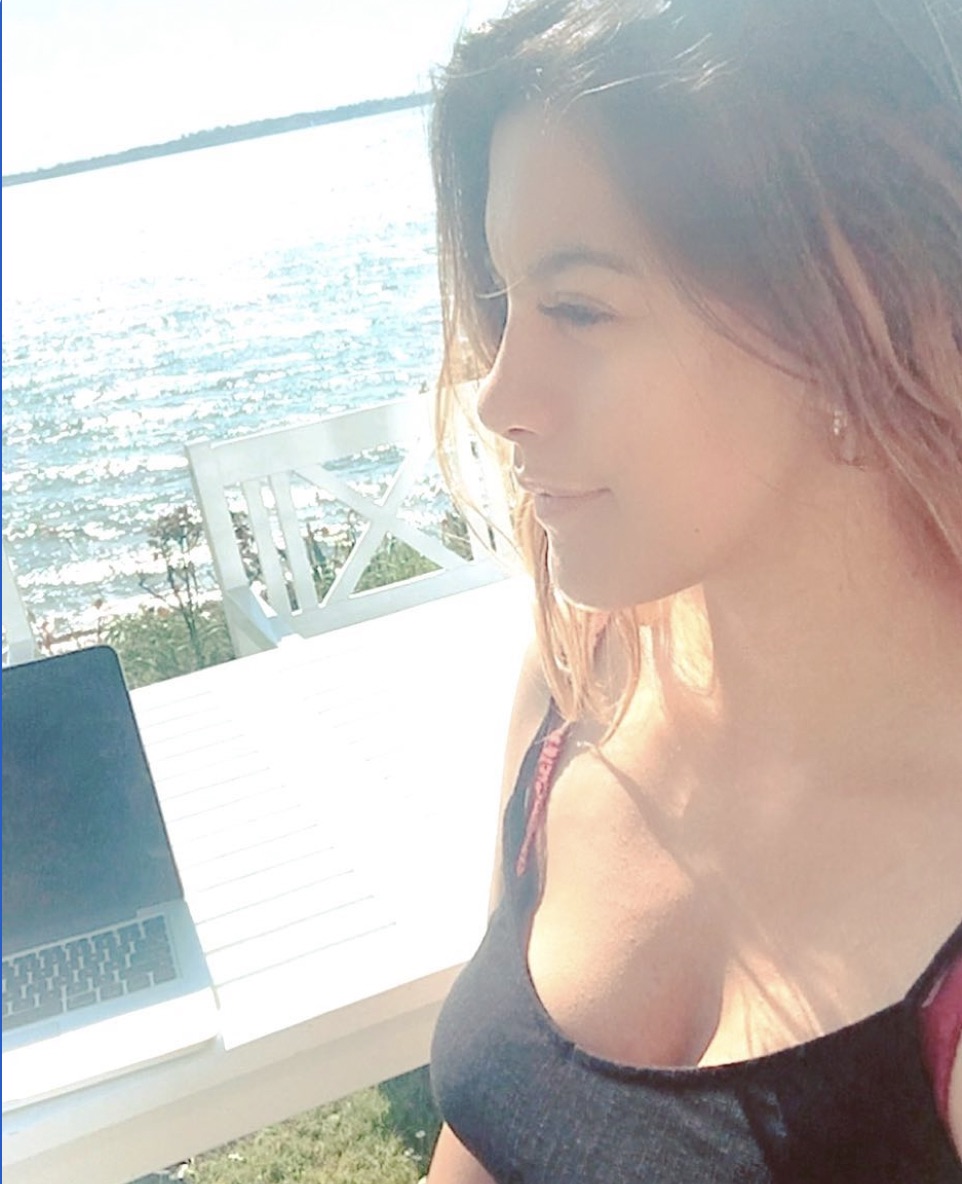 At Liv& Travel, we believe that building lasting relationships is at the very heart of travel. With our love for all things travel and our passion for customer service, we have created a formidable service that aims to change the way you travel. It is this that allows us to provide you with the unique Liv& Travel experience which you won't find elsewhere.
Specialist Destinations:
British Virgin Islands, Antigua, St Lucia, Caribbean, Maldives, South Africa, Namibia South Africa, Mauritius, Seychelles, Malaysia, Bhutan, India, Sri Lanka, Australia, New Zealand, Pacific Islands, South America, Switzerland
Specialist Areas:
Action & Adventure, Beaches, Cruise, Luxury, Yachts & Sailing, Private Aviation, Weddings and Honeymoon, Spa & Wellness, Safari, Diving and Snorkeling, All Inclusive
Travel Interests:
Destination Experiences, Health and Wellness, Local Culture, Cruise, Food & Drink, History & Heritage, Inspiration, Lifestyle, Outdoors, Music
Although this disclosure has made the news, there has been no official statement published yet to ban tourists from Amsterdam's coffee shops. The decision is still a mere proposal as part of the plans to discourage organised crimes in the city. As part of the proposal, it is suggested that only Dutch residents would be allowed in Amsterdam's coffee shops – a decision that will only be taken and ultimately put in place from next year (2022). So are Amsterdam coffee shops open to tourists? Well, for now they are!
Soft drugs policy in The Netherlands
Many tourists are unaware of it but cannabis is technically illegal in the Netherlands – it is only 'tolerated'. It is a criminal offence in the Netherlands to possess, produce or deal in drugs. This applies to soft drugs as well as hard drugs. The use of drugs by persons aged 18 years or older is not a criminal offence in the Netherlands. The possession of fewer than five grams (0.18 ounces) of the drug was decriminalised in 1976 under a "tolerance policy". While production remains illegal, coffee shops are allowed to sell it. 
Can you smoke weed in public in The Netherlands? Things to avoid in Amsterdam
Legally speaking, you can't smoke weed in public in The Netherlands. For that reason, we would recommend you to only stick to the coffee shops if you want to smoke weed in The Netherlands. Please do remember that if you're planning to buy Marijuana in The Netherlands, you should always do so over the counter and not from street dealers. If you're still uncertain about the rules and regulations in place with regards to smoking weed in Amsterdam, you can pay a visit to the Coffeeshop Info Centre Amsterdam when in the city (located just a few minutes walk from Central Station)!
IMPORTANT TRAVEL NOTICE!: Having said all that, do remember that whatever shape or form, Cannabis is on the list of illegal substances in the UK, it is not tolerated like in The Netherlands. Therefore, legally speaking, you are NOT allowed to bring back cannabis from Amsterdam to the UK, even if baked in cookies or brownies. 
1
7 months ago
1 answers
456 views