Can you bring back cannabis edibles from Amsterdam to the UK?

Can you bring back cannabis edibles from Amsterdam to the UK?
Group of young Brits here, heading to Amsterdam for the first time this summer. We're planning to do typical touristy stuff including visiting coffee shops and I want to get some advice about this – can you bring back edibles from Amsterdam to the UK? We have some friends here asking for weed lollies, space cookies and hash brownies as a souvenir…
1
9 months ago
1 answers
1149 views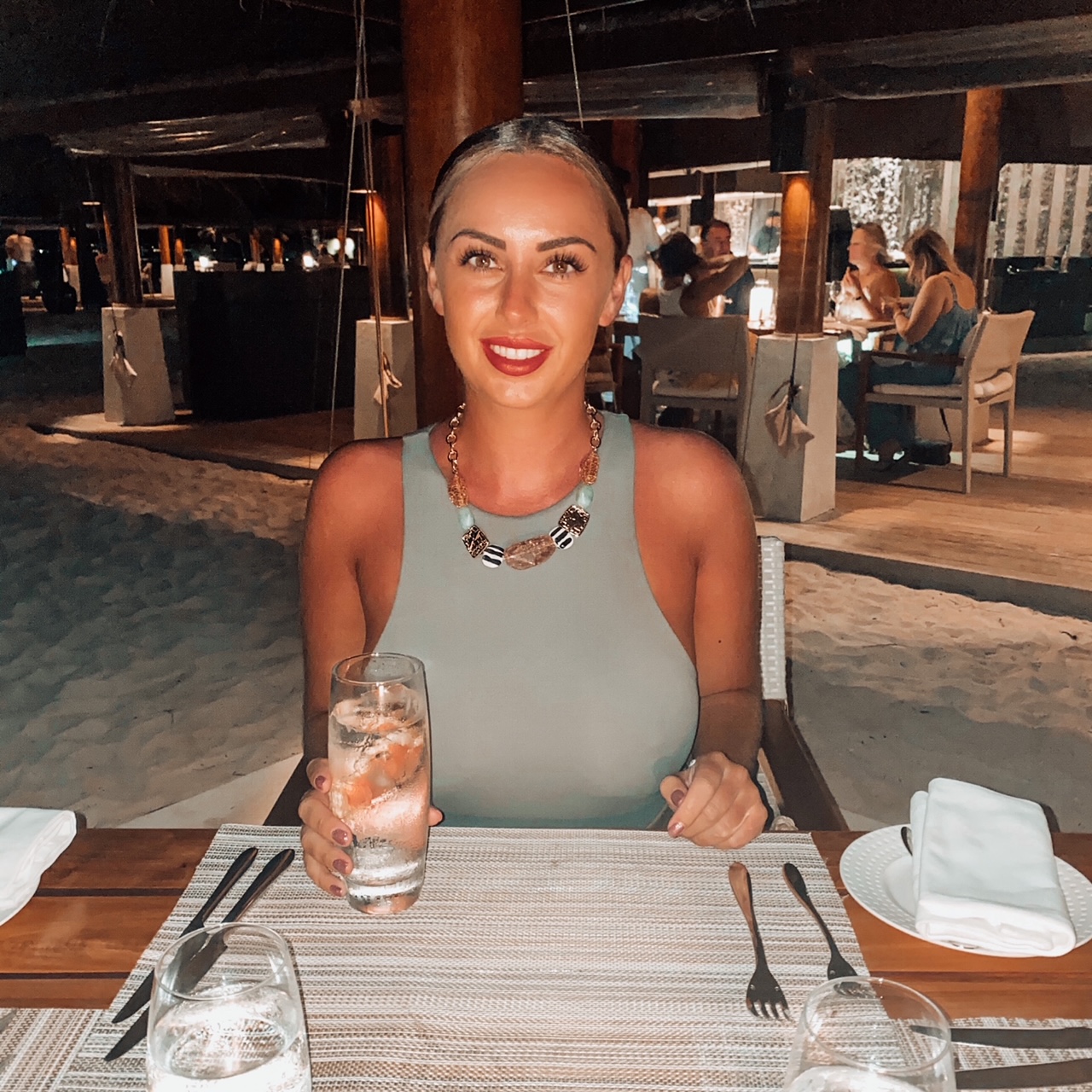 I am a holiday loving travel junkie who decided to make a career out of doing the thing I love most... putting together great deals on holidays for other people who are just as passionate about travelling as I am!
Specialist Destinations:
Dubai, Maldives, Thailand, Bali, United States, Australia and South Pacific
Specialist Areas:
Beaches, City Breaks, Family, Spa & Wellness, Weddings and Honeymoon, Romantic, Luxury, All Inclusive, Cruise
Travel Interests:
Celebrity, Fashion, Food & Drink, Hints & Tips, Art, Lifestyle, Music
Whatever shape or form, Cannabis is on the list of illegal substances in the UK. Therefore, legally speaking, you are NOT allowed to bring back edibles from Amsterdam to the UK, even if baked in cookies or brownies.
If you're doing so, then you're taking one major risk of getting caught by the UK customs, who as a matter of fact, often target flights and other modes of transportation coming back from Amsterdam for intensive searches, even more so when traveling with a group of young friends. The search process includes lots of questioning, getting swabbed, along with all bags and pockets checked by sniffer dogs.
Airports in particular are considered as "no tolerance" zones when it comes to smuggling drugs from Amsterdam to any other country where the consumption of Marijuana is considered illegal. Take note that even if the destination you're traveling to allows the use of cannabis, it might not necessarily be legal to bring in those substances from other countries (example: Canada)!
Drug Penalties in the UK – What happens if you get caught with weed at the airport in the UK?
Getting caught with weed at the airport in the UK will not only lead to the illegal substances being confiscated but also, you can end up with a fine or even an arrest. The penalties imposed will depend on the type, quantity you're carrying, and whether you're dealing.
According to UK law, you can get a fine or prison sentence if you:
1. Take drugs
2. Carry drugs
3. Make drugs
4. Sell, deal or share drugs
Although light fines and warnings are given to those in possession of cannabis in the UK, getting caught with weed at the UK airport might lead to more severe penalties. Cannabis is considered a Class B drug type in the UK. If found guilty of possessing cannabis, you could earn up to 5 years of imprisonment, an unlimited fine or both.
1
9 months ago
1 answers
1149 views