How you reach to Machu Pichu?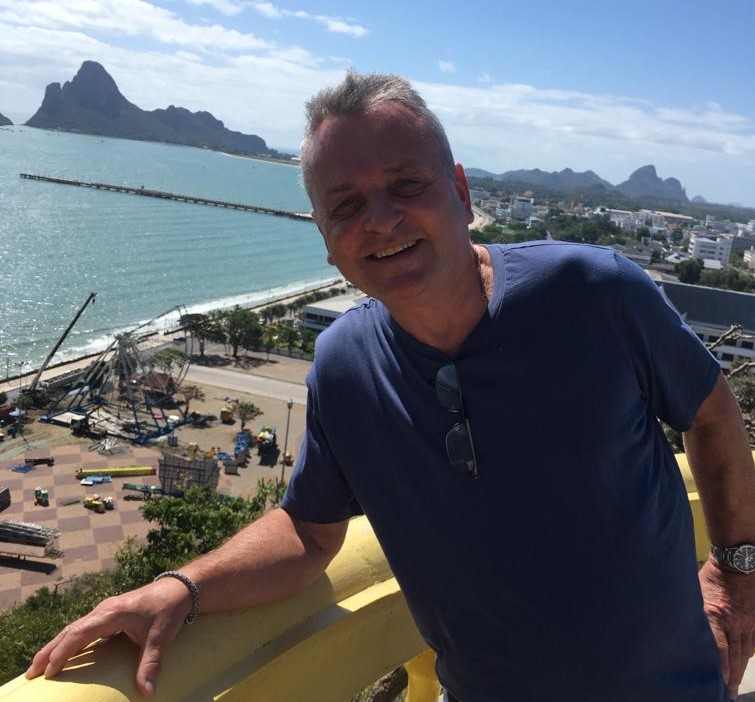 I love booking and taking holidays to new and exciting destinations, I am passionate about travel and this will be evident when we discuss your holiday plans and finding the best destination within your budget is my goal!
Specialist Destinations:
Oman, United Arab Emirates, Caribbean, South East Asia
Specialist Areas:
Ski, Weddings and Honeymoon, Family, City Breaks, Beaches
Travel Interests:
Local Culture, Food & Drink, History & Heritage
The isolated position of Machu Pichu, high on a mountaintop in the Sacred Valley, precludes easy access by car, so you'll have to take the train to or from Aguas Calientes to visit Machu Picchu. Along with this, there are other two options too to go to Machu Pichu. They are as follows.
The Inca Trail
Going to Machu Pichu by the Inca trail is a good option if you are fond of long trail walks.

This trail hike is considered one of the five best hiking trails on the planet.

If you choose to go to Machu Pichu by the Inca trail, it would approximately take you four days and three nights to travel.
The Route by Hydroelectric
If you are looking for a much cheaper way to get to Machu Pichu, the route by Hydroelectric is the best for you.

This route includes a short walk through rich vegetation.

By opting for the Hydroelectric route, you can reach Aguas Calientes by walking within 2 hours or take a train from there and reach your destination within 20 minutes.
1
4 days ago
1 answers
89 views