Are there ethical elephant sanctuaries to visit in Thailand?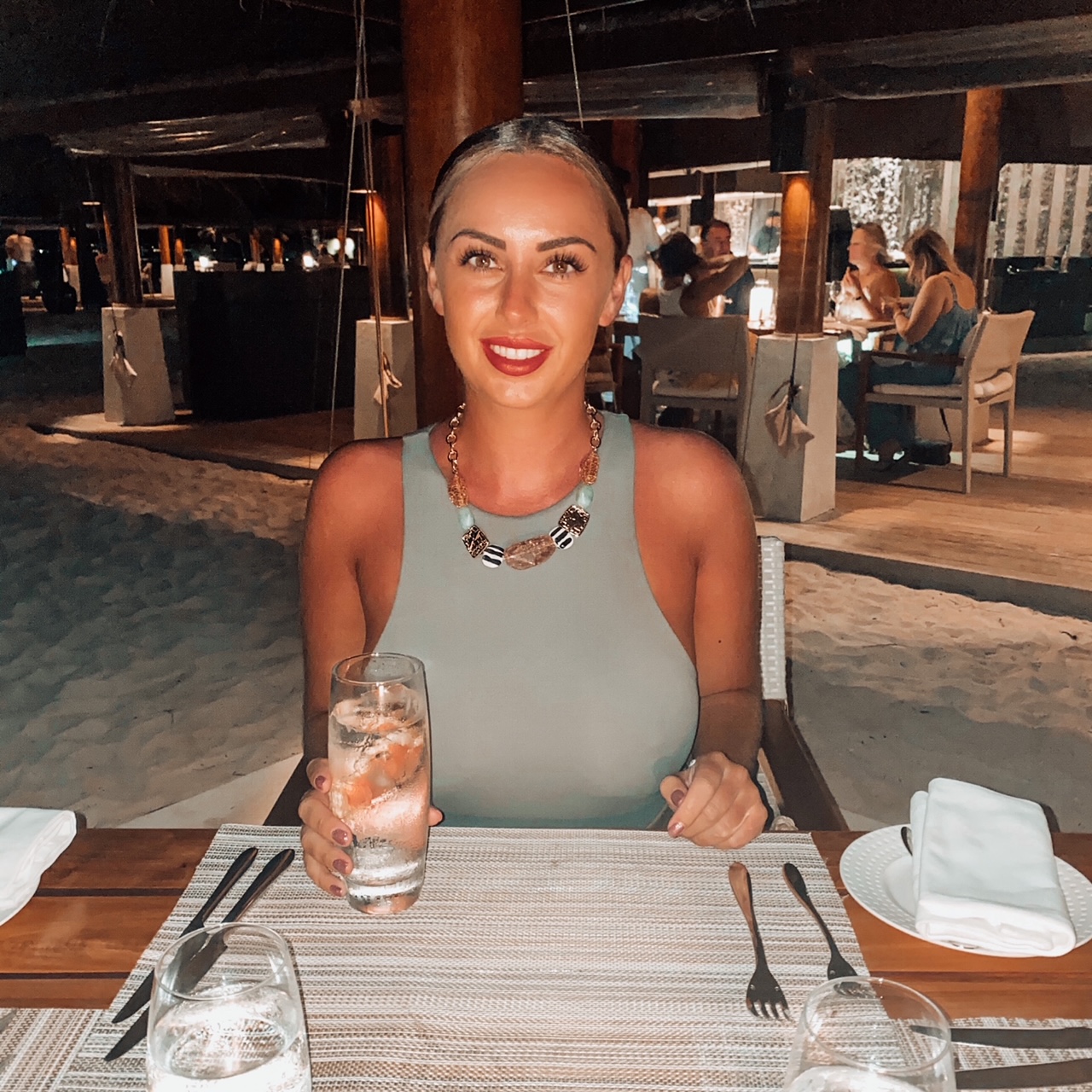 I am a holiday loving travel junkie who decided to make a career out of doing the thing I love most... putting together great deals on holidays for other people who are just as passionate about travelling as I am!
Specialist Destinations:
Dubai, Maldives, Thailand, Bali, United States, Australia and South Pacific
Specialist Areas:
Beaches, City Breaks, Family, Spa & Wellness, Weddings and Honeymoon, Romantic, Luxury, All Inclusive, Cruise
Travel Interests:
Celebrity, Fashion, Food & Drink, Hints & Tips, Art, Lifestyle, Music
There are many elephant sanctuaries in Thailand, but the big question remains "how ethical are they?". In fact, most parks in Thailand advertise themselves as 'sanctuaries' but not all truly are. One good way to evaluate whether an elephant sanctuary is ethical or not is to check what they offer in terms of activities. If you're considering visiting an elephant sanctuary in Thailand, please, never go to a park that advertises shows, unnatural behaviour, tricks or painting – and please, never ride an elephant.
In fact, most ethical sanctuaries will usually limit tourists' contact with the elephants and only allow you to observe elephants from a distance. Elephant activists also warn about elephant bathing sessions, stating that it is not normal or natural for elephants to spend so many hours in the water while people wash them. Here are a few elephant sanctuaries to avoid when traveling around Asia and beyond. We recommend you book through a reputable tour operator to ensure you're not contributing to elephant exploitation and abuse.
List of ethical elephant sanctuaries in Thailand
Why is elephant riding cruel?
For the longest time ever, elephant riding has been a popular activity among tourists in South East Asia, but many fail to realise that the elephants are often overworked and forced to obey their keepers. 
Elephant riding is cruel because it goes against the well-being of these animals – the elephants are constantly trained and beaten in order to behave around tourists. Considering riding an elephant as part of your holiday activity will only mean you're contributing to animal abuse – although elephants are used to carry materials, carrying only one adult and without a blanket or saddle on can cause massive spinal injury to elephants. These animals might appeal big in size but their spines cannot support the weight of people and therefore they're at risk of potential permanent spinal injuries. For these reasons, we strongly suggest you opt out of riding elephants while on holiday as they go through traumatic and stressful training for the sake of tourists' entertainment.
1
7 months ago
1 answers
228 views