Are there any Michelin star restaurants in Australia?

Are there any Michelin star restaurants in Australia?
We're going to Australia for a 5-week trip to celebrate our wedding anniversary and I'd love to take my wife to a really special restaurant for dinner on the day itself. Does Australia have any Michelin star restaurants?
1
1 month ago
1 answers
248 views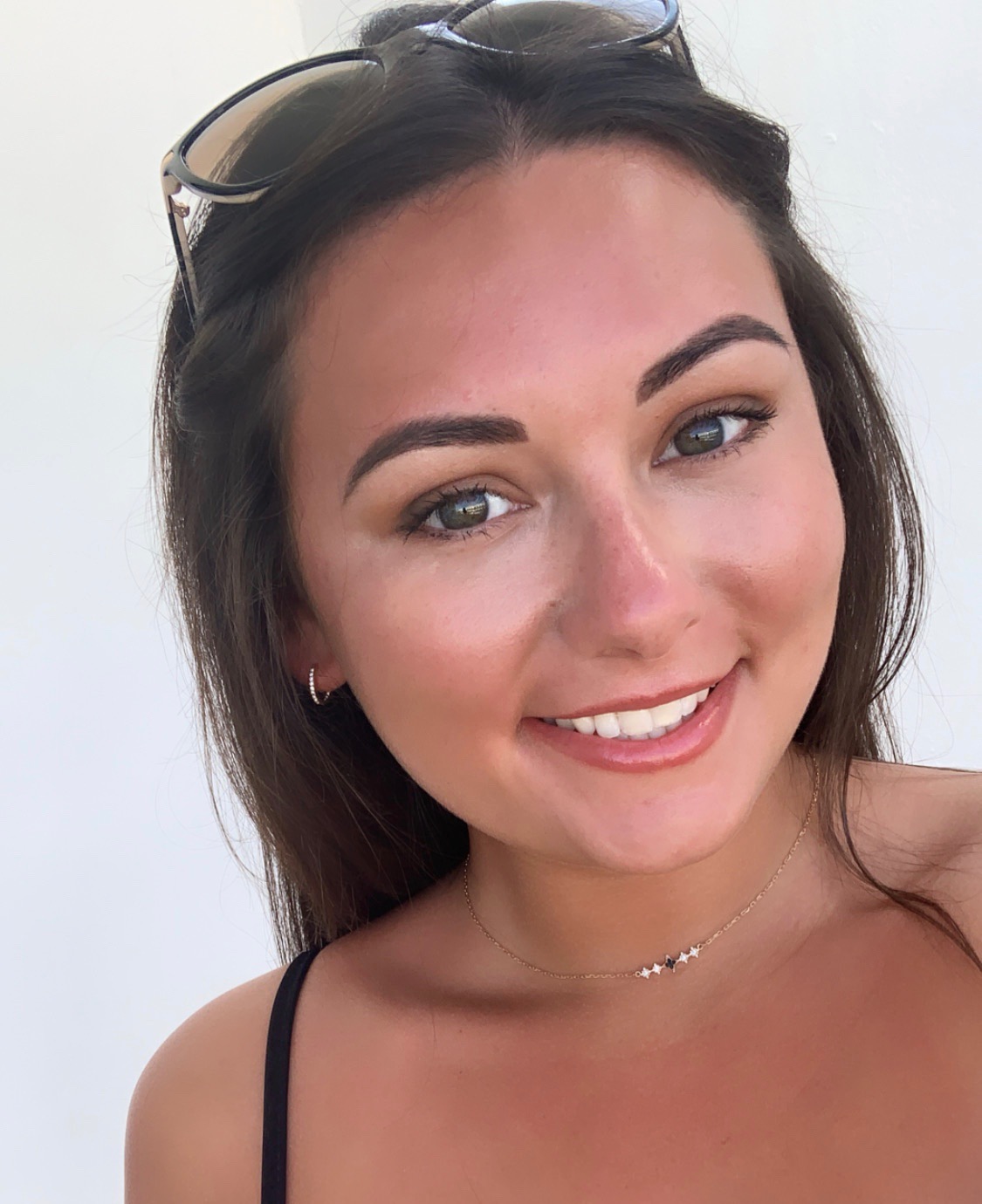 I perfectly blend the role of an expert traveller, travel agent and personal assistant. I am self-confessed Miles Junkie and I use my in-depth of airline and hotel loyalty programmes to help business and leisure travellers alike.
Specialist Destinations:
Sydney, Barbados, United Arab Emirates, Tunisia, Florida, Mauritania
Specialist Areas:
Weddings and Honeymoon, Spa & Wellness, Safari, Romantic, Luxury, Diving and Snorkeling, Beaches
Travel Interests:
Film, Miles & Points, Art, Airline Reviews, Hotel Reviews, Inspiration
The short answer is no, but only because Michelin doesn't review restaurants in Australia. If they did, there would definitely be some stars scattered around this monumental country.
In Australia, they have a similar rating system called the Australian Good Food Guide Chef Hat Awards. Restaurants get rated from 0 to 20. The higher the score, the better. 
Roughly speaking, a restaurant with 12-13 points is a good restaurant. Though if you're looking for Michelin star quality, you'll want a restaurant with 14 or more points. The very best restaurants in Australia, with 18 or 19 points (three hats), would be similar to a three Michelin star restaurant.
Attica, in Melbourne, is a three-hat restaurant run by Ben Shewry. It's in the top 50 restaurants in the world and features an exciting tasting menu in a low-lit moody-romantic setting.
If you're in Sydney, Quay, by the stunning Sydney Harbour has been listed in the world's top 50 restaurants nine times. Peter Gilmore's contemporary Australian cuisine is presented in a uniquely Australian setting. 
1
1 month ago
1 answers
248 views