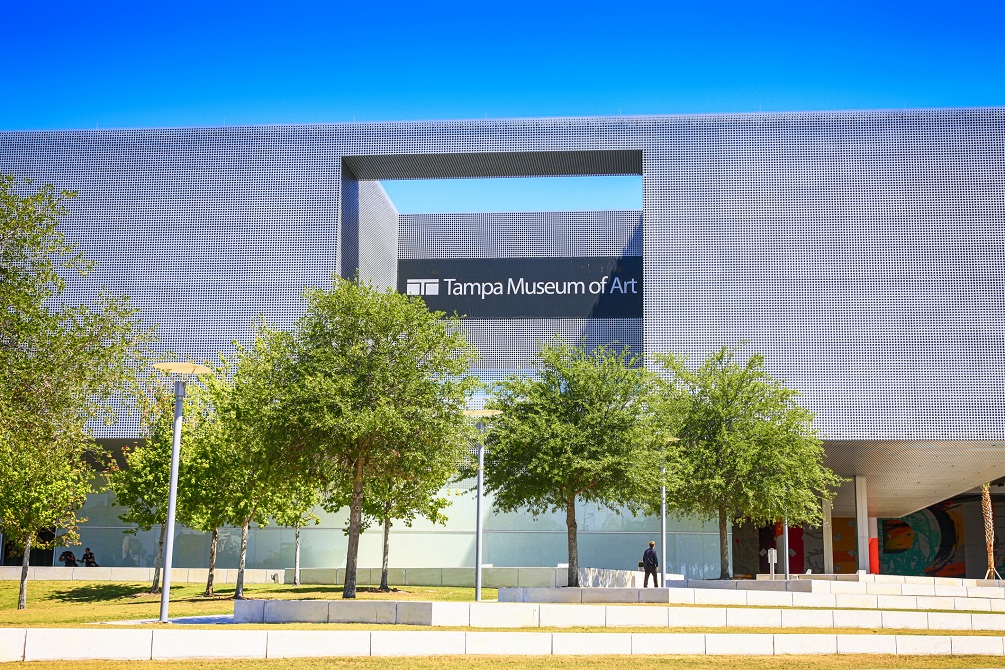 Tampa is home to a great art museum, the Tampa Museum of Art. Founded in 1920, the Tampa Museum of Art hosts a huge collection of ancient Greek and Roman antiquities. In the museum, you will find collections and exhibitions of ancient, modern, and contemporary art. At the Tampa Museum of Art, you will be able to explore all forms of art, from paintings to sculptures, photography, new media, and more. 
If you're interested in the history of the Tampa Bay Area, then you should also visit the Tampa Bay History Centre. Here you will learn everything about the last 21.000 years of Florida history. You will learn about Seminole Indians, Roosevelt's Rough Riders, and the story of the Cuban cigar rollers.
Another main tourist destination is the Florida aquarium. Established in 1995, the aquarium has rescued hundreds of animals and educated thousands of people. Florida Aquarium is home to 9.000 animals from the giant pacific octopus to the king crabs and a variety of fishes! This is also one of the few aquariums in the world where you will be able to see leafy seadragons!