Travel related news, information and inspirational articles and videos for travellers booking flights or holidays to Kuwait. Ask questions about travel in Kuwait and get answers from Kuwait experts
If you are looking to book a holiday to Kuwait or needs some help and advice planning travel to Kuwait then contact one of the UK based independent travel agents that specialise in Kuwait itineraries.
No existing experts on this destination yet.
Your Travel Questions Answered
Ask any travel related question and get an answer from one of our experts that will provide you with an answer from their personal experience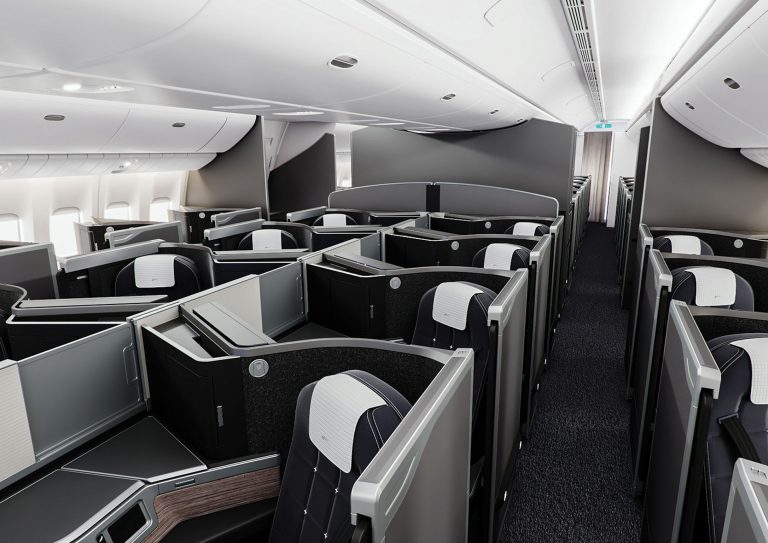 My flight to Kuwait is departing in 3 days and I have just received an offer to upgrade from World Traveller to Club World for just under £400. I am an Executive Club Gold member and I want to know whether I should take the offer or wait and see if I get a free upgrade to business class on the day. Is it possible to be upgraded 2 classes from World Traveller to Club World for free? I am travelling on my own and have no special requests.
1
2 years ago
1 answers
1880 views