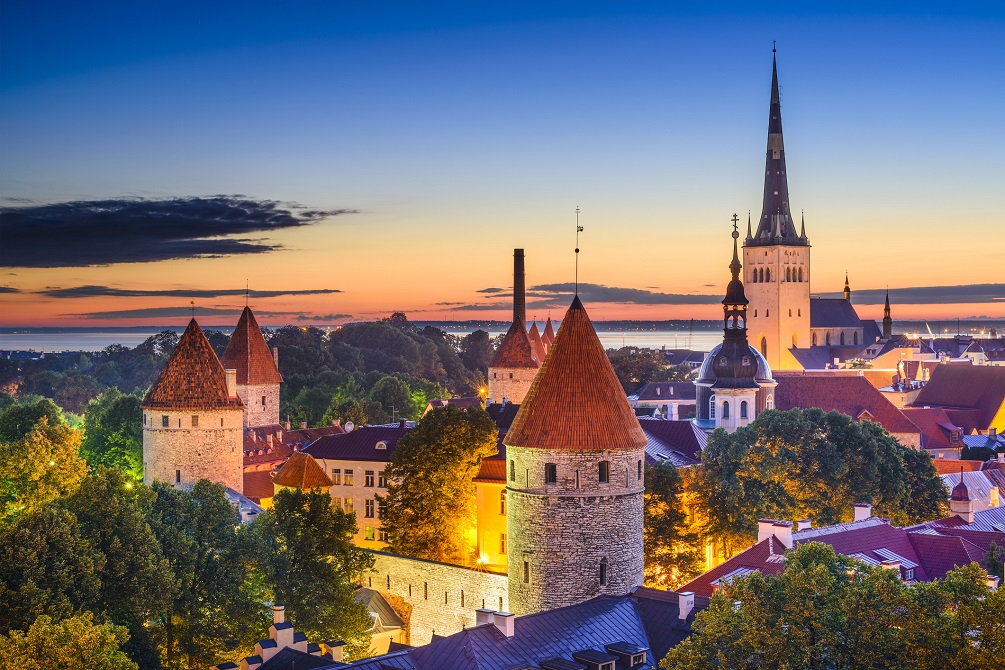 While Estonia may share some similarities with Lithuania and Latvia, it is completely different from them. Culturally, Finland bears some similarities with Estonia, but half a century of Soviet rule in Estonia has segregated the two. 
Now that Estonia has come into its own after years of Soviet rule, it attracts tourists by the drove especially to Tallinn and the Old Town, which is a UNESCO-protected site. 
Tallinn is one of the most endearing cities and its key attraction is Toompea which is steeped in history. From Toompea, you can spot glimpses of the busy Old City. 
Considering the expansive forest area that Estonia has, The Lahemaa National Park is also one of the main highlights. It is a beautiful park that holds many attractions, viz. The Viru Bog or Viru Raba. You'll also see trees growing out of swampy ground. Do visit the Sagadi Manor, situated in Sagadi Village, which lies in the middle of the park. 
Looking for an island adventure? Drop by Saaremaa which is an island, packed with 8000 years of history. You can explore medieval castles or go hiking, birdwatching or sightseeing. 
Intellectuals will love Tartu, which is the oldest city in the country. Discover 18th-century classic buildings or stroll through the quirkiest part of the city, the soup neighborhood. Here, the streets are named after soup ingredients. 
Head on East to the city of Narva. While this city has seen many bombings during World War II, it managed to still hold on to the stunning and historical castle of Narva, the Hermann Castle. 
Looking for some white sand beaches? Visit Parnu, the coastal resort city. The beach of Parnu is simply amazing with lovely dunes. It is a popular summer destination and also has an indoor water park called Vee Park. 
You can't leave without dropping by the Rakvere Castle, which lies to the North of Estonia. You'll find people in costumes of yore all throughout the year. Check out knights in their armors, old wine cellars, and alchemists sessions. 
Apart from these, other intriguing places to explore are Hiiumaa island, Soomaa National Park, Viljandi, Lake Peipus, and Matsalu National Park.