Paris, London, Rome, Barcelona, and Amsterdam are names that generate buzz amongst European wanderlusters. Tourists from across the globe circle these famous highlights time and time again for magical vacations. While those cities are fantastic places to visit, they can get dreadfully packed with tourists. During peak seasons, you're often waiting in dreadfully long lines or bumping shoulders with others. 
But for a unique vacation to call your own, Europe is teeming with destinations untouched by the masses. You can roam medieval squares frozen in time, admire centuries-old churches without the crowds, and study another side of European history. To help you venture off the beaten path, start with these 5 underrated European cities that will blow you away. 
Mostar, Bosnia & Herzegovina 
Nestled on the Neretva River, Mostar is a medieval gem where cultures collide and heritage sites adorn every corner. Stand beneath the famous Stari Most, and it instantly feels like you've traveled centuries back in time. The Ottoman-style bridge is a crowd pleaser and the summer months bring the bridge divers to town for the annual Red Bull Cliff Diving Competition. 
Wander the narrow alleyways of Mostar's historic Old Town and step inside authentic markets that sell trinkets and handicrafts. Ottoman architecture rings around the city, and riverside mosques offer sensational views of the adjacent landscape. After strolling the cobblestone streets, grab a seat at charming cafés to sip Bosnian coffee with scenic views. Just south of Mostar, the fairy-tale village of Blagaj treats visitors to the Vrelo Bune and Dervish House that sit beneath a cliff face beside a natural spring.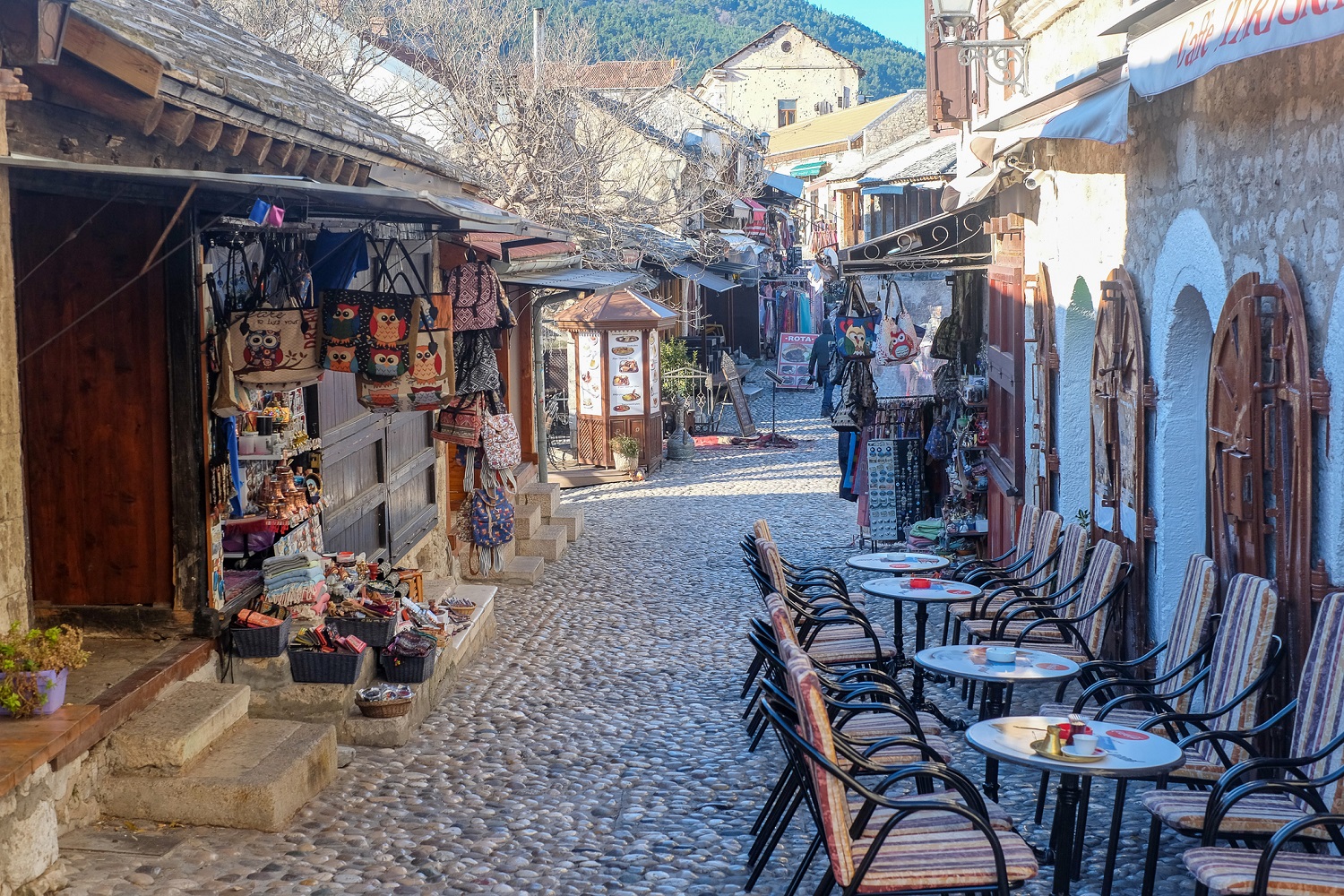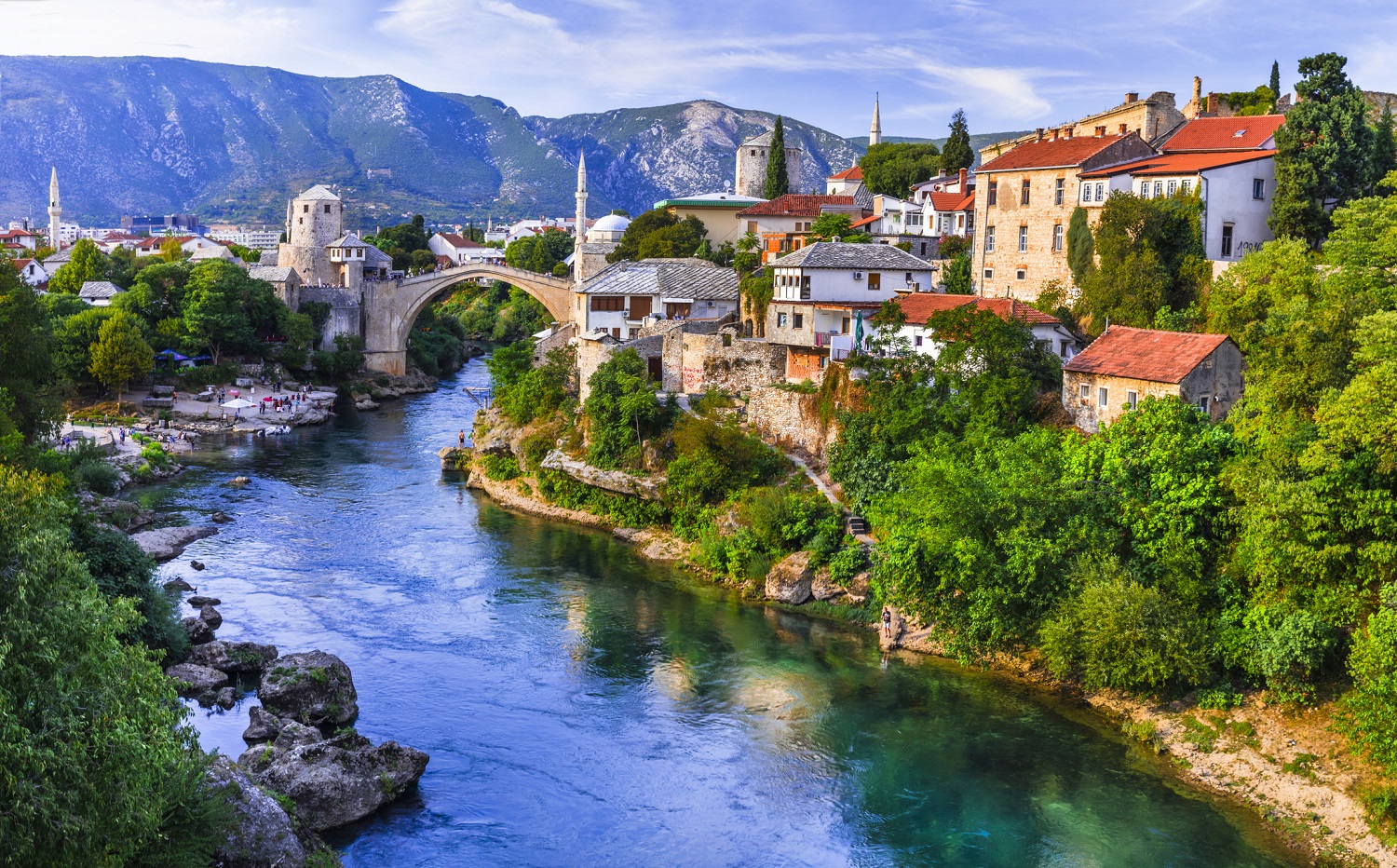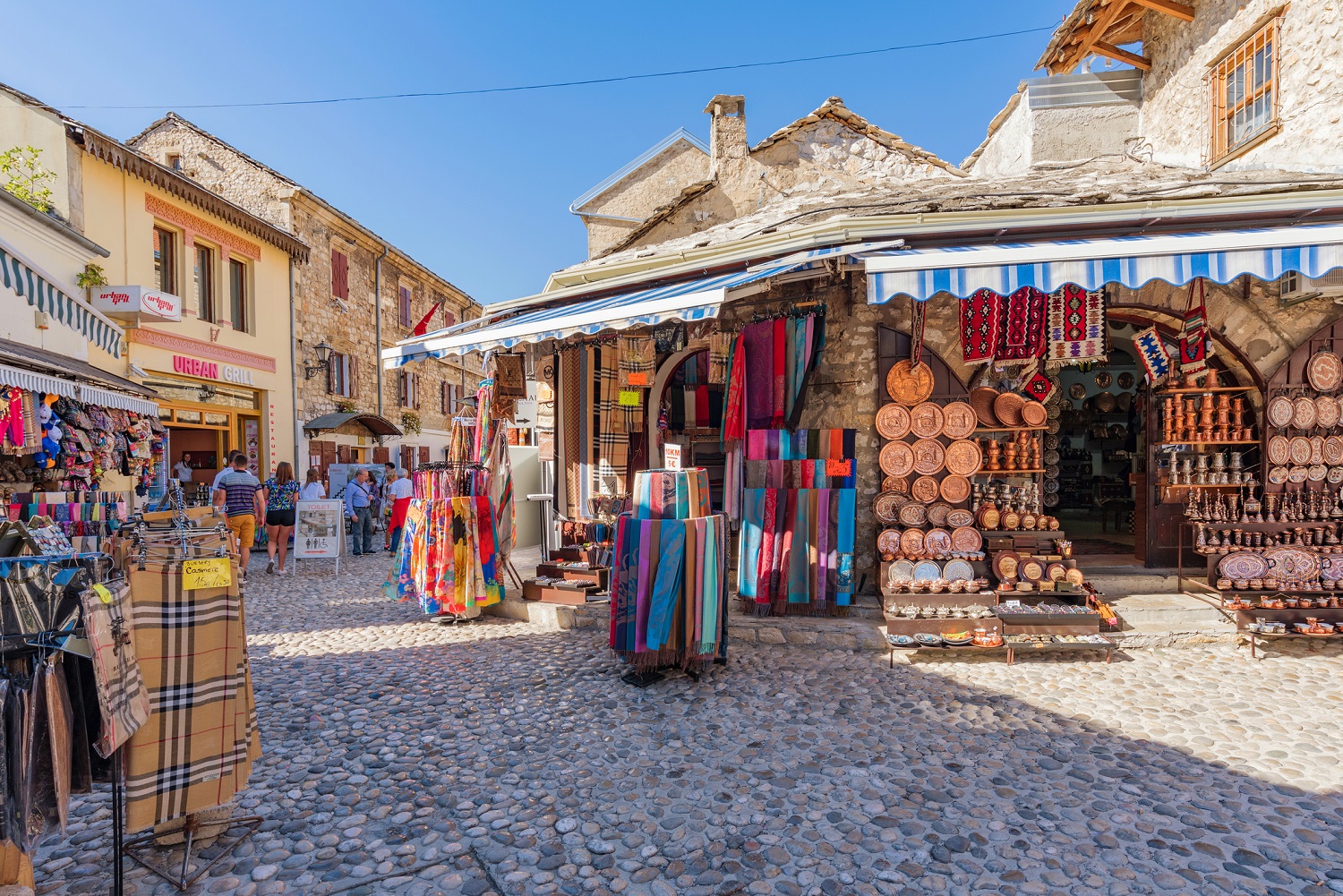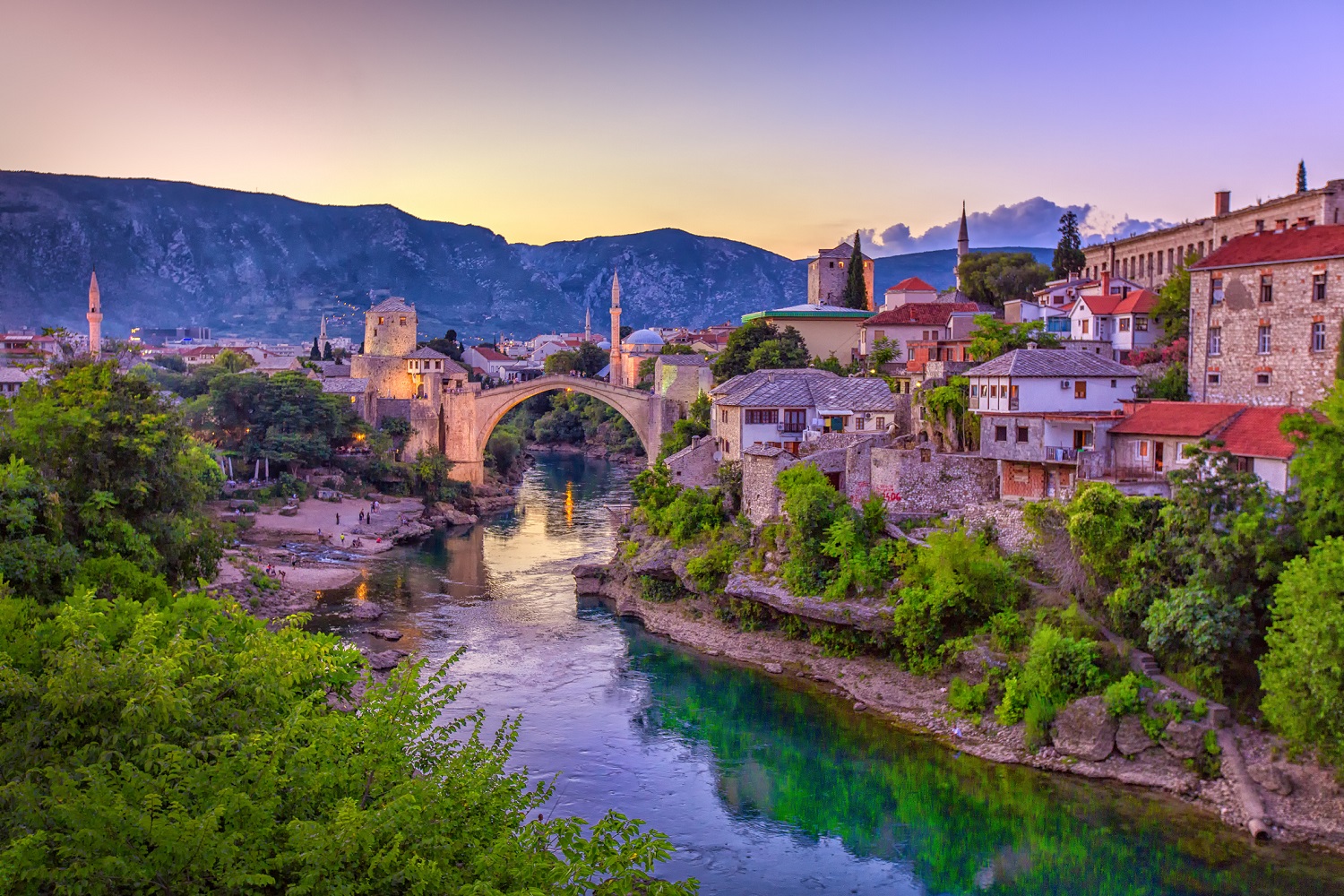 Tbilisi, Georgia 
Georgia's bohemian capital is the highlight for many travelers exploring the Caucasus region. Drenched in history due to its complicated past, Tbilisi enriches you with intriguing museums, religious sites, and diverse architecture. Old Tbilisi's meandering lanes hide adorable churches, art galleries, eclectic cafés, and the famous sulfur baths. At the top of the hillside, the ancient Narikala Fortress and Mother Georgia overlook Tbilisi. 
The modern Bridge of Peace connects Old Town to neighboring districts and illuminates at night for pedestrians. Shota Rustaveli Avenue is Tbilisi's primary thoroughfare and passes cultural attractions like the Georgian National Opera Theater and Georgian National Museum. Feel the energy and independent spirit of new Georgia at Freedom Square and its ornate St. George statue. As the clock strikes noon or 7pm, find a spot to watch the quirky show inside the Theatre Clock Tower.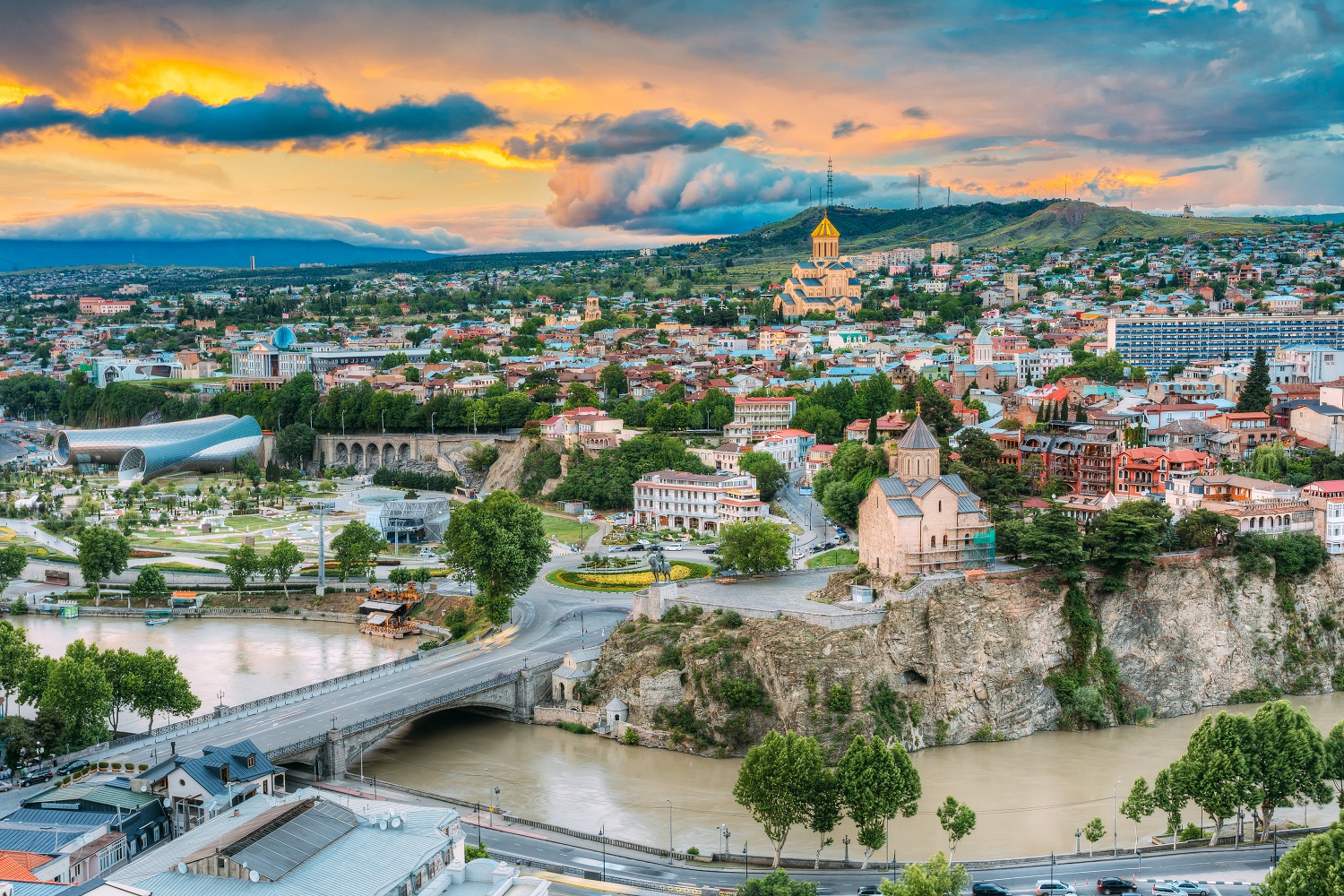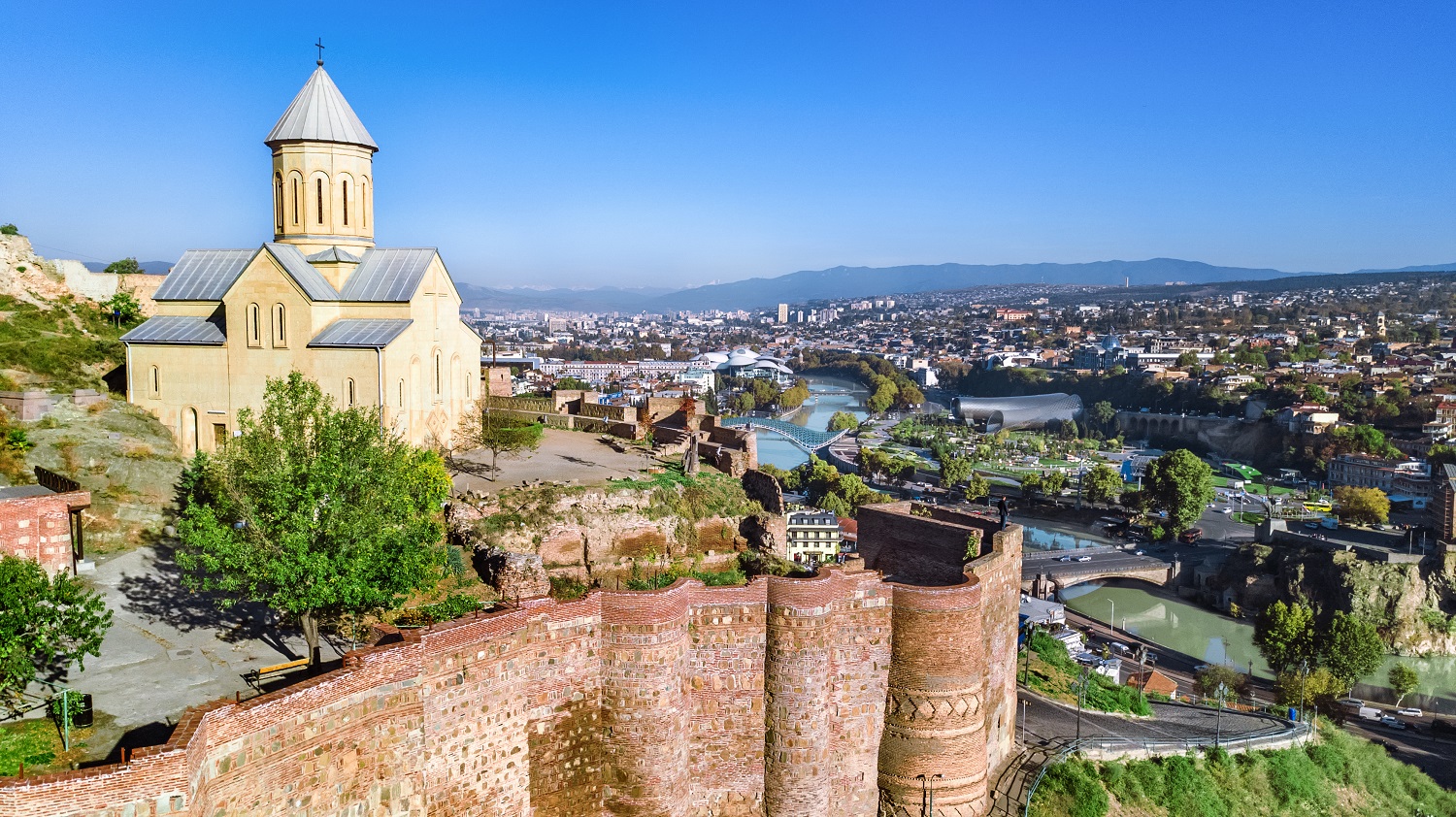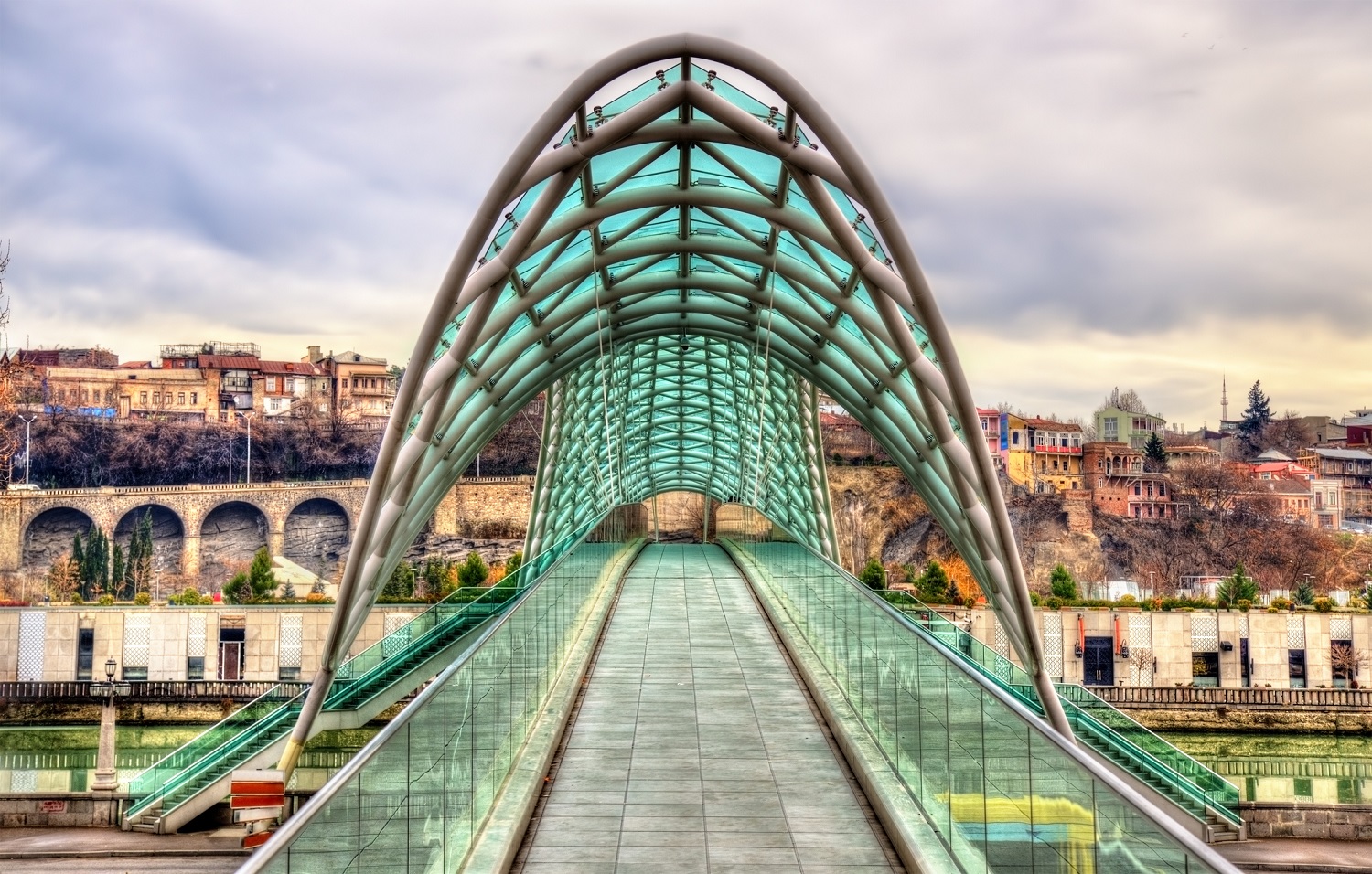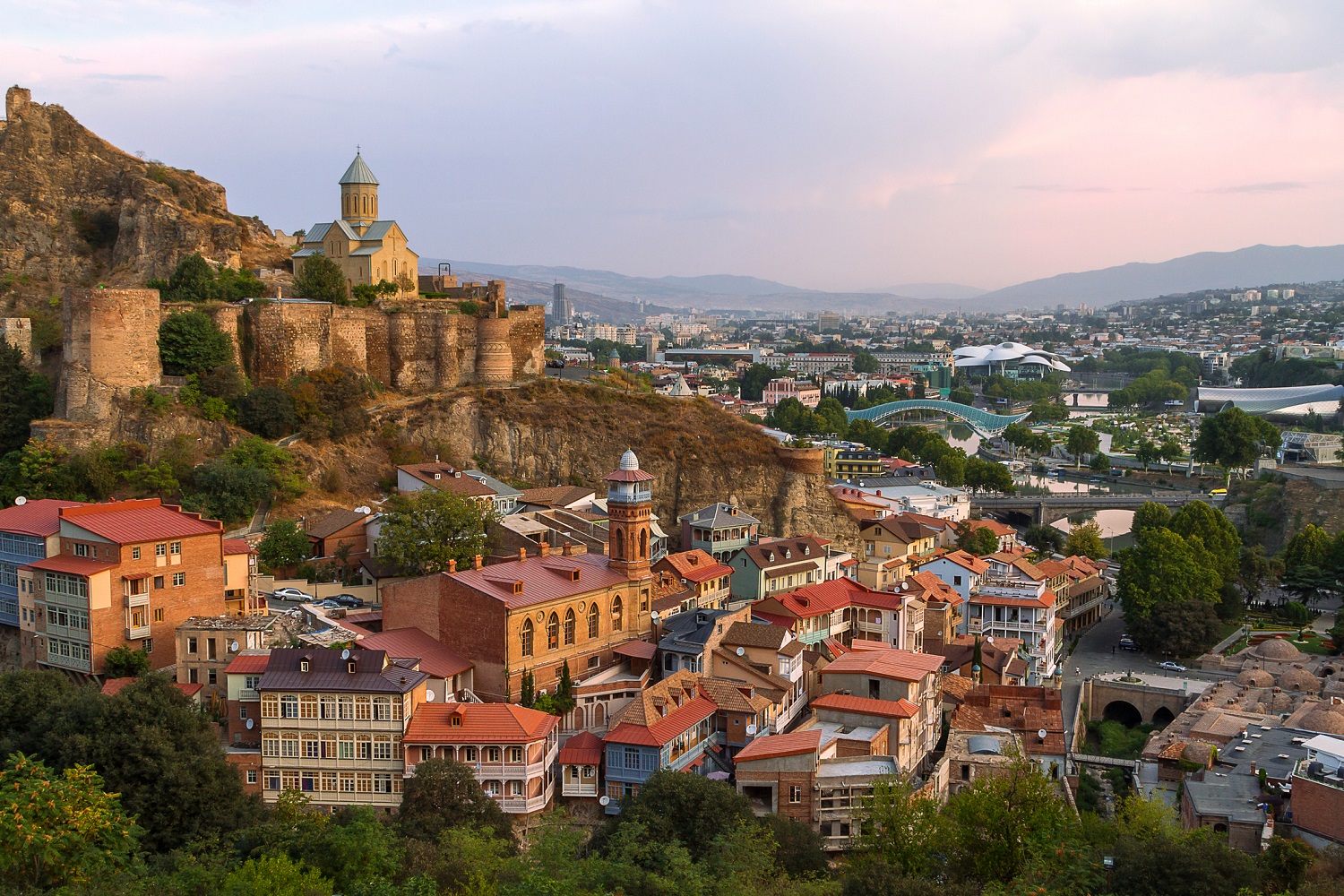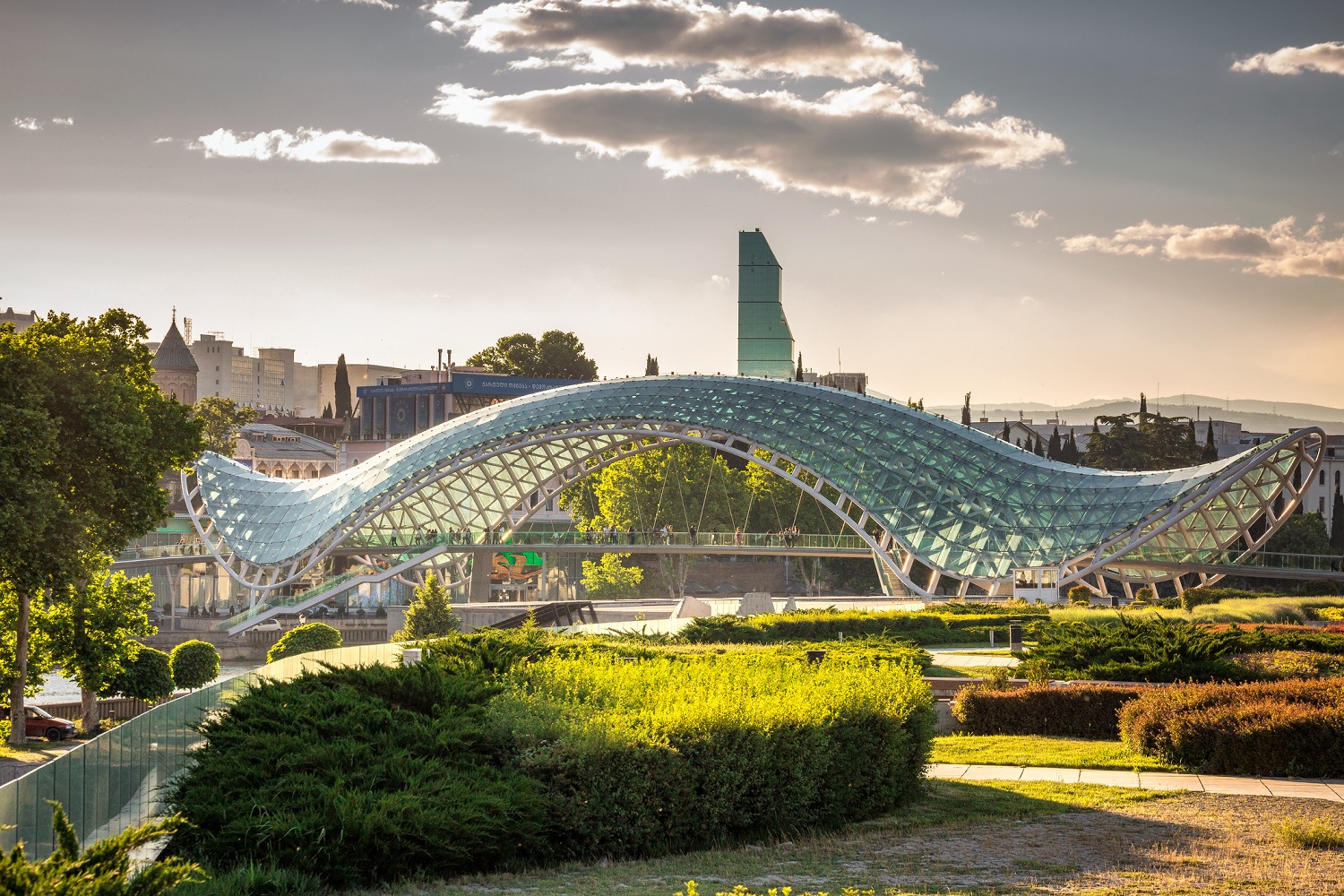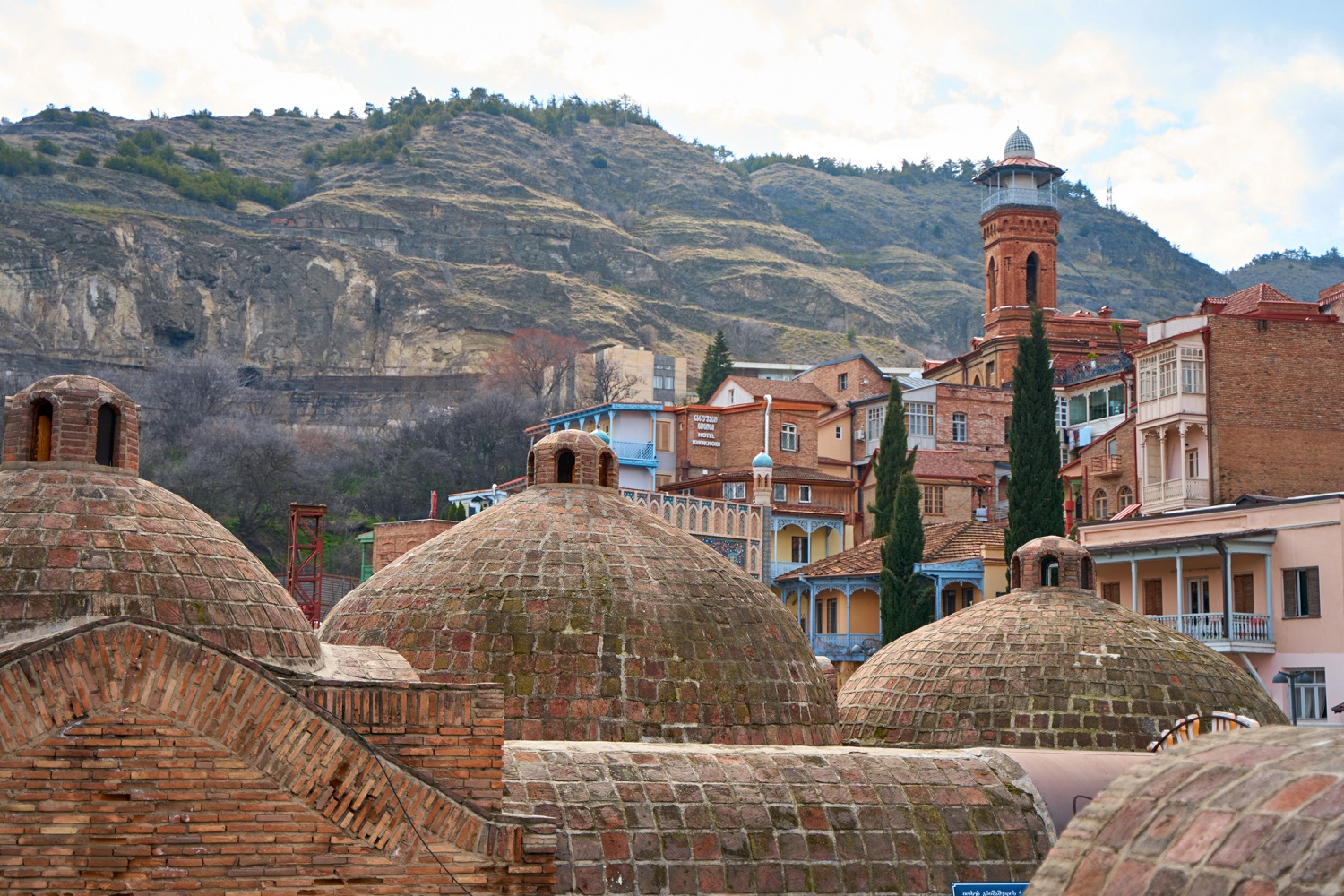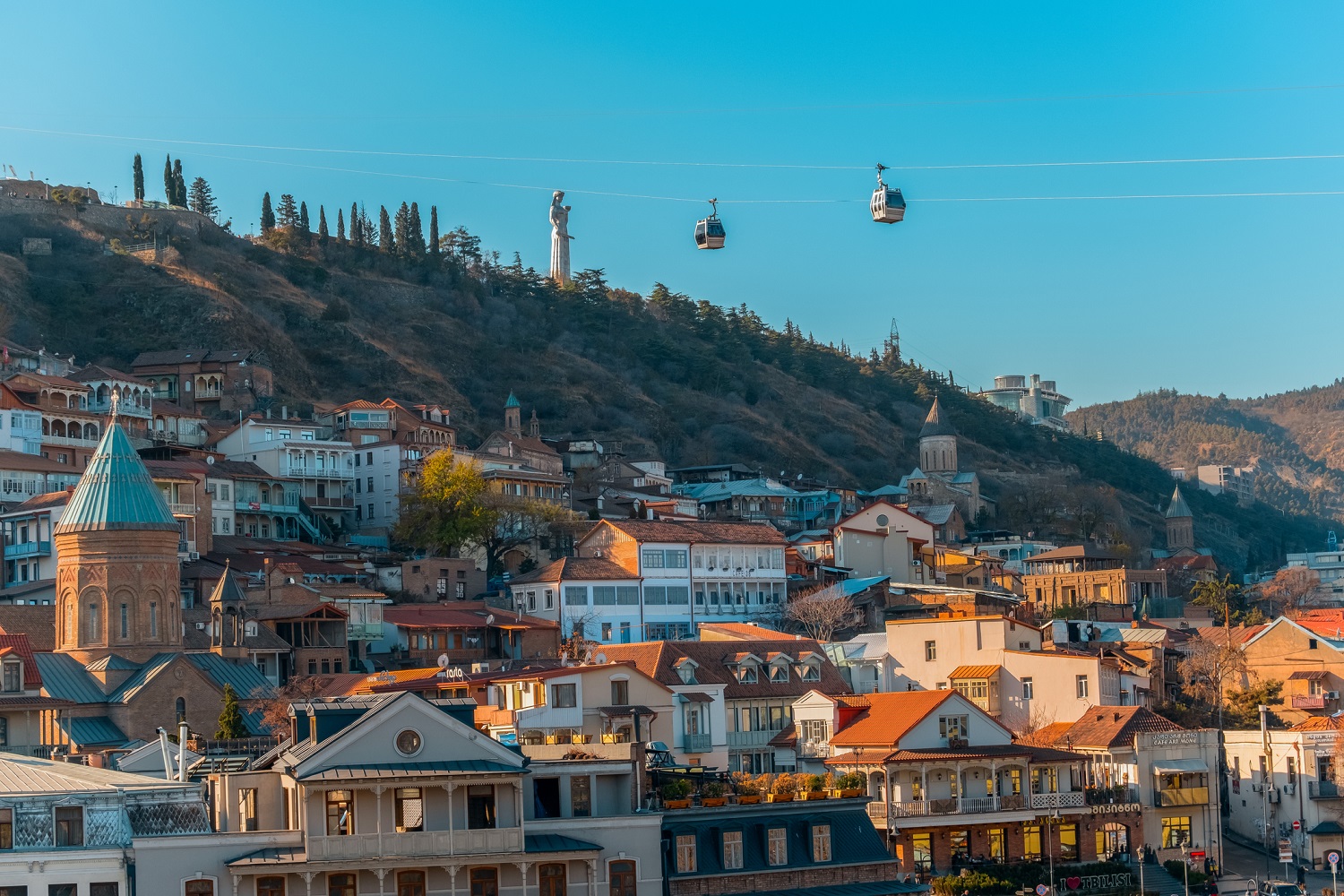 Tallinn, Estonia
The moment you step through the ivy-colored Viru Gate, Tallinn transports you back to the Middle Ages. Tallinn's Old Town preserves its medieval layout unlike most European capitals and brims with Gothic churches, merchant houses, and art galleries. The spacious Tallinn Town Hall boasts a festive vibe similar to its heyday in the Middle Ages. Merchants sell handmade crafts, pedestrians dine al fresco at lively eateries, and concerts entertain guests around the calendar. 
Tallinn sits on the Baltic Sea, and the Lennusadam Seaplane Harbour offers insight into Estonia's rich maritime history. With its glowing black domes, Alexander Nevsky Cathedral fills the airwaves around Tallinn by ringing its 11 church bells. At the nearby Toompea Hill, climb the Kohtuotsa Viewing Platform for panoramic views of Tallinn's red-roof structures and modern skyline.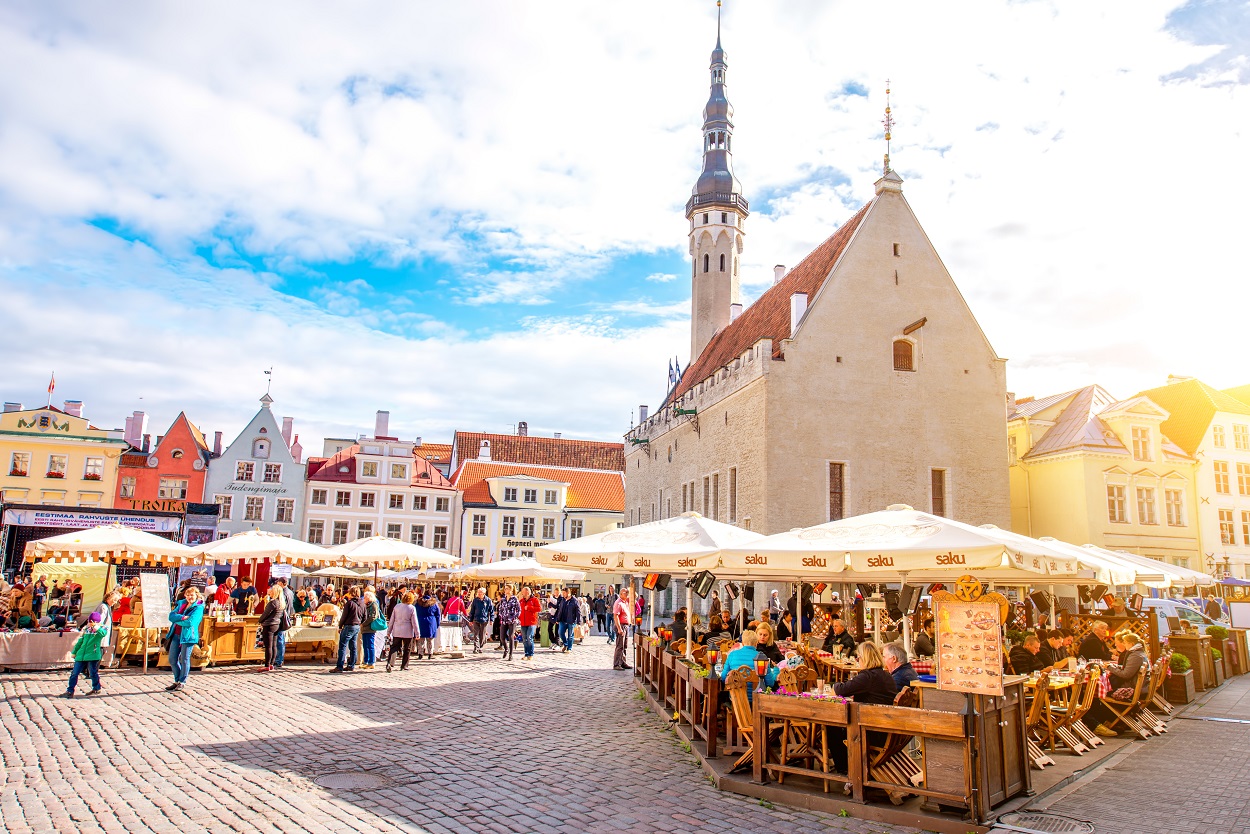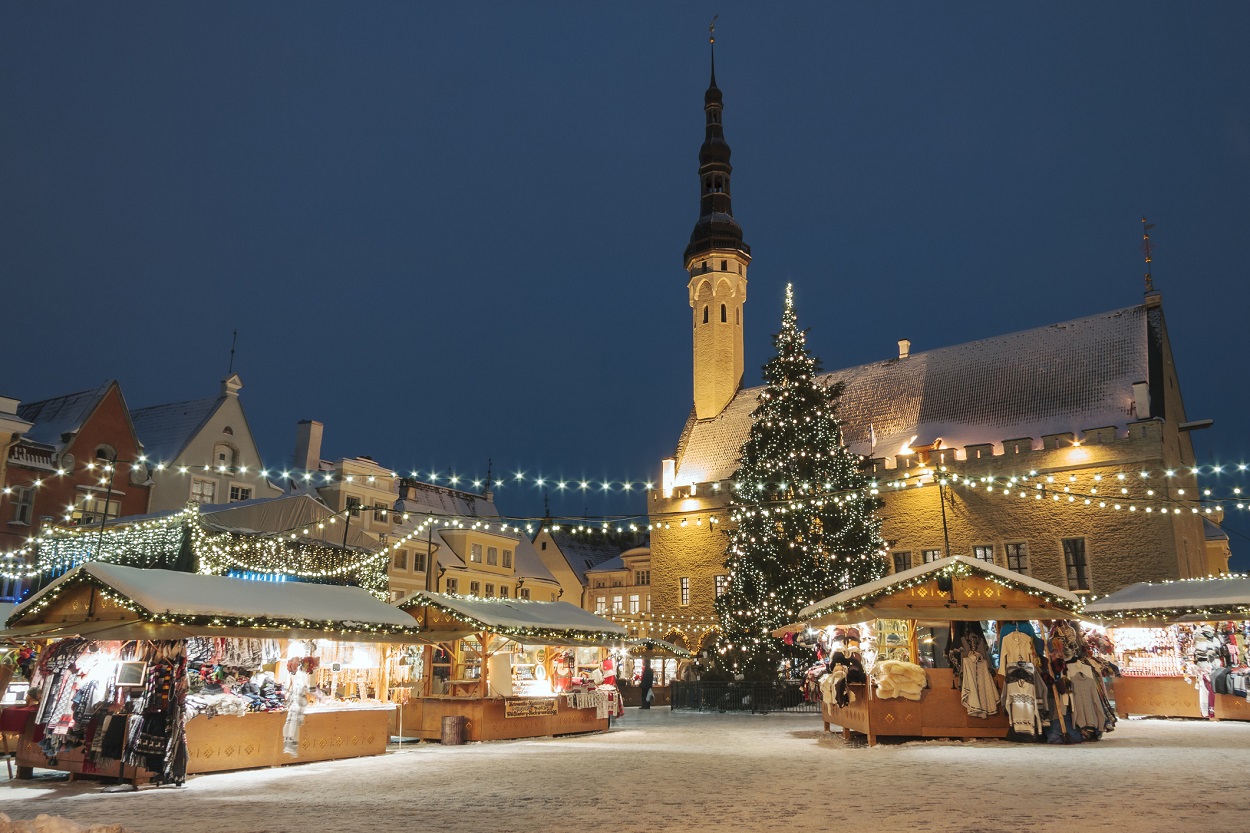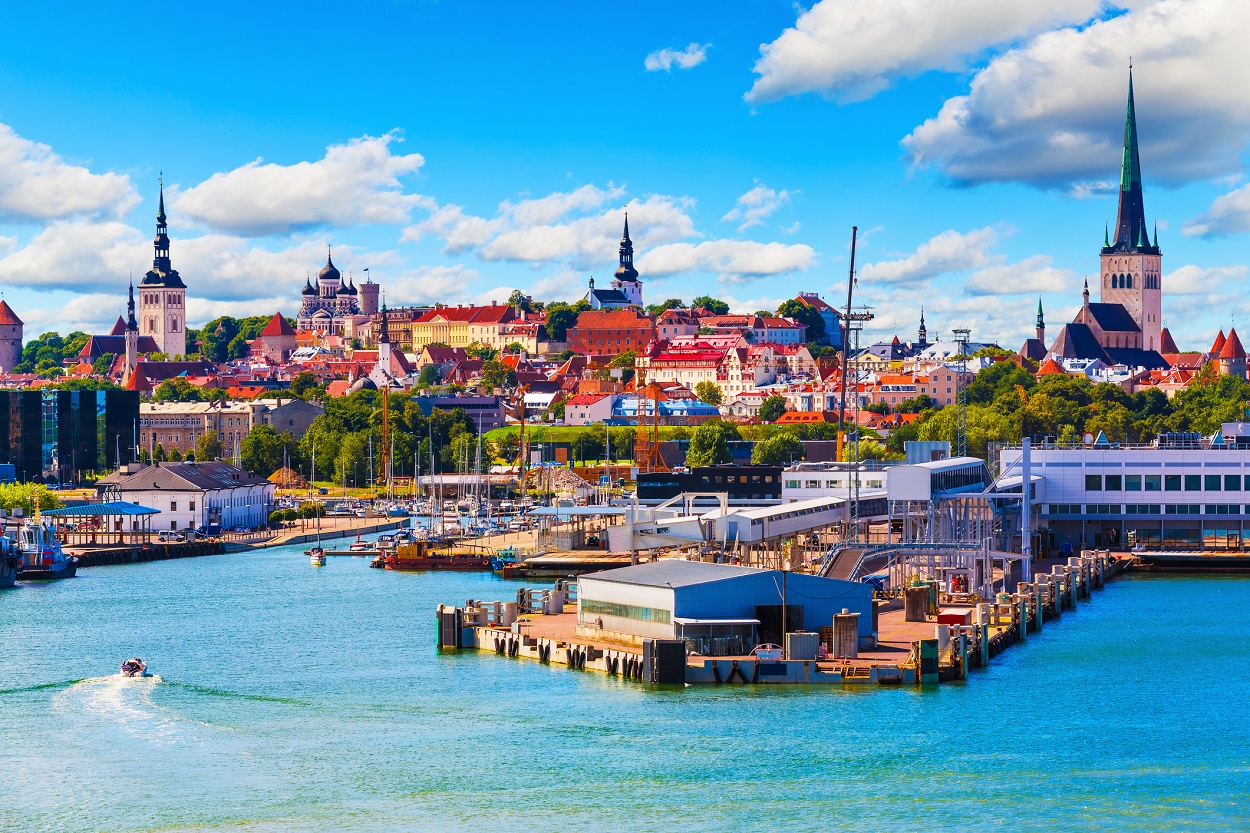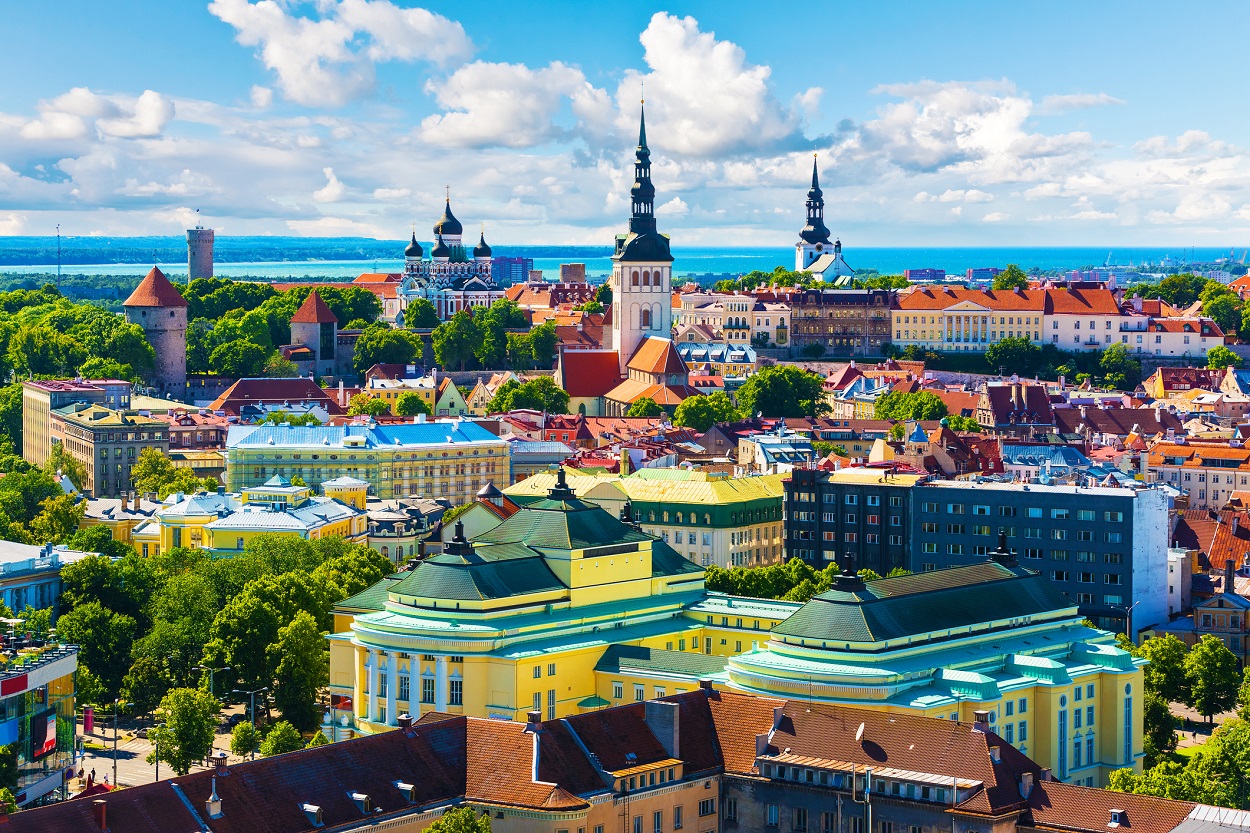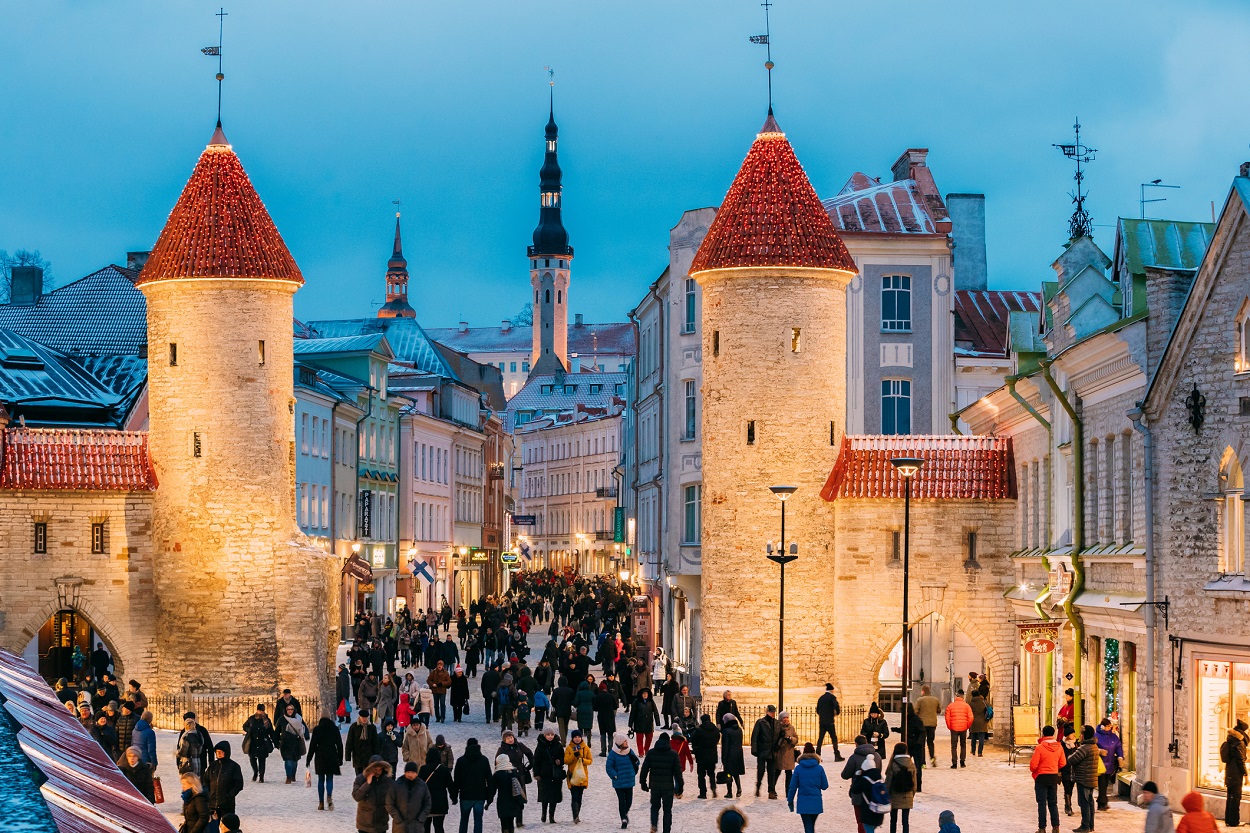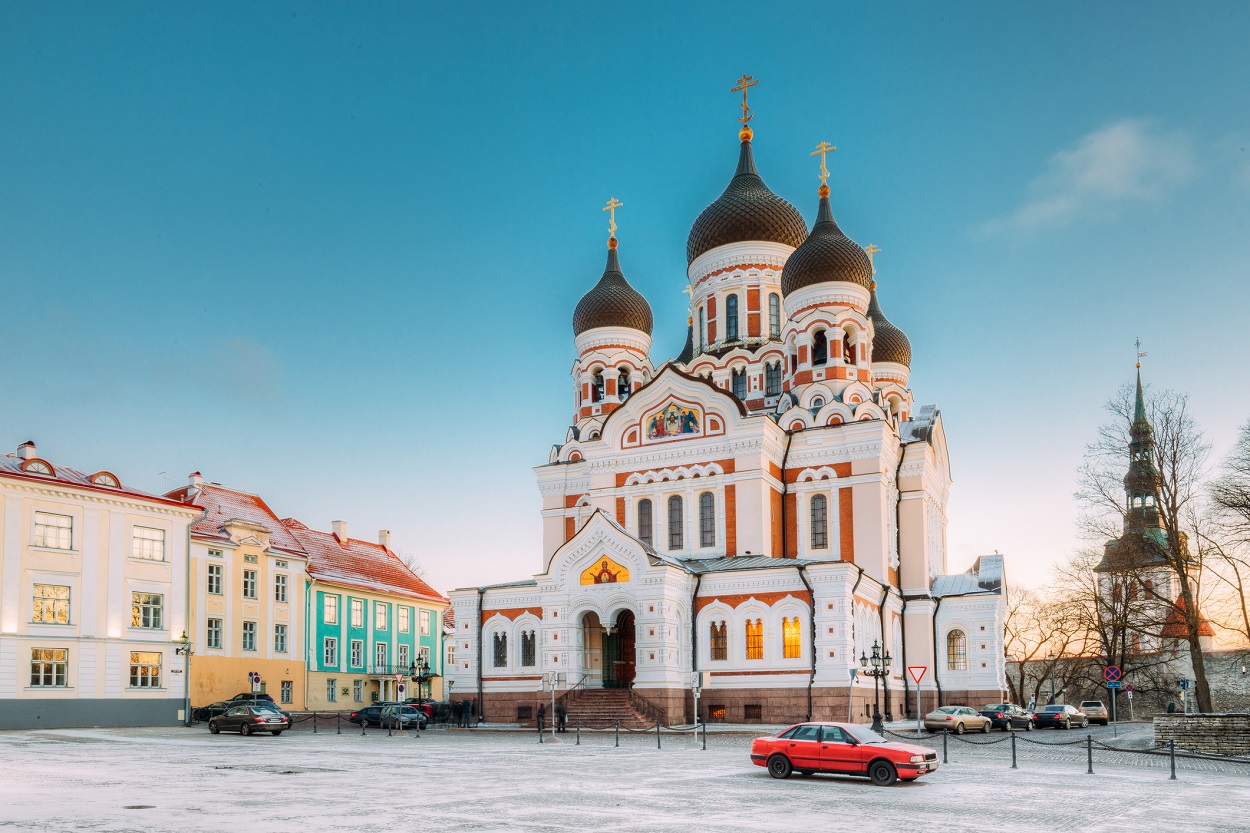 Brasov, Romania
When you're travelling through Transylvania, a detour to Brasov delights you with medieval history and breathtaking architecture. With a Carpathian Mountain backdrop, Brasov fills your lungs with crisp mountain air as you stroll its atmospheric streets. Council Square hosted merchants in the Middle Ages, and its colorful buildings ring around shops, restaurants, and cafés. The Black Church is a quintessential Gothic cathedral built by the Saxons who settled here. 
Brasov served as a vital trading link between Western Europe and the Ottoman Empire, and the city's fortifications are evident today. The Weavers' Bastion ruins highlight the imposing walls and watchtowers that guarded against invaders. When you're ready to hit the mountains, venture to the summit of the limestone Mount Tâmpa for dramatic vistas above Brasov.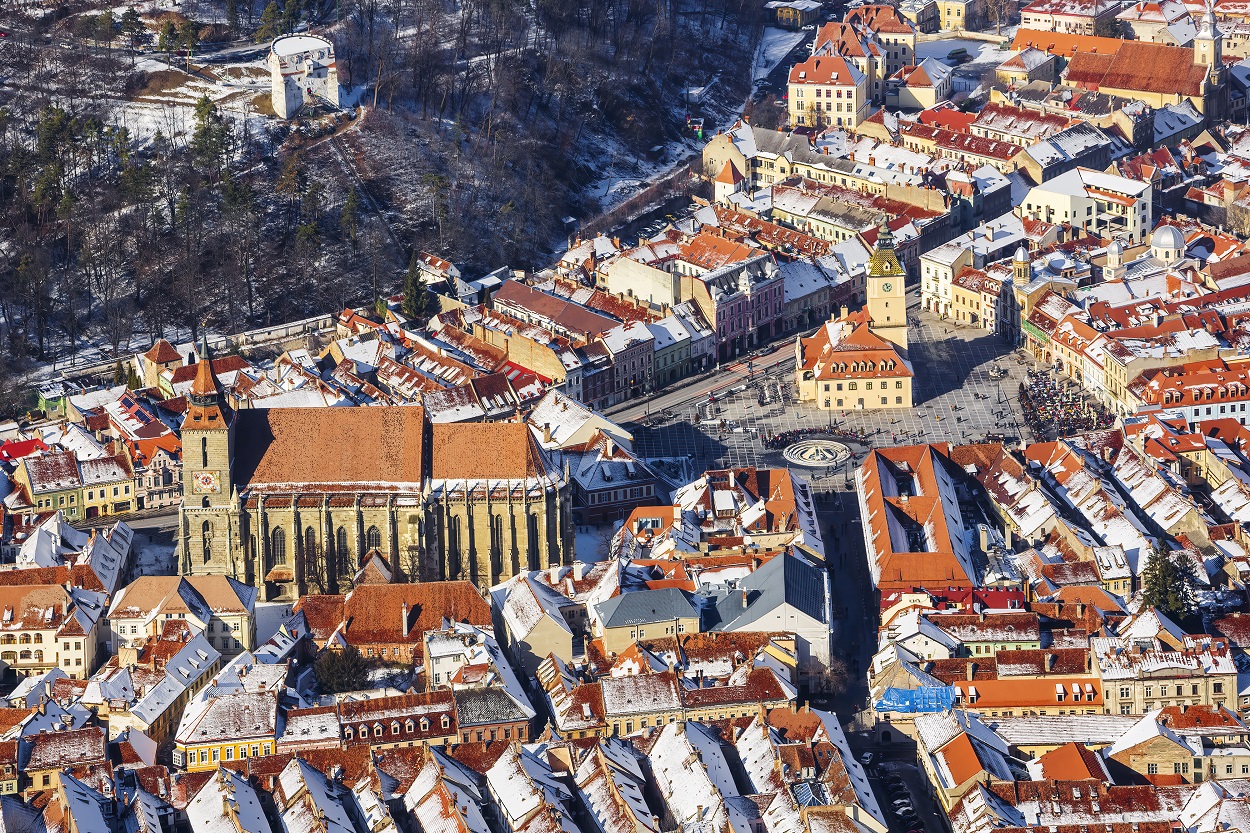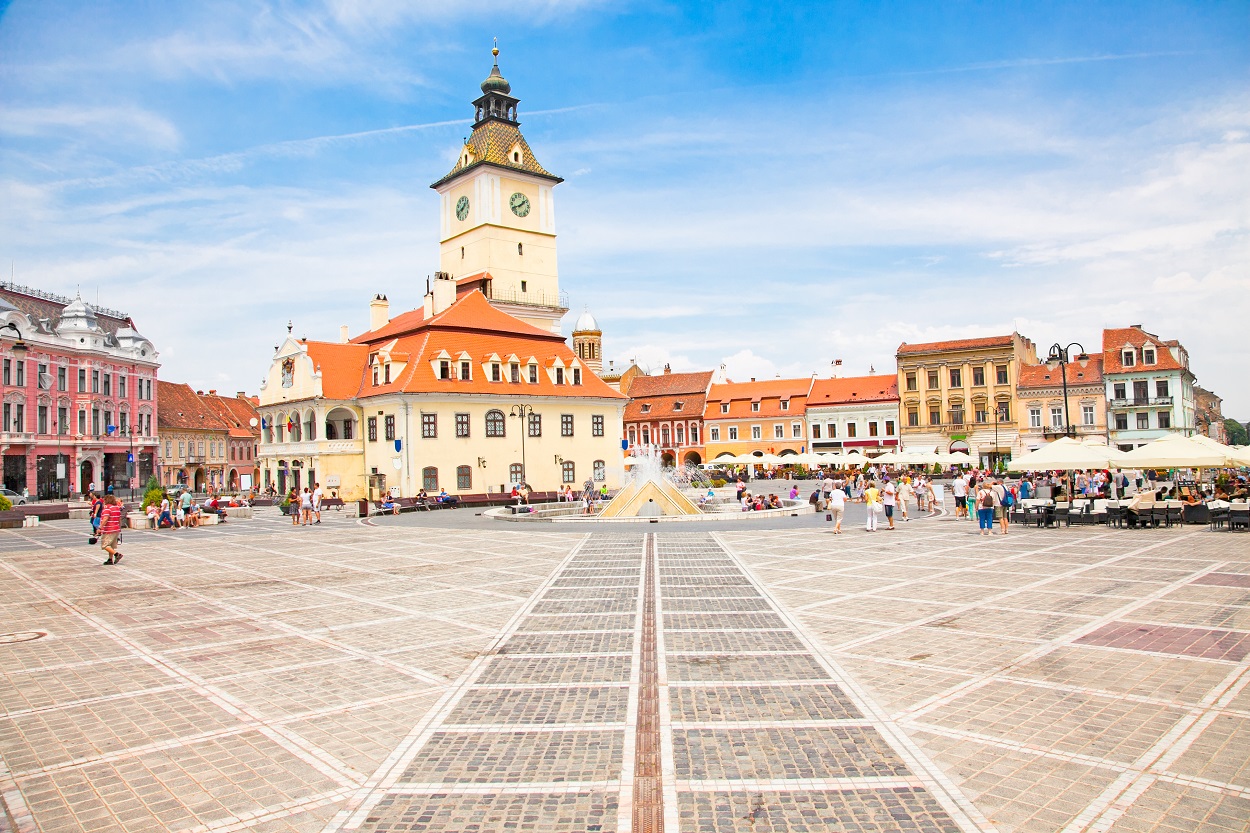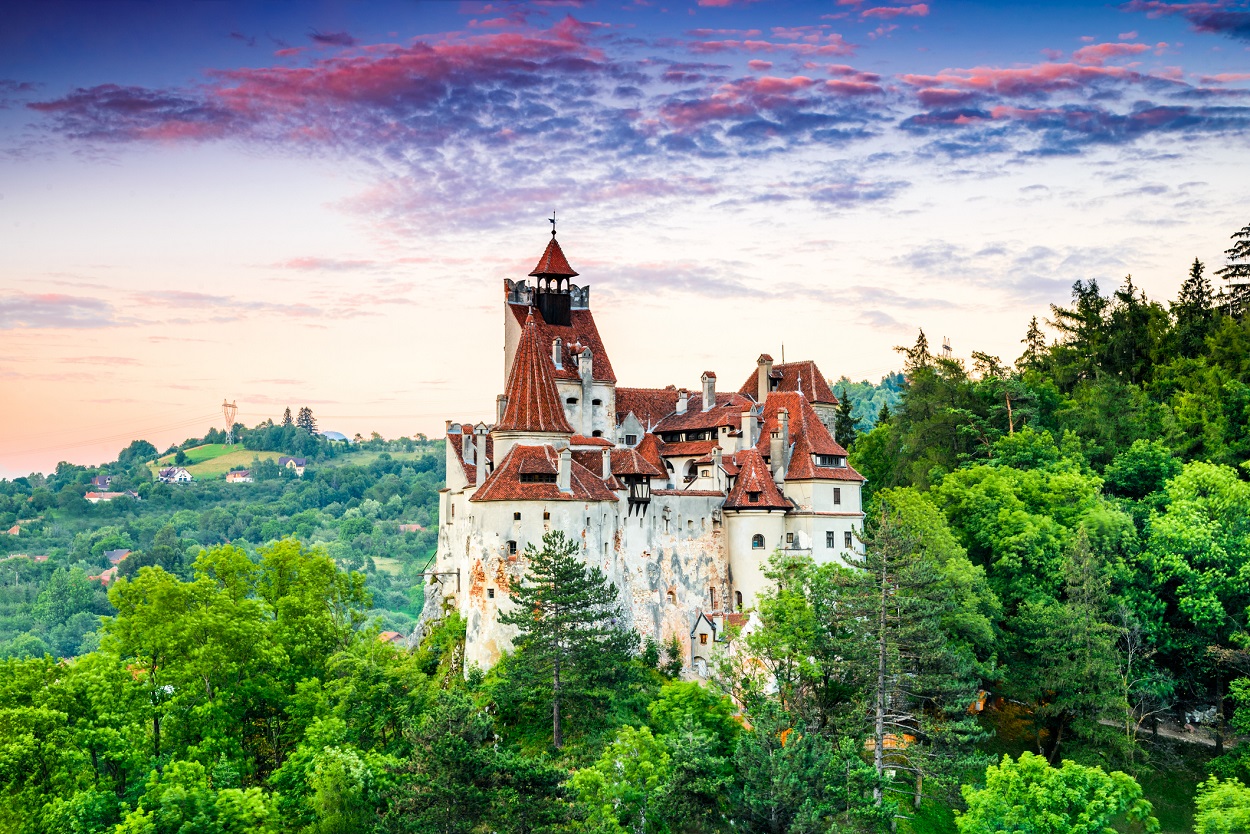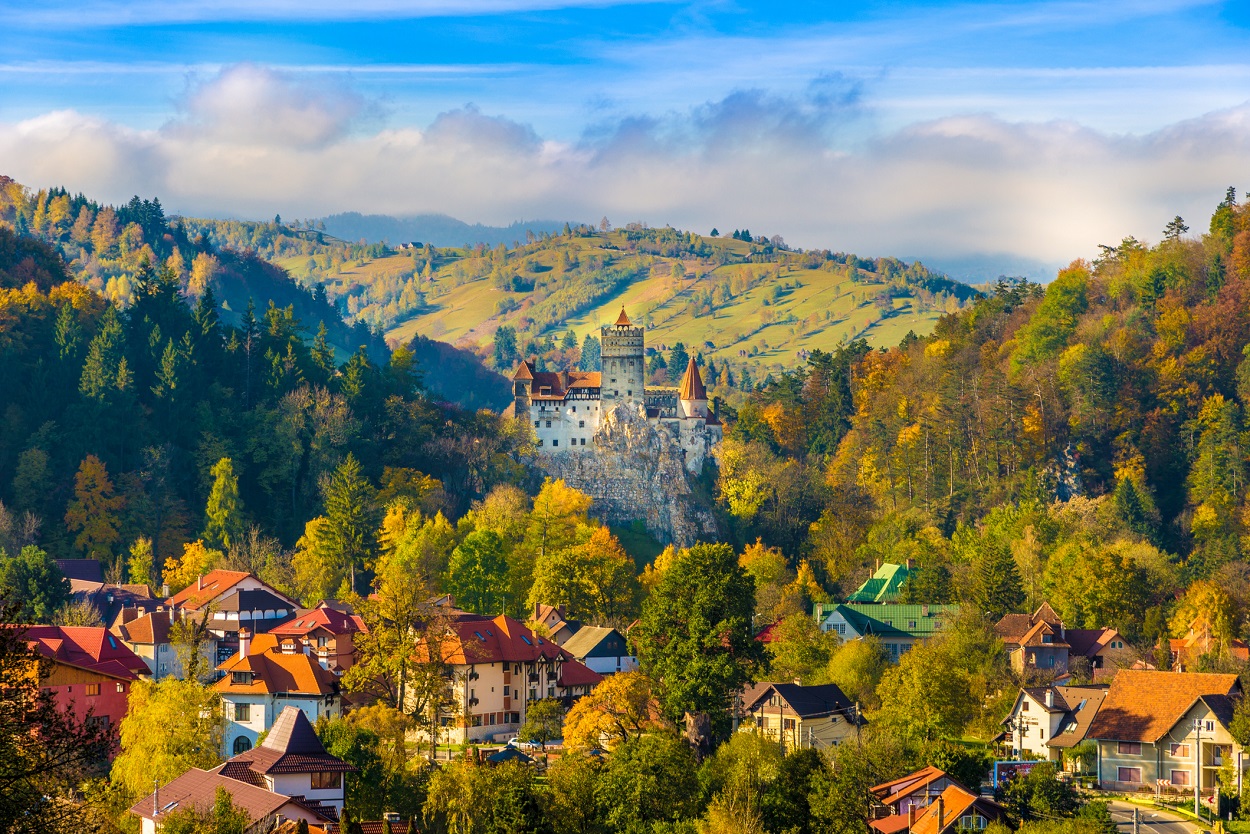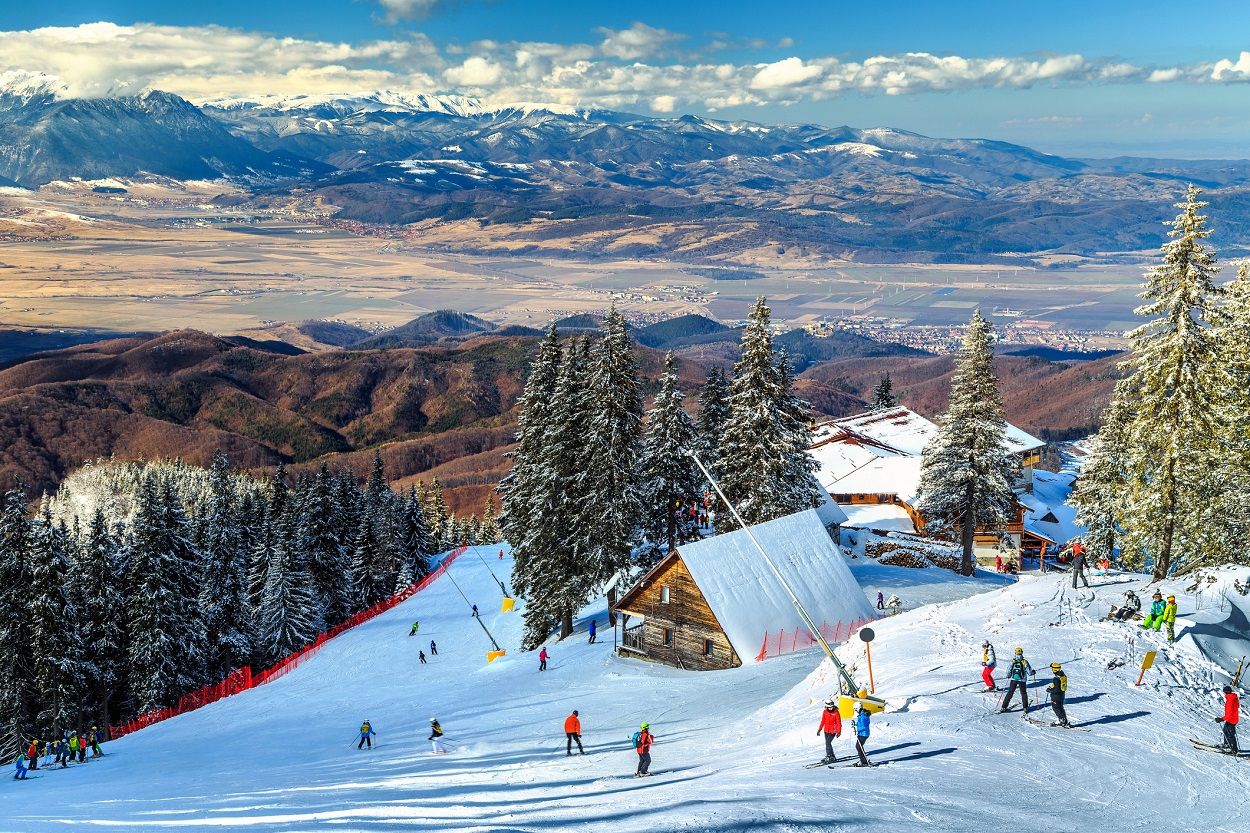 Ljubljana, Slovenia 
With other buzzing European capitals nearby, Ljubljana often gets lost in the shuffle as a travel destination. After a tragic earthquake near the turn of the 20th century, master architect Jože Plečnik honed his craft to transform Ljubljana into an urban treasure. Perched on the hillside, Ljubljana Castle survived the disaster and remains a medieval gem and explores the city's history. Ornate Art Nouveau bridges span the Ljubljanica River and lead to open-air markets and lively squares. 
The emblematic statues adorning Dragon Bridge embrace timeless legends of Ljubljana's founding and form one of Europe's finest concrete bridges. Prešeren Square is the center of public life in Ljubljana and hosts rousing events throughout the year. Ljubljana Cathedral has an exquisite Baroque-style exterior, and inspirational frescoes adorn the ceilings of its interior. Just a 5-minute walk from the city center, Tivoli Park is Ljubljana's prime green space with botanical gardens, ponds, and gorgeous sculptures.