Would it be better to rent a car or use trains while travelling in Switzerland?
Would it be better to rent a car or use trains while travelling in Switzerland?
Whenever I go somewhere, I mostly use public transit and on very rare occasions, have I rented a car to travel. I am planning a trip to Switzerland next year, however, I am undecided between renting a car or using local trains for travel within the country. Given the beautiful terrain, what would be the best mode of transit to enjoy all that Switzerland has to offer?
1
8 months ago
1 answers
608 views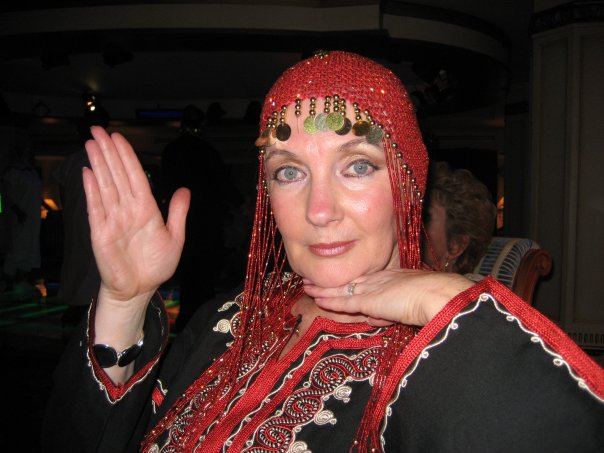 With 28 years of experience arranging holidays for my clients, there is very little I don't know about travel, I am a precision planner and take pride in the journeys I create. With my extensive knowledge, and being very well travelled, having visited over 90 destinations, I have invested heavily in ensuring I have very important contacts around the World, in the knowledge that my clients will always treated like VIP's.
Specialist Destinations:
South Africa, Tanzania, Kenya, Caribbean, Pacific Islands, Far East, Indian Ocean, Mediterranean, Middle East, United States, Canada, South America, South East Asia
Specialist Areas:
Beaches, Cruise, Heritage & Culture, Luxury, Romantic, Spa & Wellness, Weddings and Honeymoon, Safari
Travel Interests:
Shopping, Architecture, Art, Celebrity, Consumer Rights, Film, Food & Drink, Music
Both of these transit modes are entirely dependent on what you like. Let's say, if you are a photographer and you would want to stop at every point where you find a beautiful view for some photographs, it is recommended that you use a car. On the other hand, if you have planned out all your destinations, it would be better to use the local trains to reach there. Note that traveling by train is generally faster than traveling by car because Switzerland has inter-city railway lines with high-speed trains, and you could save a substantial amount of time. Moreover, the trains are, in itself, a part of the Switzerland experience. So, if you have a time constraint or you are on a tight budget, the train would prove to be the fastest and most efficient mode of travel in all of Switzerland.
1
8 months ago
1 answers
608 views