Will I get seasick on an autumn cruise?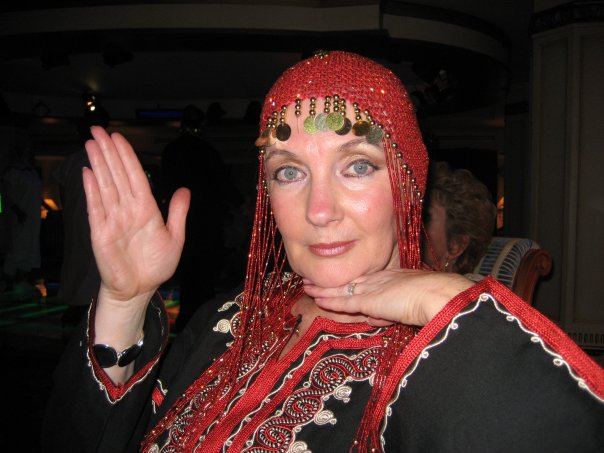 With 28 years of experience arranging holidays for my clients, there is very little I don't know about travel, I am a precision planner and take pride in the journeys I create. With my extensive knowledge, and being very well travelled, having visited over 90 destinations, I have invested heavily in ensuring I have very important contacts around the World, in the knowledge that my clients will always treated like VIP's.
Specialist Destinations:
South Africa, Tanzania, Kenya, Caribbean, Pacific Islands, Far East, Indian Ocean, Mediterranean, Middle East, United States, Canada, South America, South East Asia
Specialist Areas:
Beaches, Cruise, Heritage & Culture, Luxury, Romantic, Spa & Wellness, Weddings and Honeymoon, Safari
Travel Interests:
Shopping, Architecture, Art, Celebrity, Consumer Rights, Film, Food & Drink, Music
There are often fantastic deals to be had in the autumn because it's a traditional down time between the summer and winter peak seasons. The weather is also a little less reliable, so sun worshippers can do with a little extra tempting.
There is a chance that the sea days will be slightly windier during the autumn than is typical in the summer, but this tends to mainly affect the sea days in the open oceans, such as the Atlantic.
Three ways to minimize seasickness in autumn
Seasickness pills are very effective – even some crew members use them on rockier days. They can make you feel a bit drowsy, so take them in the evening before a sea day and enjoy the benefits when you wake up.
Check the itinerary and avoid cruises that have long stretched in open water, such as a transatlantic crossing, or a long journey along the Atlantic coast from Southampton to the Canary Islands. Instead, look for cruises that sail in sheltered waters, such as a 7-night Mediterranean cruise from Barcelona or Rome.
Book a cabin in the middle of the ship on a lower deck. Choosing a stateroom near to the ship's center of mass will minimize the motion you feel when at sea. Deck 3 or 4 are often good options, though if you want a balcony, you'll be looking at around Deck 6 and higher – still try for the middle of the ship to minimize pitching and yawing.
1
10 months ago
1 answers
806 views