Why is the Tour de France famous for cyclists and when is the best time to see this event?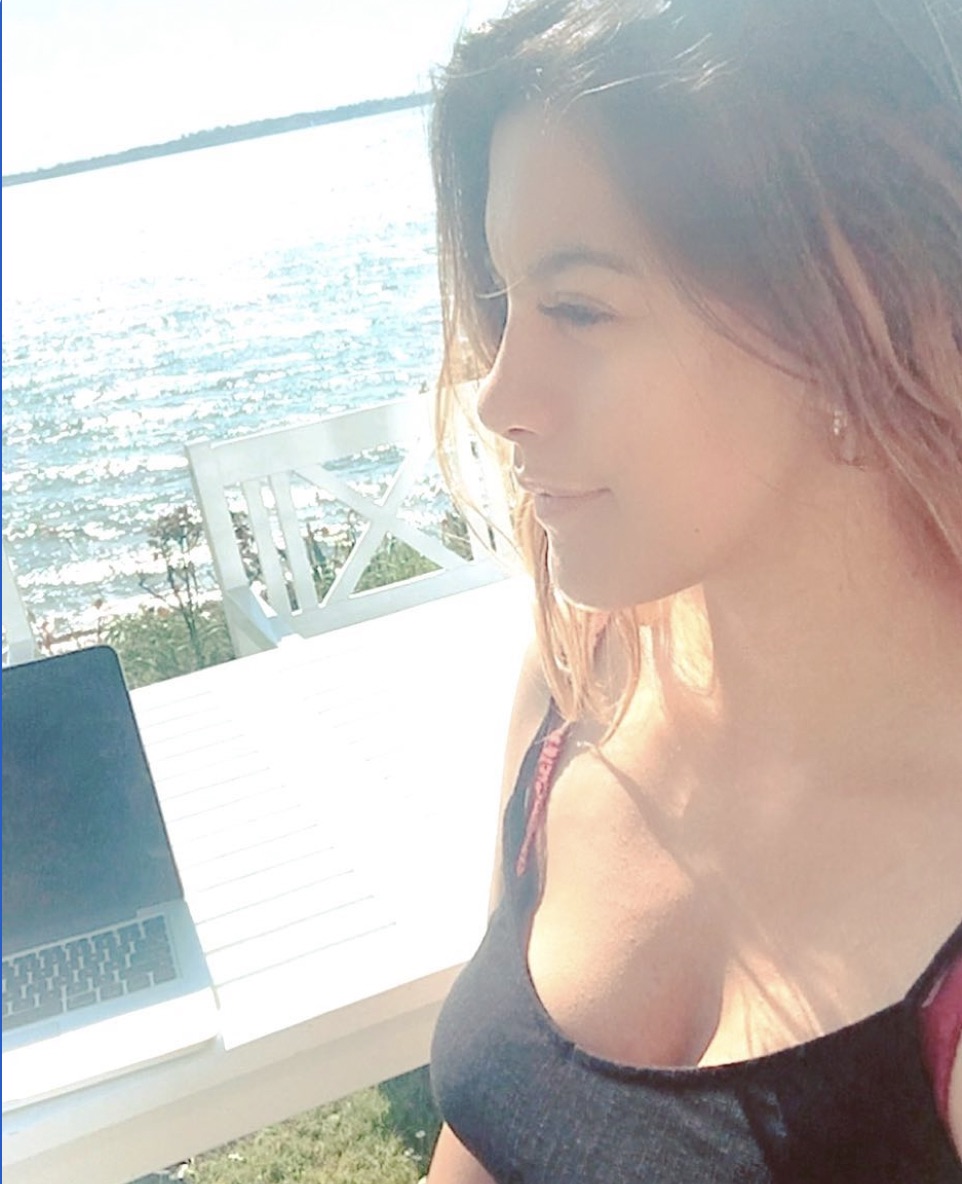 At Liv& Travel, we believe that building lasting relationships is at the very heart of travel. With our love for all things travel and our passion for customer service, we have created a formidable service that aims to change the way you travel. It is this that allows us to provide you with the unique Liv& Travel experience which you won't find elsewhere.
Specialist Destinations:
British Virgin Islands, Antigua, St Lucia, Caribbean, Maldives, South Africa, Namibia South Africa, Mauritius, Seychelles, Malaysia, Bhutan, India, Sri Lanka, Australia, New Zealand, Pacific Islands, South America, Switzerland
Specialist Areas:
Action & Adventure, Beaches, Cruise, Luxury, Yachts & Sailing, Private Aviation, Weddings and Honeymoon, Spa & Wellness, Safari, Diving and Snorkeling, All Inclusive
Travel Interests:
Destination Experiences, Health and Wellness, Local Culture, Cruise, Food & Drink, History & Heritage, Inspiration, Lifestyle, Outdoors, Music
The Tour de France is the most renowned and toughest bicycle race in the world. The Tour de France, one of the three major events (the others being the Giro d'Italia and the Vuelta a Espana), attracts the greatest cyclists from around the world. The Tour de France is held every July over three weeks and consists of 20 professional teams of nine riders. It covers around 3,600 kilometers (2,235 miles) and is primarily held in France, with occasional and brief excursions to Belgium, Italy, Germany, and Spain. The Tour de France is France's most important yearly sporting event, with significant cultural roots.
Huge people line the roadside to see one of the ultimate tests of athletic endurance, which is televised around the world. Part of the Tour's challenge for cyclists is that it is separated into time trials and racing stages that include both flat country and long sections of steep terrain.
The Tour is also a popular tourism destination, attracting visitors from all over the world. Because the gendarmes restrict the roads in preparation for the race, it's vital to get to where you want to see it at least two hours before the race starts.
To aid your planning, I strongly suggest purchasing a copy of the Official Tour de France Race Guide. It compiles all of the stage schedules and maps into one convenient location.
If you plan on sleeping on top of one of the more popular mountains, arrive at least two days before the event to ensure a premium parking and/or camping spot.
Once you've determined where you want to view the Tour, check ahead of time – or with the local tourism office as soon as you get there – to discover which roads will be closed (and when). You should also find out when the stage is expected to arrive at the location where you want to observe it. If you're planning on following a stage by bike, it's a good idea to ride the route the day before to get a sense of how long it'll take and make sure you don't miss the race.
1
4 months ago
1 answers
444 views