Which travel apps can I use when traveling in Asia?

Which travel apps can I use when traveling in Asia?
I'm planning a trip to visit several countries in Asia next year and would love to get some tips on which apps I can use to book hotels, recreational activities, and sightseeing tours. It would be great if the app also offers good deals on tour packages.
1
25 days ago
1 answers
155 views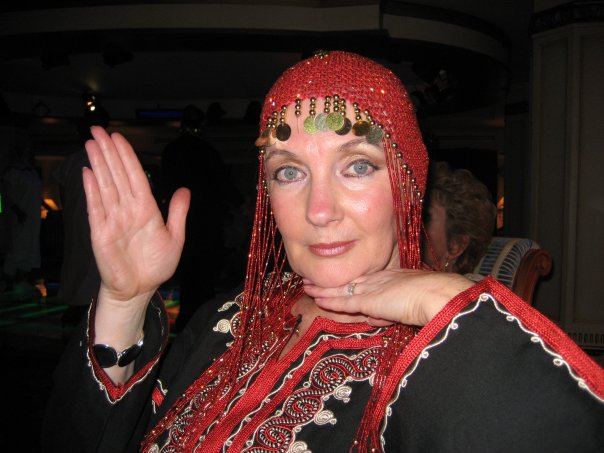 With 28 years of experience arranging holidays for my clients, there is very little I don't know about travel, I am a precision planner and take pride in the journeys I create. With my extensive knowledge, and being very well travelled, having visited over 90 destinations, I have invested heavily in ensuring I have very important contacts around the World, in the knowledge that my clients will always treated like VIP's.
Specialist Destinations:
South Africa, Tanzania, Kenya, Caribbean, Pacific Islands, Far East, Indian Ocean, Mediterranean, Middle East, United States, Canada, South America, South East Asia
Specialist Areas:
Beaches, Cruise, Heritage & Culture, Luxury, Romantic, Spa & Wellness, Weddings and Honeymoon, Safari
Travel Interests:
Shopping, Architecture, Art, Celebrity, Consumer Rights, Film, Food & Drink, Music
My first recommendation would be Tripadvisor as many hotels and tour agents in Asia are registered with them. With this app, you can search for hotels, holiday rentals, tour or holiday packages, and even restaurants! The best part about this app is that you can compare prices between different sites for the same hotel or holiday packages at your fingertips. Do look out for reviews on what they have to offer as it comes from previous tourists who have experienced booking with Tripadvisor. Another recommendation is Klook, they offer various options of sightseeing tours and fun activities which you can book directly through their app. You can choose from theme parks, boat tours, bungy jumping to glamping, spa, and museum sightseeing. Both these travel apps are great to use across Asia and have lots of package deals to choose from that are based on the country you are planning to visit.
1
25 days ago
1 answers
155 views