Which resort/villa in Malaysia is best for a romantic holiday?

Which resort/villa in Malaysia is best for a romantic holiday?
I'm planning to surprise my girlfriend for her birthday, so I am looking for a great romantic resort or villa in Malaysia. Somewhere relaxing or a little remote away from the city that's by a beach would be great!
1
1 month ago
1 answers
177 views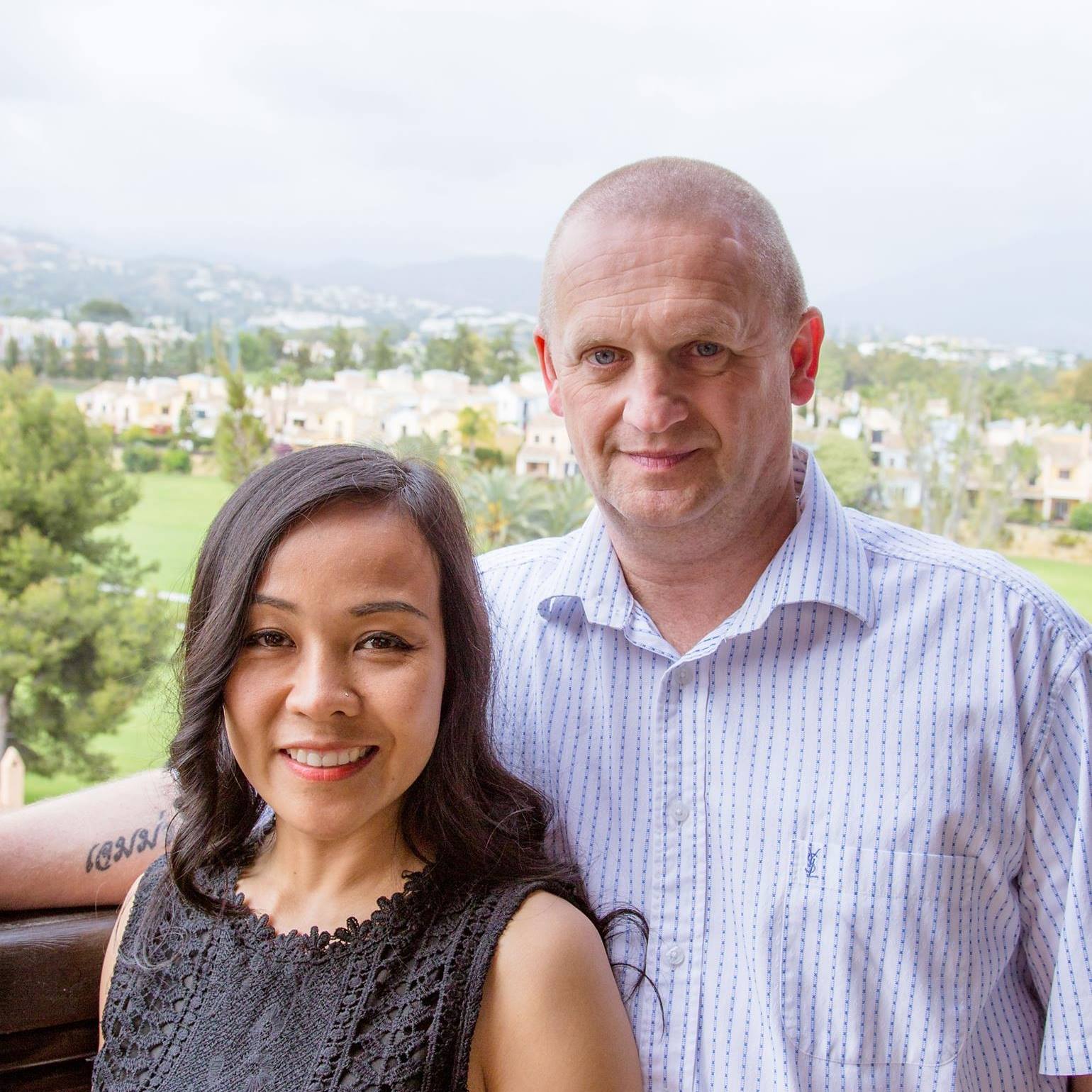 I am a multi award winning travel specialist that turns your holiday dreams into reality and helps create memories that will live with you forever!
Specialist Destinations:
Thailand, Caribbean, Indian Ocean, Europe, Greece, Spain, Mediterranean, Maldives, Abu Dhabi, Dubai, Ras Al Khaima, Florida
Specialist Areas:
All Inclusive, Beaches, Cruise, City Breaks, Family, Luxury, Romantic, Self Drive, Ski
Travel Interests:
Technology and Innovation, Destination Guides, Fashion, History & Heritage, Lifestyle, Miles & Points, Food & Drink
An island holiday by a private resort is great for a romantic holiday. Taaras Beach & Spa Resort in Pulau Redang is one of the best choices in Malaysia. It has a private beach & amazing view overlooking the blue ocean from the bathtub. It is one of the best islands for relaxing and has the most beautiful white sand beaches in West Malaysia. The Ritz Carlton in Langkawi is also an amazing option that offers a sea view that's also located by the lush forest. This place is super luxurious and the villas here offer a peaceful environment with privacy that's suitable for couples and families. The last recommendation offers something a little bit more different, it's called Sea Horizon Resort in Johor. This resort has a luxury glamping style suite available that's situated by a cliffside, overlooking the South China Sea. This secluded nature hideaway is ideally set for stargazing by the seaside too.
1
1 month ago
1 answers
177 views