Which European countries don't take the Euro?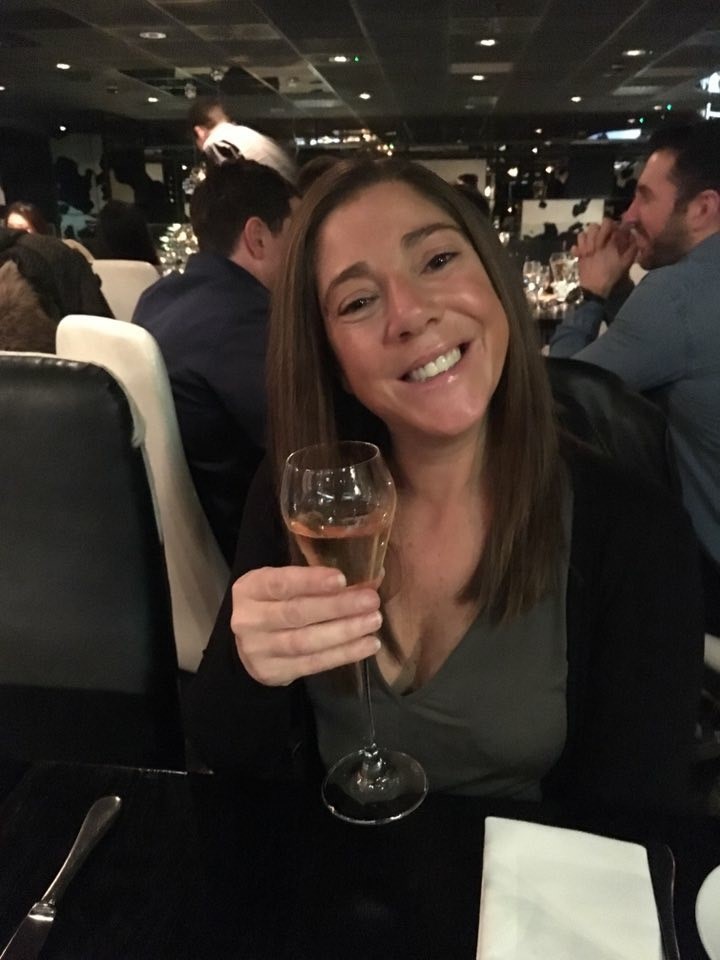 I am a well travelled individual, that can give personal experiences and recommendations to suite individual needs
Specialist Destinations:
Thailand, Malaysia, Borneo, Singapore
Specialist Areas:
Beaches, Family, Weddings and Honeymoon
Currently, 19 countries have the Euro as their national currency, making it really easy to travel around Europe without constantly exchanging money. 
Of the EU Member States, Denmark is unique in its position to opt-out of the Euro and continues to use the Danish Krone (not to be confused with the Norwegian Krone, Icelandic Króna, or Swedish Krona). If you're planning a Scandinavian trip, be prepared for lots of different currencies.
Bulgaria, Croatia, Czech Republic, Hungary, Poland, Romania, and Sweden are the only other EU countries not to currently adopt the Euro – though all have plans to shift across to the single European currency at some point in the future.
Outside of the European Union, but still, in Europe, the three notable countries that have independent currencies are Switzerland (Swiss Franc), Russia (Russian Ruble), and the UK (Pound Sterling).
Here's a list of the different independent currencies of Europe – all other European countries use the Euro:
Albania: Albanian Lek
Armenia: Armenian Dram
Azerbaijan: Azerbaijani Manat
Belarus: Belarusian Ruble
Bosnia and Herzegovina: Bosnia and Herzegovina Convertible Mark
Bulgaria: Bulgarian Lev
Croatia: Croatian Kuna
Czech Republic: Czech Koruna
Denmark: Danish Krone
Georgia: Georgian Iari
Hungary: Hungarian Forint
Iceland: Icelandic Króna
Moldova: Moldavian Leu 
Liechtenstein: Swiss Franc
North Macedonia: Second Macedonian Denar
Norway: Norwegian Krone
Poland: Polish Złoty
Romania: Romanian Leu
Russia: Russian Ruble
Serbia: Serbian Dinar
Sweden: Swedish Krona
Switzerland: Swiss Franc
Turkey: Turkish Lira
Ukraine: Ukrainian Hryvnia
United Kingdom: British Sterling 
1
26 days ago
1 answers
244 views