Which Disney Park is best for adults?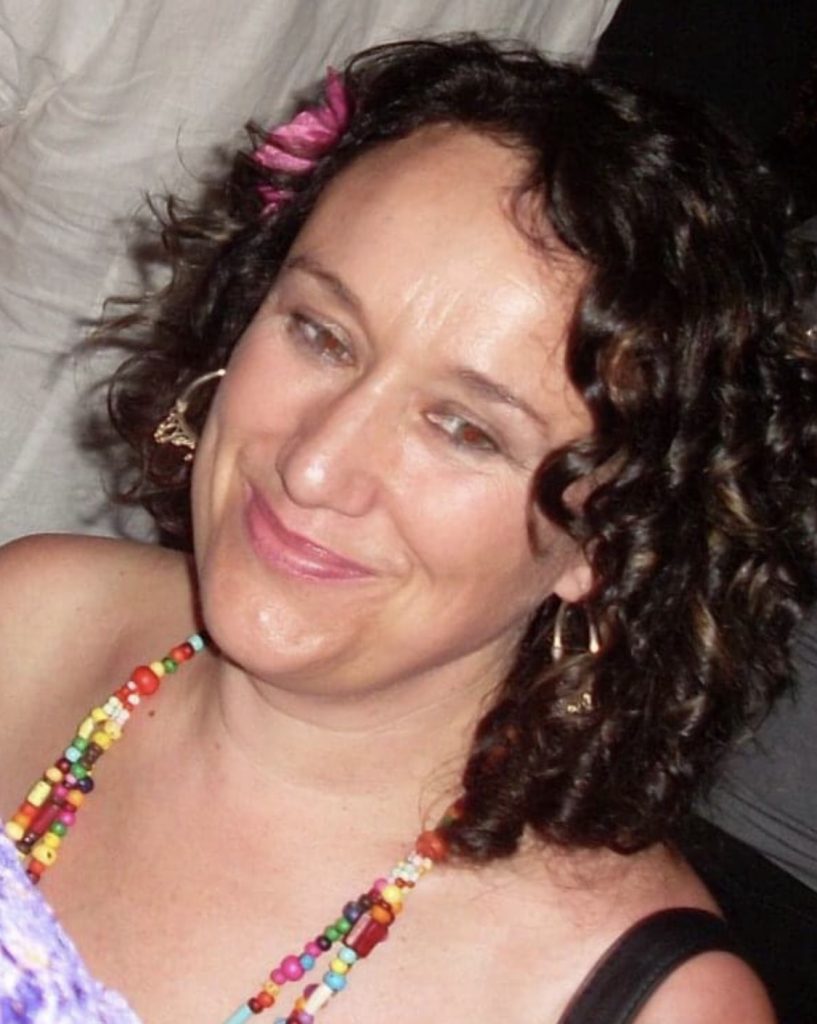 I have been creating tailor made long haul journeys for my clients for over 32 years. I take such care of my clients that many of them will say I am closer to them than many of their own family members!!
Specialist Destinations:
Australia, New Zealand, Canada, Thailand, South Africa
Specialist Areas:
Spa & Wellness, Weddings and Honeymoon, Touring, Self Drive, Safari, Romantic, Luxury
Travel Interests:
Inspiration, Food & Drink, Film
Disney Parks are full of entertainment for adults, from thrilling rides to themed dining experiences and shopping zones.
Disney World in Orlando certainly has the most to choose from for adults, including Disney Springs – a waterside destination brimming with food, drinks and entertainment.
Epcot is probably the best individual park for a group of adults to enjoy without kids. There are rides, for sure, and there are also really interesting experiences that have been designed to appeal to an adult audience, such as SPACE and Test Track.
You can easily spend a whole day exploring the World Showcase at EPCOT, and there'll be plenty of characters to meet on your way around the world… and adults definitely love to take photos with the characters!
Disneyland Paris is a great alternative for adults, especially if you get tickets for the Walt Disney Studios Park. Make sure you get yourself a good seat in the stunt shows, and prepare to be blown away. Literally.
1
2 months ago
1 answers
571 views