Which country in Europe are pierogi most famous for?

Which country in Europe are pierogi most famous for?
I am interested in taking a vacation to Europe this spring. I am kind of a foodie and was wondering which country is famous for making the dumplings, known as pierogi. I have heard that they are on the menus in both Central and Western Europe, but which country are they the most famous?
1
6 months ago
1 answers
324 views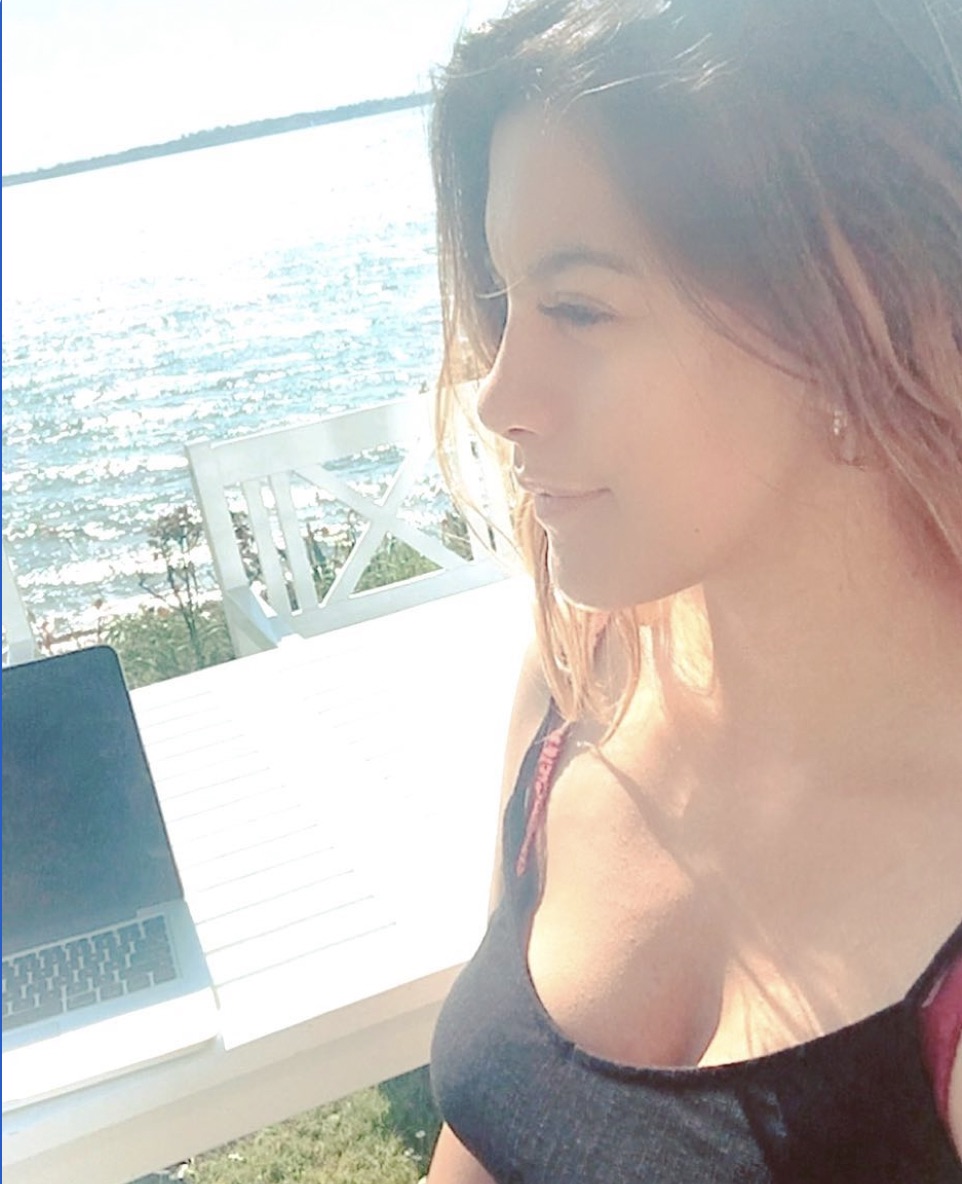 At Liv& Travel, we believe that building lasting relationships is at the very heart of travel. With our love for all things travel and our passion for customer service, we have created a formidable service that aims to change the way you travel. It is this that allows us to provide you with the unique Liv& Travel experience which you won't find elsewhere.
Specialist Destinations:
British Virgin Islands, Antigua, St Lucia, Caribbean, Maldives, South Africa, Namibia South Africa, Mauritius, Seychelles, Malaysia, Bhutan, India, Sri Lanka, Australia, New Zealand, Pacific Islands, South America, Switzerland
Specialist Areas:
Action & Adventure, Beaches, Cruise, Luxury, Yachts & Sailing, Private Aviation, Weddings and Honeymoon, Spa & Wellness, Safari, Diving and Snorkeling, All Inclusive
Travel Interests:
Destination Experiences, Health and Wellness, Local Culture, Cruise, Food & Drink, History & Heritage, Inspiration, Lifestyle, Outdoors, Music
Pierogi are indeed delicious, and come in different variations. Pierogi are filled dumplings that are made by wrapping an unleavened dough around a sweet treat or filling, something more savory, or a meat. The dough is then cooked in boiling water. Frequently, pierogi are pan-fried before they are served.
If you are wondering just how to pronounce pierogi, which is plural for the dumplings, the pronunciation is puh-row-gee, not per-oh-gee, as it is often pronounced in the U.S. Pierogi is plural for the Polish word for the dumpling. The singular, which is rarely used, is perog (puh-rowg).
Pierogi are actually the national dish of Poland. In fact, they are so popular in the country that they are featured at national festivals and events. However, you can find different variations of the dumpling throughout Europe.
While mashed potatoes are the most common and traditional of pierogi fillings, they may also be filled with fried onions, cottage cheese, cabbage, mushrooms, or spinach. In Poland, one variation of  perogi, made for weddings, is kurniki, filled with chicken. A popular Polish filling is a mix of quark (which is like cottage cheese) combined with fried onions and potatoes. Meat, mushrooms, and cabbage are also common fillings in Poland, as is berry pierogi.
If you really want to savor pierogi, Poland should be your top destination when planning a "pierogi holiday."
1
6 months ago
1 answers
324 views