Which Asian country has the best internet and phone signal for keeping in touch with home?
Which Asian country has the best internet and phone signal for keeping in touch with home?
My daughter wants to go backpacking in Asia and I'm worried she won't be able to keep in touch while she's traveling. Which countries have the best access to the internet in the region?
1
9 months ago
1 answers
557 views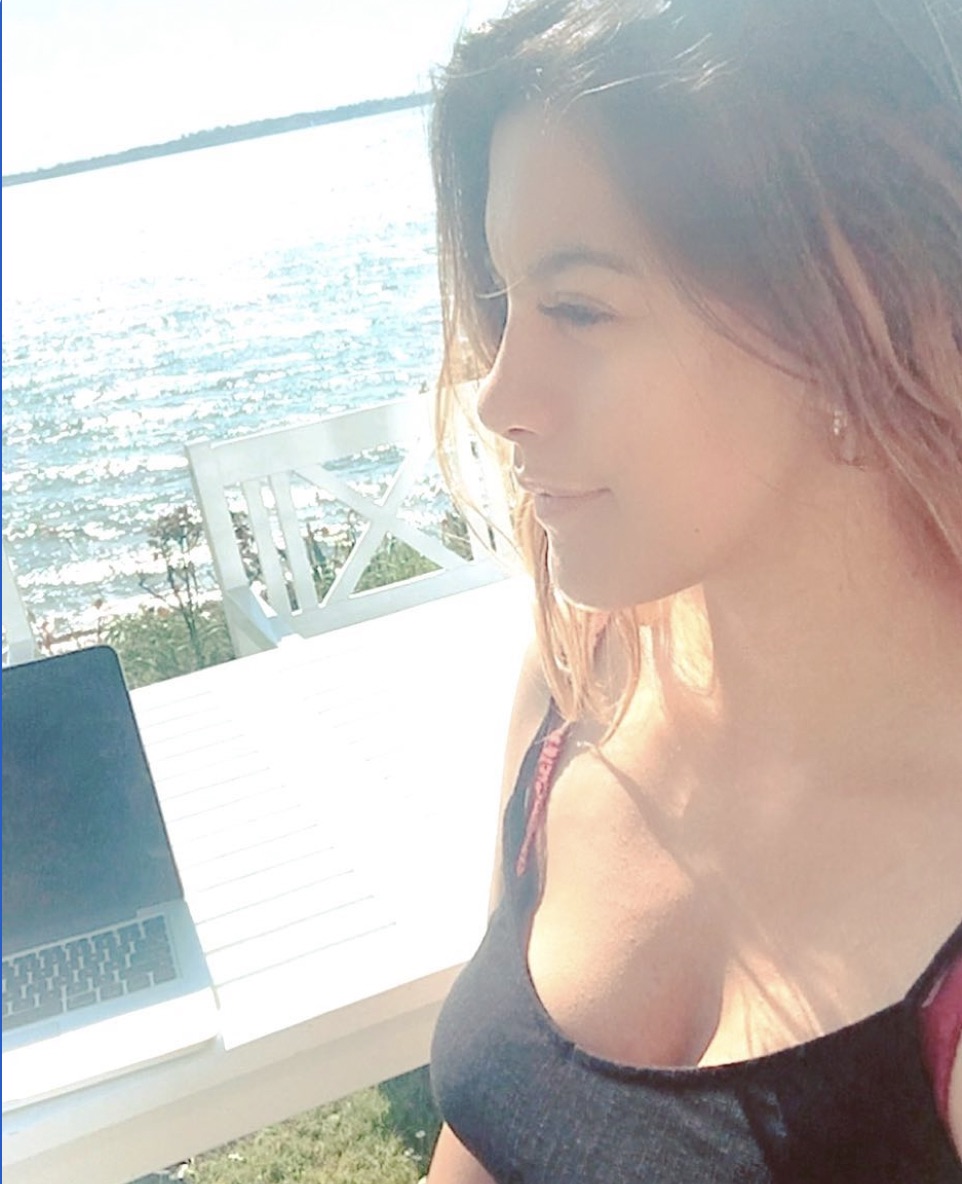 At Liv& Travel, we believe that building lasting relationships is at the very heart of travel. With our love for all things travel and our passion for customer service, we have created a formidable service that aims to change the way you travel. It is this that allows us to provide you with the unique Liv& Travel experience which you won't find elsewhere.
Specialist Destinations:
British Virgin Islands, Antigua, St Lucia, Caribbean, Maldives, South Africa, Namibia South Africa, Mauritius, Seychelles, Malaysia, Bhutan, India, Sri Lanka, Australia, New Zealand, Pacific Islands, South America, Switzerland
Specialist Areas:
Action & Adventure, Beaches, Cruise, Luxury, Yachts & Sailing, Private Aviation, Weddings and Honeymoon, Spa & Wellness, Safari, Diving and Snorkeling, All Inclusive
Travel Interests:
Destination Experiences, Health and Wellness, Local Culture, Cruise, Food & Drink, History & Heritage, Inspiration, Lifestyle, Outdoors, Music
Backpacking in Asia is something of a rite of passage these days and your daughter will be in excellent company as she completes her travels.
It's also easier than ever to keep in touch with home whilst in the Asia Pacific region – pretty much every hostel she might stay in will have WiFi or an internet café to use.
In fact, there are some Asian countries with the internet that put the UK to shame. For the very best internet in the region, she'll need to visit South Korea. Thailand's got reliable internet, as do Vietnam and Malaysia (albeit slightly slower than what we're used to in Britain).
The Philippines is probably the country with the weakest internet in the region, however, if your daughter is traveling to the tourist hotspots, she's unlikely to have any issues staying connected and sending through pictures (or even videos) from her trip.
She'll even have enough bandwidth to video call you, but maybe she doesn't want you to know that!
1
9 months ago
1 answers
557 views