Which African countries are considered the safest for U.S. travelers?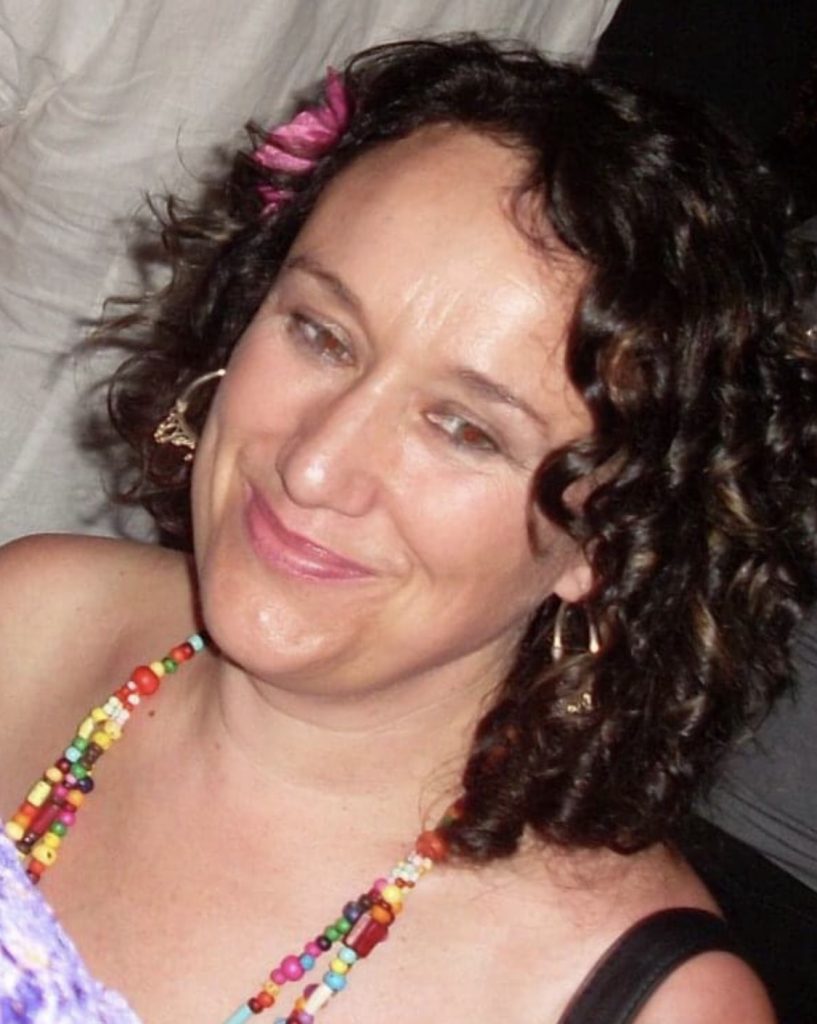 I have been creating tailor made long haul journeys for my clients for over 32 years. I take such care of my clients that many of them will say I am closer to them than many of their own family members!!
Specialist Destinations:
Australia, New Zealand, Canada, Thailand, South Africa
Specialist Areas:
Spa & Wellness, Weddings and Honeymoon, Touring, Self Drive, Safari, Romantic, Luxury
Travel Interests:
Inspiration, Food & Drink, Film
If you have always wanted to take an African safari or want to plan a wildlife journey, you will find that Rwanda is the safest country to visit in this regard. The country is also the cleanest of the African countries.
In fact, Rwanda was listed as the ninth safest country in the world in 2017. Therefore, Rwandans place a high emphasis on security.
Another safe bet is the country of Botswana, where tourists rarely experience crime. Safaris are generally well-managed and guides keep guests protected from possible wildlife encounters. Little corruption exists and the tourism industry is well-established in the country.
If you want to spend a leisurely and safe holiday in Africa, you should head to the island nation of Mauritius. Take a trip during the cooler times of the year, when it is less damp, such as May through November.
Mauritius offers safe family holidays and a welcoming atmosphere for all travelers. If you are looking for a beach vacation for your travel escape, Mauritius should be added to your travel itinerary.
1
6 months ago
1 answers
206 views