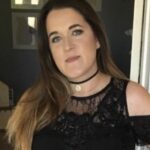 Where's best for a hot air balloon ride in Europe?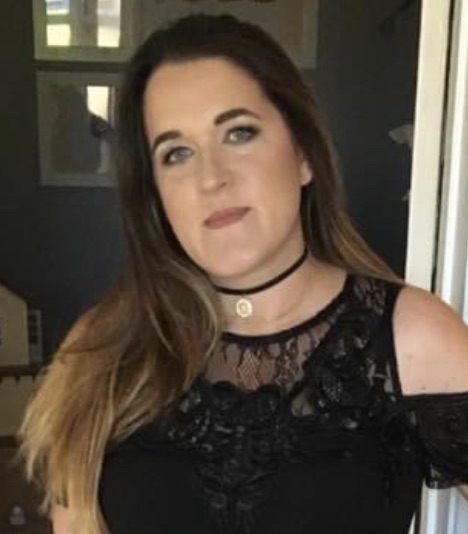 I joined the travel industry 2 years ago and in that time I have arranged holidays for over 250 families. I am a meticulous planner and have a 100% approval rating from my clients.
Specialist Destinations:
Mexico, Maldives, Bali, Sri Lanka, Florida
Specialist Areas:
All Inclusive, Beaches, City Breaks, Theme Parks, Weddings and Honeymoon, Spa & Wellness, Romantic
Soar gracefully like the birds over Europe in a hot air balloon. This form of flying is perhaps the most romantic and beautiful way to take to the skies, and Europe is spoilt with options.
In the UK, Bristol hosts an annual International Balloon Fiesta each August. The benefit of joining a fiesta like this is the incredible photos you'll be able to snap, from the ground as well as from the sky, of hundreds of beautifully colored balloons rising gracefully together.
The largest hot air balloon festival in Europe is held during the first fortnight of July in Igualada, Catalonia – not far from Barcelona.
For incredible views of mother nature, consider a trip to Cappadocia in Turkey, where you'll feel like you're flying over a film set it's that stunning.
Slightly off the beaten track, Lithuania's capital city, Vilnius, is known for hot air balloon rides over the city and surrounding countryside. Whilst you're there, experience the country's stirring history of occupations and freedom, and visit the geographical center of Europe.
1
3 months ago
1 answers
352 views