Where to go for the best breakfast in Barcelona?

Where to go for the best breakfast in Barcelona?
The difference in rate for a room-only hotel in Barcelona and one that includes breakfast seems to range from a minimum of £15 to over £40 per person per night. I would prefer to book a room only and go out into the city for breakfast. What are the breakfast choices in Barcelona?
1
2 months ago
1 answers
303 views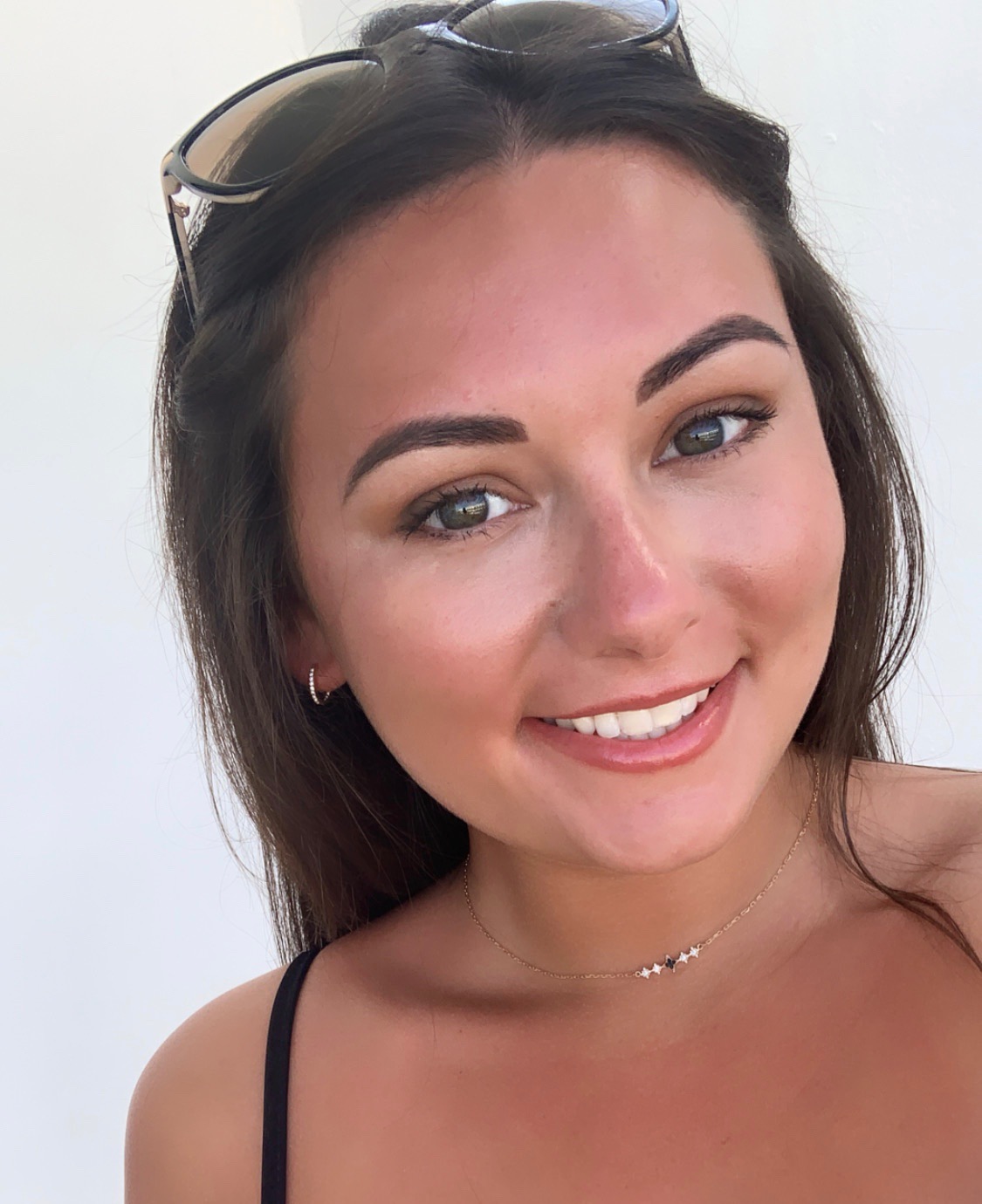 I perfectly blend the role of an expert traveller, travel agent and personal assistant. I am self-confessed Miles Junkie and I use my in-depth of airline and hotel loyalty programmes to help business and leisure travellers alike.
Specialist Destinations:
Sydney, Barbados, United Arab Emirates, Tunisia, Florida, Mauritania
Specialist Areas:
Weddings and Honeymoon, Spa & Wellness, Safari, Romantic, Luxury, Diving and Snorkeling, Beaches
Travel Interests:
Film, Miles & Points, Art, Airline Reviews, Hotel Reviews, Inspiration
Breakfast in Barcelona used to be just a cup of coffee and croissant, and maybe a brioche or two, but recently, this city has started attracting tourists coming from different parts of the world to have their taste buds indulge in many Mediterranean breakfast options. To have you decide, we have rounded them up here. 
This is your list of the best spots to start your day off right and enjoy breakfast in Barcelona that combine classic treats with some unique Spanish twists.
GRANJA VIADER:
Address: Ramblas | Carrer d'en Xuclá 4-6  
No.1 on our list is Granja Viader. This place will make you feel like a child again, while you enjoy the local classic chocolate con churros, traditional sweet breakfast of crema catalana (a type of creme brule), mel i mató (a type of ricotta with nuts and honey), or ensaimadas (a spiral sweet bread). 
This spot is cozy, sweet, and has that old-school charm we all miss so much. It's been there since 1870. The emphasis here is on fresh local ingredients. Their yogurts are to die for!
FIREBUG:
Address: Passeig de Sant Joan, 23
Next is Firebug, it's a darling to the Spanish breakfast scene. Healthy options fill out the menu, like eggs, pancakes, and bagels, as well as crisp salads and hearty sandwiches. In just a span of years, it has established itself as a top breakfast option in Barcelona. 
Everything is made in-house and sourced with quality and freshness. When you have breakfast here, you're in for a real treat! Why? Their staff will make you feel like royalty.
BRUNCH AND CAKE
Address:  Eixample | Carrer Enric Granados 19 
If you are in search of some American breakfast in Barcelona, then you have hit the right spot. Pancakes are their specialty but this modern breakfast space also delves out breakfast classics like fresh-squeezed orange juice, eggs Benedict, and smoked salmon bagels. Their menu is endless, with all items so delectable. While you are dining out there, it feels a lot like California because of the colorful, modern food presentations.
AVENIDA PALACE HOTEL
Address: Eixample| Gran Via 605 
To fuel up for a big day and experience the breakfast buffet in Barcelona- head to Avenida Palace hotel. Plus, if you are a Beatles fan, it's a must dine-in spot for you. This place has hosted the Beatles back in the '60s for their only ever Spanish tour.
The mound of jamon iberico was impressive. What attracts most tourists to this luxury hotel is their all-you-can-drink sparkling white and fresh-squeezed orange juice- all just for €15.00
All in all, it's a great spoil yourself option in the city.
EL FLAKO
Address: Born | Carrer del General Alvarez de Castro 5 
Go there in your morning pajamas. Just grab your fully customizable acai bowls and porridge ladled with caramelized nuts and apples, maybe tip in some regular or flavored milks and enjoy the homie vibe. It's a great choice for a family breakfast in Barcelona. This place is cute and comfortable and will give you a sunny start to the day.
1
2 months ago
1 answers
303 views