Where Should You Travel in Portugal With Kids?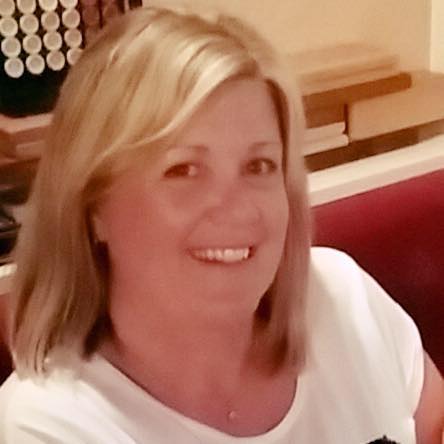 With over 35 years experience in the Travel industry, I pride myself on delivering amazing service to my clients.
Family-friendly and deserving of its title as one of Europe's best destinations for unwinding, Portugal has something to offer everyone. It is a fantastic family-friendly country that's perfect for a holiday. With delicious food, beautiful sandy beaches, good weather all year long, and great activities for kids, it's simply a great holiday destination. Let's elaborate on where to travel in Portugal with kids.
The most popular location for families is the southern region of the Algarve between Albufeira and Lagos. In fact, it offers a nearby Slide & Splash water park and the Zoomarine in Algarve which is certainly a great addition for some high-quality time with kids.
Other than that, you can spend the day playing at Praia da Rocha or Praia da Luz or simply spend family time on a road trip throughout the region. All in all, the Algarve is simply the best part of Portugal for families.
Other than just children, if you're planning a family trip with parents and grandparents, Lagos is the best place in the Algarve to stay.
Families can enjoy peaceful attractions like a zoo, a waterpark, and a marine park in Lagos. Lagos makes for an amazing family holiday spot as well as cheap luxury hotels that welcome children.
Albufeira is the perfect holiday destination for families with children or parents. Albufeira offers enjoyable child-friendly activities such as the Zoomarine, the stunning Playa de Oura and its dolphins, and diverse cruise tours all around.
In plain words, yes, Albufeira is a great family holiday and we recommend visiting it after a few days in Lagos.
In conclusion, the best place in Portugal to travel with Kids is the Algarve. Of course, you will love Portugal no matter where you go and the time of the year.
You'll find family-friendly activities throughout the country, beaches to play and relax, and big cities full of entertaining activities and rich history. You now have the answer to where to travel in Portugal with kids.
1
8 months ago
1 answers
593 views