Where should I visit in Brazil, apart from Rio?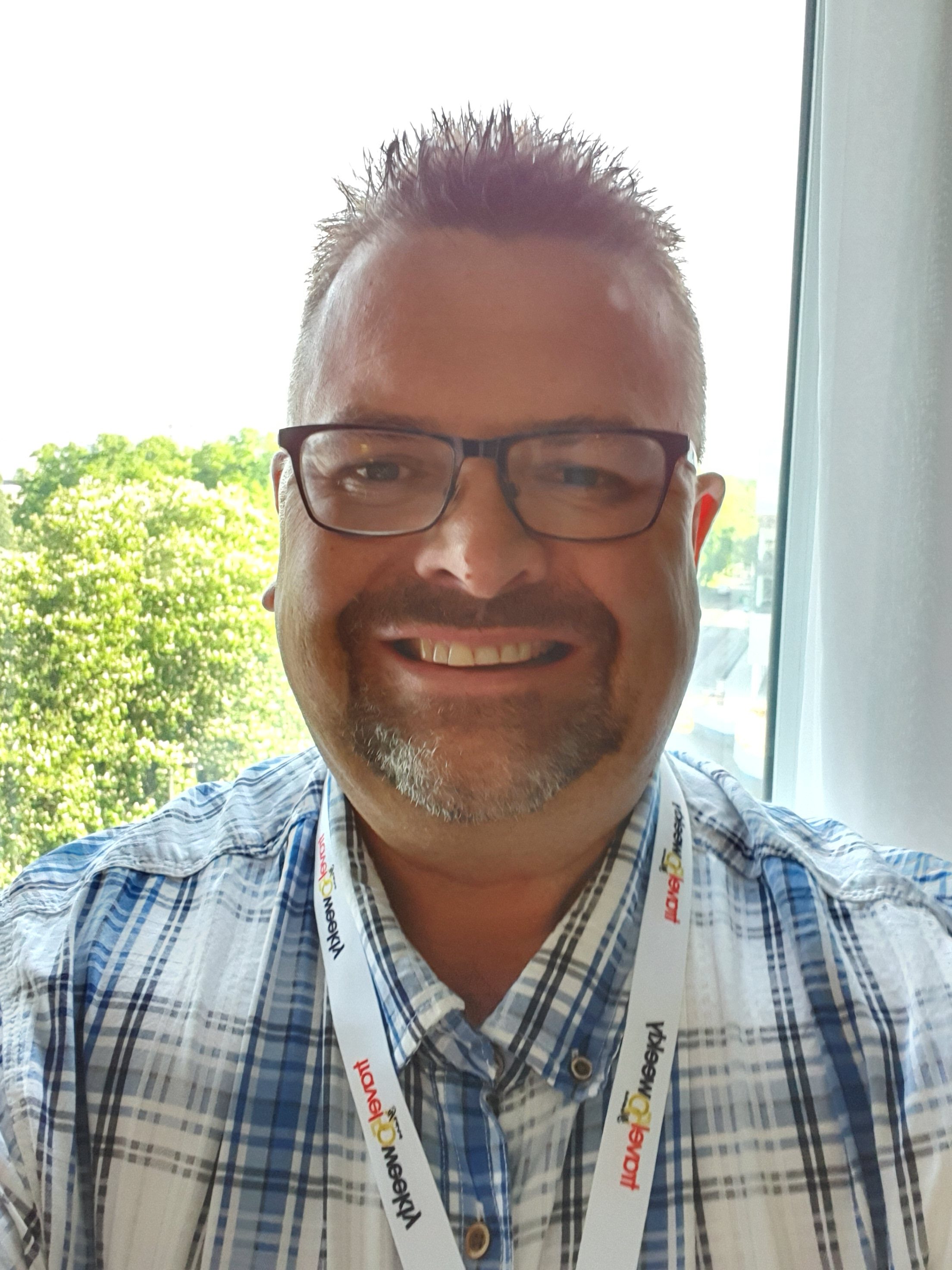 Exclusive Travel Holidays offers a unique and tailor-made holiday solution, with our specialty selection of superb resorts & hotels that meet our personal standards, for quality & service. If you're thinking of a short break to the Italian Lakes or a multi-centre adventure around Asia & Australia, a wedding or honeymoon in the Caribbean or a fabulous villa in the Maldives you will love, we are proud to only work with the best suppliers we can count on, offering a truly special experience.
Specialist Destinations:
United States, Australia, Canada, Caribbean, Trinidad & Tobago, Canary Islands, Greece, Italy, France
Specialist Areas:
Cruise, Weddings and Honeymoon, All Inclusive, City Breaks, Cycling, Diving and Snorkeling, Hiking, Safari
Travel Interests:
Food & Drink, Local Culture, History & Heritage, Action & Adventure, Cruise
Brazil is such a huge country with so many options for tourists. If you're looking for another city break, choose between Sao Paulo or Brasilia.
Highlights in Sao Paulo – Brazil's financial center – include the Football Museum, based in the old-school Pacaembu Stadium. For culture, check out the neo-Gothic cathedral and Avenida Paulista, which is a busy street lined with museums and shops.
Brasilia has been Brazil's capital since 1960, which makes it one of the most modern capital cities in the world. The architecture is striking. The city's avant-garde cathedral is like something from outer space… or Liverpool (if you've seen Liverpool's Catholic Cathedral, you'll appreciate the similarities).
If you're looking for a beach break, head to Florianopolis (Brazil's answer to Miami), or for history, check out Recife with its colonial old town dating back to the 16th Century.
There are so many mesmerizing spots of natural beauty in Brazil. I'll limit myself to one suggestion: visit Foz do Iguacu for the most stunning waterfall, surrounded by rainforest.  
1
9 months ago
1 answers
649 views