Where is the best place to visit in Ibiza?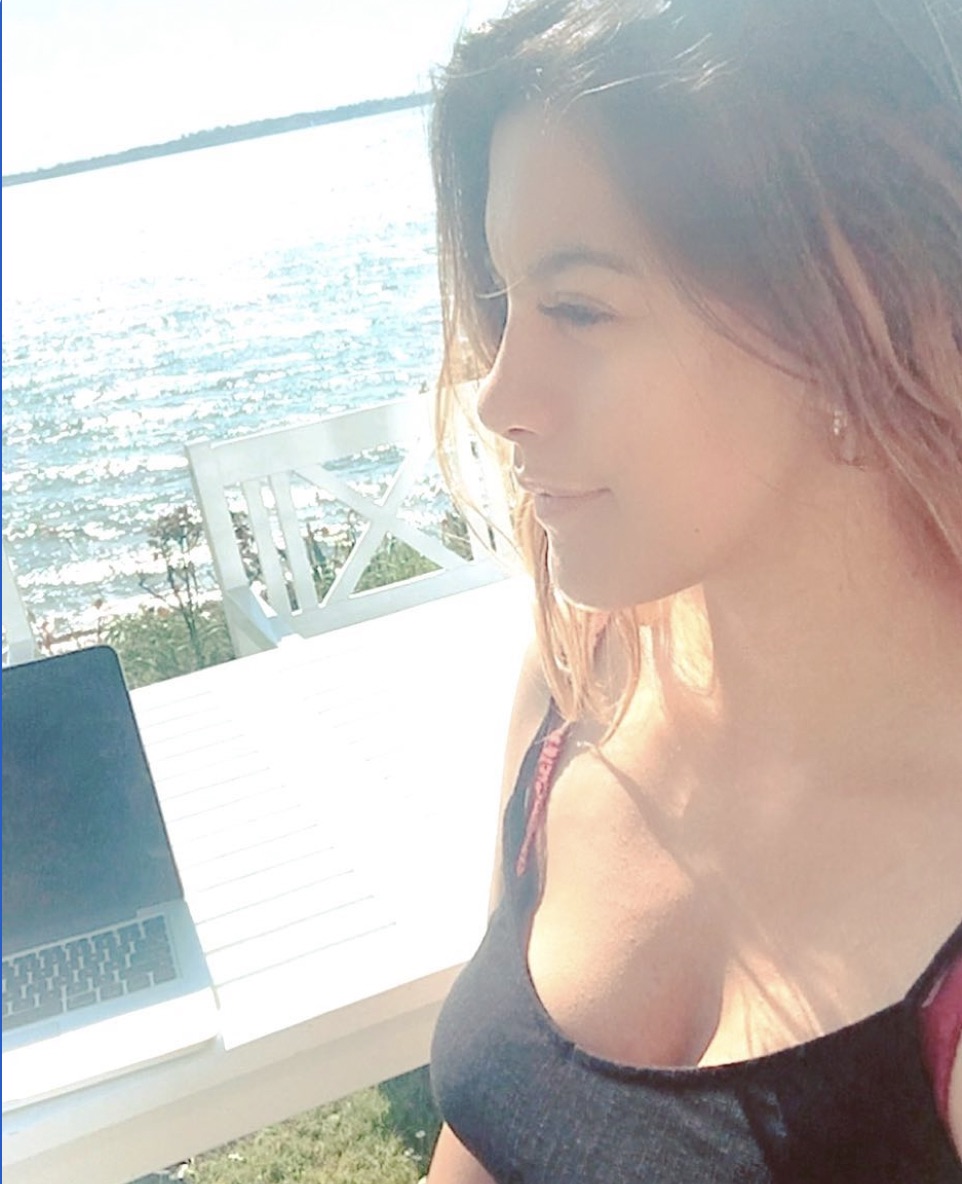 At Liv& Travel, we believe that building lasting relationships is at the very heart of travel. With our love for all things travel and our passion for customer service, we have created a formidable service that aims to change the way you travel. It is this that allows us to provide you with the unique Liv& Travel experience which you won't find elsewhere.
Specialist Destinations:
British Virgin Islands, Antigua, St Lucia, Caribbean, Maldives, South Africa, Namibia South Africa, Mauritius, Seychelles, Malaysia, Bhutan, India, Sri Lanka, Australia, New Zealand, Pacific Islands, South America, Switzerland
Specialist Areas:
Action & Adventure, Beaches, Cruise, Luxury, Yachts & Sailing, Private Aviation, Weddings and Honeymoon, Spa & Wellness, Safari, Diving and Snorkeling, All Inclusive
Travel Interests:
Destination Experiences, Health and Wellness, Local Culture, Cruise, Food & Drink, History & Heritage, Inspiration, Lifestyle, Outdoors, Music
So you've found a cheap deal to Ibiza, and you're trying to figure out the best area in Ibiza to visit? It's essential to know a bit more about the different destinations in Ibiza before you make your decision. Ibiza IS an island of many sides and where you stay depends on your reasons for visiting Ibiza. Ibiza is well-known worldwide as a party island, but it also has a laid back side, with plenty of family-friendly resorts.
If you're looking for a family destination in Ibiza, I recommend Es Cana and neighbouring Cala Nova on the North-Eastern coast, popular with package tourists. There is plenty to do in these areas for families. Nearby, Santa Eulalia is also a good choice with its large beach, plenty of eateries and many family-friendly hotels. Cala Llonga is also great for families with its sizeable cove-like beach and safe swimming.
San Antonio, Playa d'en Bossa and some Ibiza Town areas (Eivissa) are party orientated, popular with clubbers from around the world, so I would avoid these areas, especially if you're worried about noise.
When you've found the perfect hotel, make sure you look at the reviews so you can be assured that the hotel is what you're looking for.
1
9 months ago
1 answers
435 views