Where is the best place to stay in Toronto on a budget?

Where is the best place to stay in Toronto on a budget?
I've always wanted to visit Toronto. Now I've planned a US backpacking trip, I've decided to make a stop in Canada too. I'd like to find a cheap place to stay in a nice area. I'm not a fan of hostels. Where is the best place to stay in Toronto on a budget?
1
8 months ago
1 answers
322 views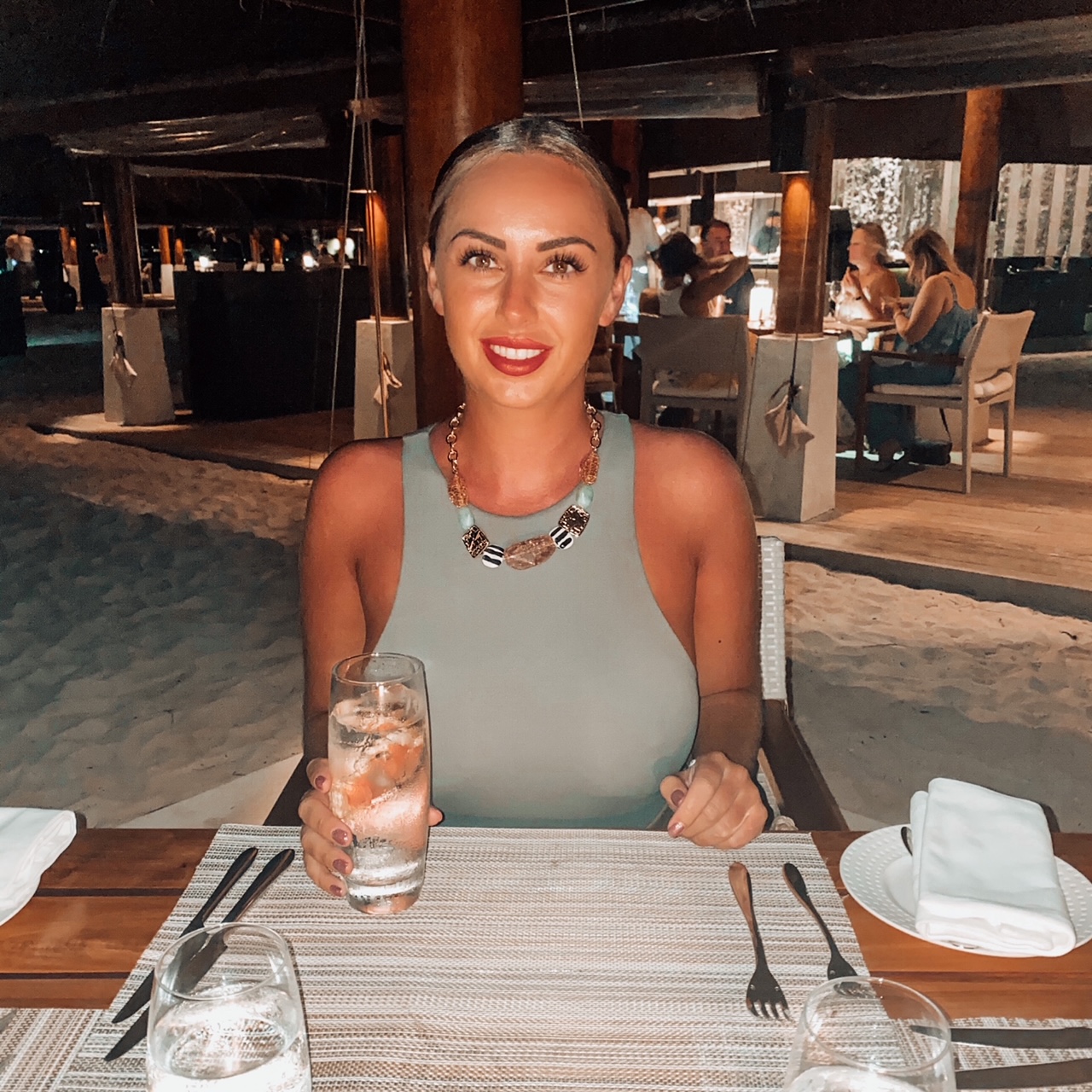 I am a holiday loving travel junkie who decided to make a career out of doing the thing I love most... putting together great deals on holidays for other people who are just as passionate about travelling as I am!
Specialist Destinations:
Dubai, Maldives, Thailand, Bali, United States, Australia and South Pacific
Specialist Areas:
Beaches, City Breaks, Family, Spa & Wellness, Weddings and Honeymoon, Romantic, Luxury, All Inclusive, Cruise
Travel Interests:
Celebrity, Fashion, Food & Drink, Hints & Tips, Art, Lifestyle, Music
It's a great idea to stop off in Canada during your big USA trip. There are plenty of budget accommodation options in nice areas all around Toronto.
The majority of areas in Toronto are lovely, especially for solo travellers. I would recommend that you book somewhere in the downtown core. China town is a good budget option with plenty to do and see, and West Queen West has an incredible atmosphere.
Guesthouses are usually the cheapest option for a private room, starting at £30 with a shared bathroom. A budget double room with a private bathroom starts at £44.
You should also consider a private room in a hostel. This way you can have privacy and a social atmosphere. Prices start at around £27. However, most private hostel rooms in Toronto have shared bathrooms. There are plenty of social activities for backpackers in Toronto, so you can meet people without staying in a hostel. I recommend that you book onto a walking tour or book onto a pub crawl.
1
8 months ago
1 answers
322 views