Where is the best place to stay in New York for families?

Where is the best place to stay in New York for families?
My husband and I, along with our 6-year-old twins, have booked a five-night trip to New York. We're looking for somewhere with family rooms in a nice area. Our budget is flexible. Where is the best place to stay in New York for families?
1
1 year ago
1 answers
792 views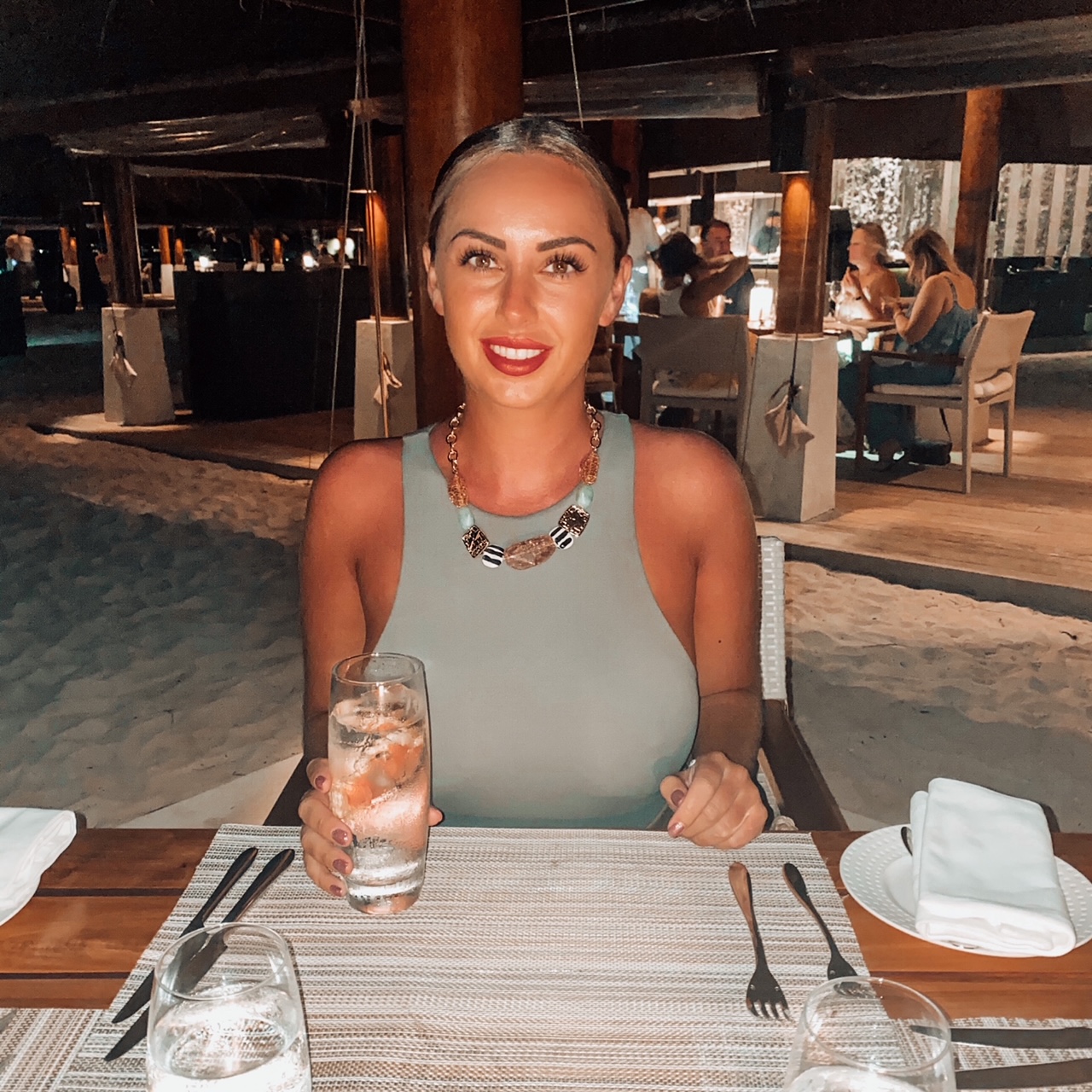 I am a holiday loving travel junkie who decided to make a career out of doing the thing I love most... putting together great deals on holidays for other people who are just as passionate about travelling as I am!
Specialist Destinations:
Dubai, Maldives, Thailand, Bali, United States, Australia and South Pacific
Specialist Areas:
Beaches, City Breaks, Family, Spa & Wellness, Weddings and Honeymoon, Romantic, Luxury, All Inclusive, Cruise
Travel Interests:
Celebrity, Fashion, Food & Drink, Hints & Tips, Art, Lifestyle, Music
New York is an excellent destination for families with many family-friendly accommodation options. There are many lovely areas to stay in New York, and the area you pick depends on what you plan to do during your visit to New York. Anywhere nearby Central Park is perfect for families, with huge expanses of grass, wildlife and bike hire. Times Square is also a popular option where you can visit Bryant Park, visit Gullivers Gate or go on a trip to the New Victory Theatre, and be at the heart of New York. To save you a significant amount of money, you should look for somewhere where 6-year-olds stay free.
The Residence Inn by Marriott is a popular option, located very close to Times Square. There is a complimentary breakfast, and you'll have stunning views across New York. Another popular option is The Gallivant in Times Square. The kids can go in a bunk bed, so they don't have to share a double, and you'll be in the heart of the city. The spacious rooms are great for families. Wherever you decide to stay, there are some fantastic family accommodation options all over New York and I can provide you many more options if you get in touch. Feel free to call or email me. Safe travels!
Abbas

Changed status to publish
1
1 year ago
1 answers
792 views