Where is the best Christmas Market in Europe?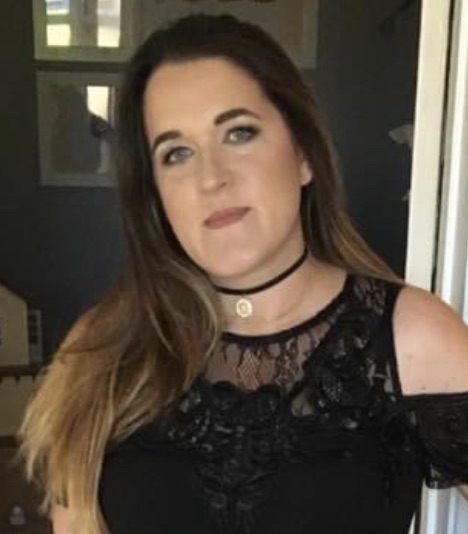 I joined the travel industry 2 years ago and in that time I have arranged holidays for over 250 families. I am a meticulous planner and have a 100% approval rating from my clients.
Specialist Destinations:
Mexico, Maldives, Bali, Sri Lanka, Florida
Specialist Areas:
All Inclusive, Beaches, City Breaks, Theme Parks, Weddings and Honeymoon, Spa & Wellness, Romantic
The old towns of Europe always look resplendent in the run up to Christmas with their Christmas Markets and magnificently decorated trees.
The tradition of a Christmas Market is deeply connected with Germany, so it feels right to start there. If I had to pick one, it would have to be Frankfurt's Christmas Market, which is one of the oldest and largest. The market dates back to the 14th Century and it's like walking into a real-life fairy tale.
You don't need to travel far for an excellent Christmas Market though – away from the very commercial Christmas Markets in London, perhaps take a trip to the beautiful Georgian city of Bath. Most of the stallholders are local to the area and there are so many handmade crafts to peruse, whilst being serenaded by a local choir.
Prague is also well-known for its Christmas market, but if you want to try somewhere a little quieter and off-the-beaten-track, perhaps consider Vilnius. Lithuania's capital has a lovely Christmas Market in the main town square, with (quite possibly) the most creative Christmas tree in Europe…
Generally, Christmas Markets open in mid to late November and close in the first week of January.
1
9 months ago
1 answers
888 views