Where is the best area to stay in Amsterdam?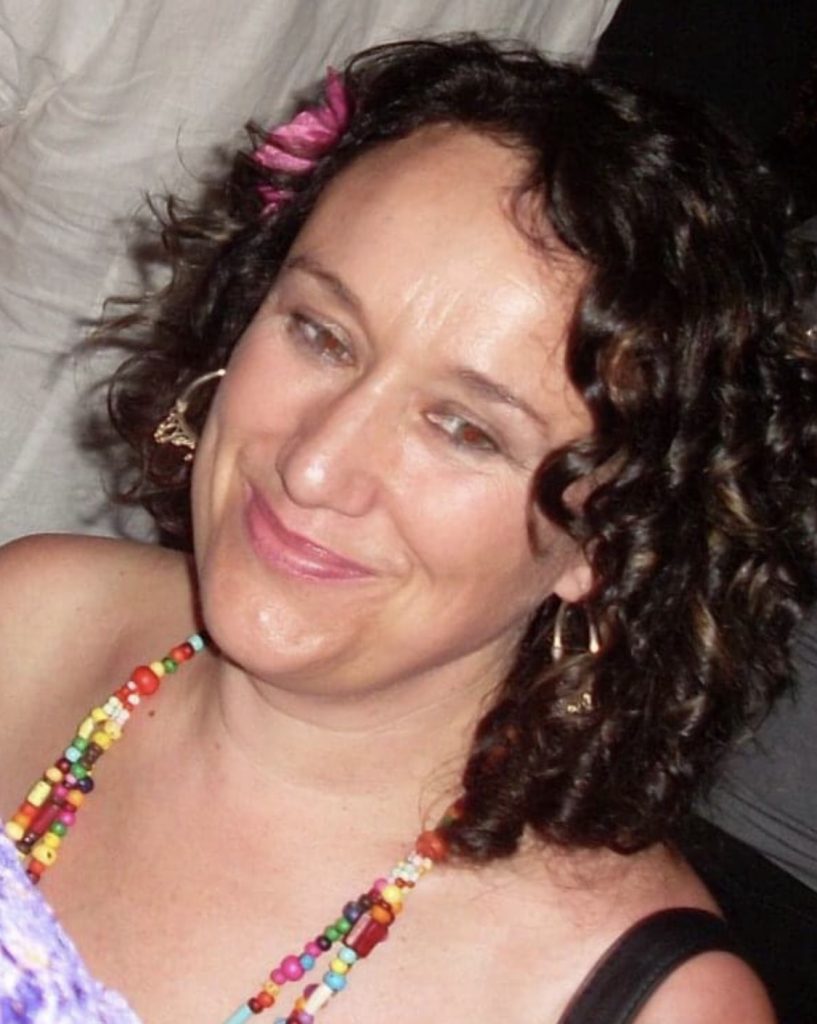 I have been creating tailor made long haul journeys for my clients for over 32 years. I take such care of my clients that many of them will say I am closer to them than many of their own family members!!
Specialist Destinations:
Australia, New Zealand, Canada, Thailand, South Africa
Specialist Areas:
Spa & Wellness, Weddings and Honeymoon, Touring, Self Drive, Safari, Romantic, Luxury
Travel Interests:
Inspiration, Food & Drink, Film
So, you've found some great flight deals to Amsterdam, and now you're searching for the perfect place to stay. Finding the best place to stay depends on your budget and what you'd like to do during your trip to Amsterdam.
Westerpark is known as the best area in Amsterdam for couples. You'll be within walking distance of the city center as well as having plenty of things to do nearby. The area is home to the last windmills in Amsterdam and has plenty of shops, a huge park, and a good choice of romantic eateries. 
A good hotel choice is the Conscious Hotel Westerpark which includes a delicious breakfast with stunning views across the park. A slightly more expensive option is Hotel Bost & Co, set on the stunning waterfront of Houthhaven, which features a fully equipped gym and wellness area and the opportunity to dine for lunch or dinner on the floating restaurant.
1
6 months ago
1 answers
304 views