Where in the world is like being in Moana?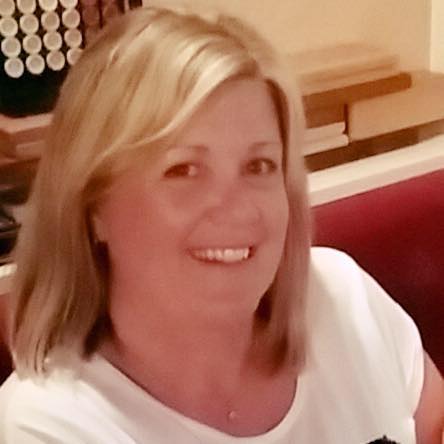 With over 35 years experience in the Travel industry, I pride myself on delivering amazing service to my clients.
Moana is set on the fictional island of Motunui, but there are definitely real islands that ooze all that gorgeous sea-loving vibe that makes the movie so great.
We have to look to the Pacific islands for this one, and I'd suggest narrowing your search to one of two options: Hawaii or the South Pacific islands. For younger families, Hawaii is probably your best bet.
Hawaii is a collection of eight major islands, plus many smaller ones. The big eight are Oahu, Hawaii, Maui, Lanai, Molokai, Kauai, Kahoolawe, and Niihau.
If your kids love Moana, it strikes me the Maui Island might be a good place to start, given the obvious connection to the film.
Maui is a great island, with beaches, great restaurants, biking trails, and even the opportunity to join a mermaid tour, run by Hawaii Mermaid Adventures.
This will be an unforgettable holiday. "You're welcome".
1
1 month ago
1 answers
209 views