Where in Europe gets the best winter sun?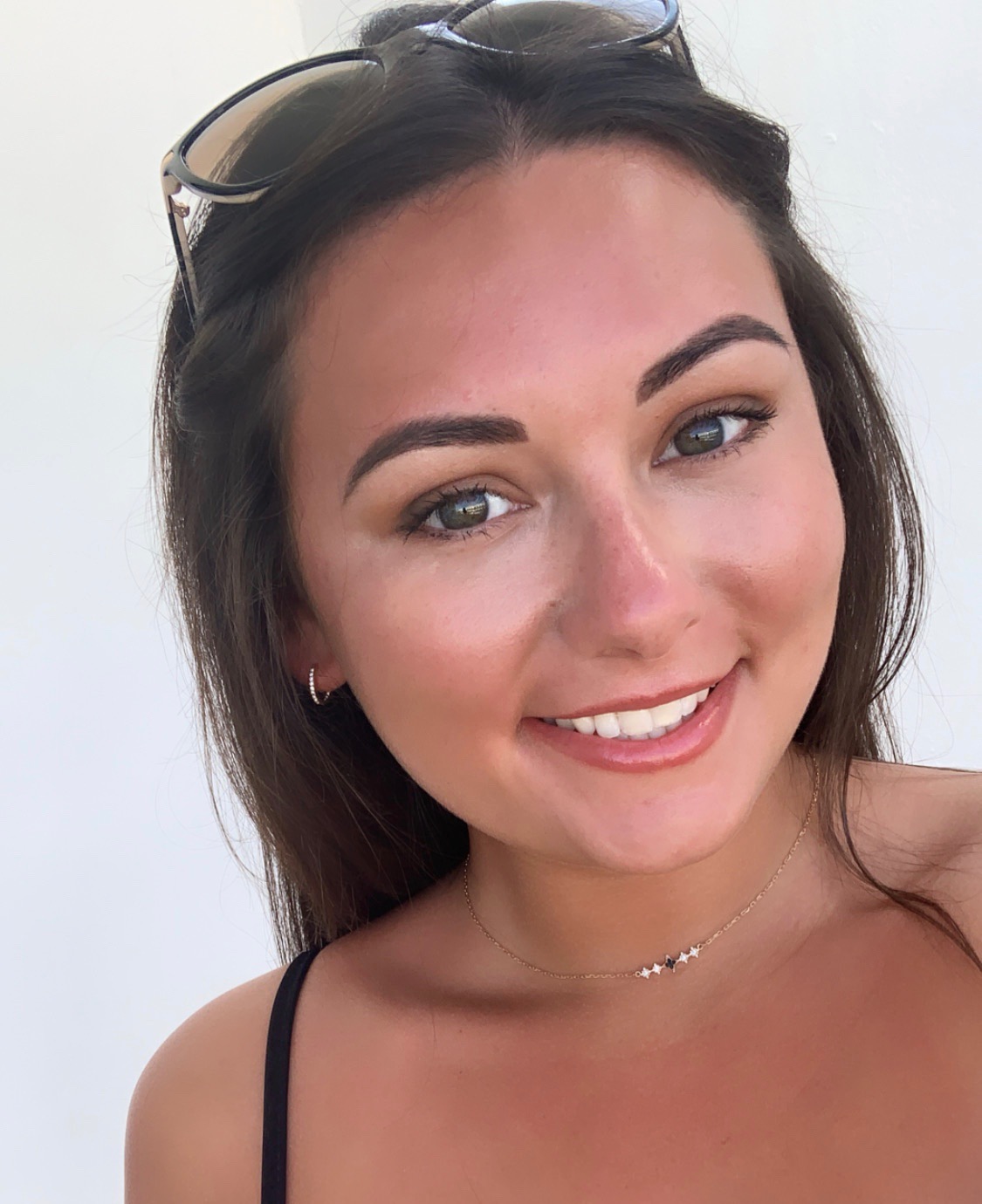 I perfectly blend the role of an expert traveller, travel agent and personal assistant. I am self-confessed Miles Junkie and I use my in-depth of airline and hotel loyalty programmes to help business and leisure travellers alike.
Specialist Destinations:
Sydney, Barbados, United Arab Emirates, Tunisia, Florida, Mauritania
Specialist Areas:
Weddings and Honeymoon, Spa & Wellness, Safari, Romantic, Luxury, Diving and Snorkeling, Beaches
Travel Interests:
Film, Miles & Points, Art, Airline Reviews, Hotel Reviews, Inspiration
I totally get where you're coming from! When I'm looking for some reliable winter sun, I turn to the Canary Islands. The Spanish islands are beautiful – as is the neighboring Portuguese island, Madeira – and are more African than European when it comes to the weather.
If you go for New Year's Eve, the fireworks display on Las Canteras beach (Gran Canaria) will, for sure, be a highlight of your holiday. Average winter temperatures come in at a comfortable 20°c.
If you prefer to stick to the mainland of Europe – perhaps you're driving or don't want to fly – consider Malaga in the South of Spain, or nearby Gibraltar – a little piece of Britain abroad, with a very familiar high street, but much nicer weather! Temperatures are warm enough to relax and eat outdoors, though you may not want to spend the day out on the beach. Think a warm British spring…
For similar temperatures, with a more Mamma Mia feel, consider Greece and Cyprus on the other side of the Mediterranean Sea. With their subtropical climate, it's no wonder they're a popular winter getaway for us Brits.
1
24 days ago
1 answers
263 views