Where exactly is Neuschwanstein Castle and how can I go there?
Where exactly is Neuschwanstein Castle and how can I go there?
I heard that Neuschwanstein Castle inspired Walt Disney to build the Sleeping Beauty Castle at Disneyland. Therefore, I was wondering where, exactly, is Neuschwanstein Castle located and what is its history. How can I visit the castle?
1
1 year ago
1 answers
465 views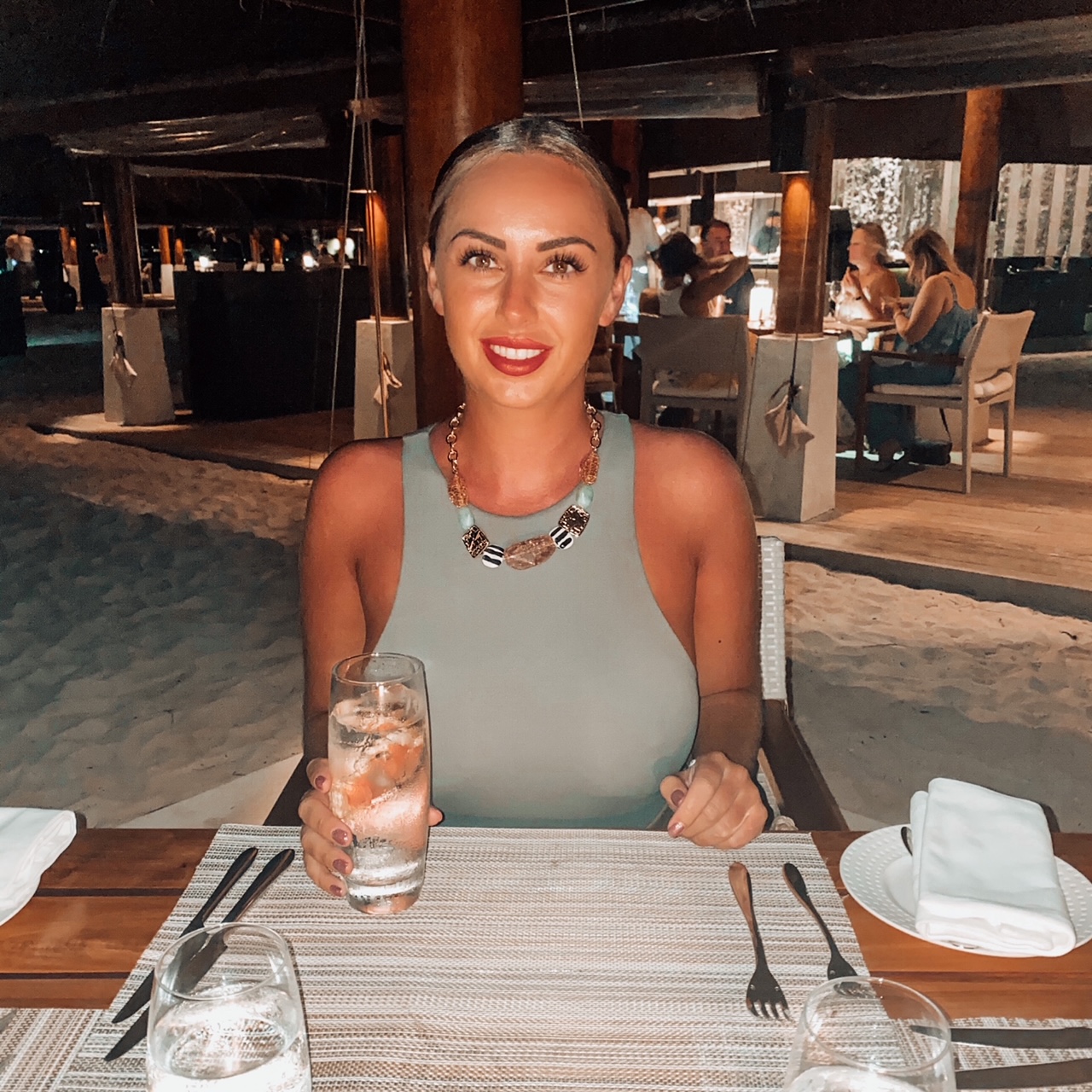 I am a holiday loving travel junkie who decided to make a career out of doing the thing I love most... putting together great deals on holidays for other people who are just as passionate about travelling as I am!
Specialist Destinations:
Dubai, Maldives, Thailand, Bali, United States, Australia and South Pacific
Specialist Areas:
Beaches, City Breaks, Family, Spa & Wellness, Weddings and Honeymoon, Romantic, Luxury, All Inclusive, Cruise
Travel Interests:
Celebrity, Fashion, Food & Drink, Hints & Tips, Art, Lifestyle, Music
Neuschwanstein castle is indeed a fairy-tale-like landmark. It is located in the German Alps in Bavaria. In fact, the castle is one of the most famous attractions in Europe.
The castle sits on a hill above the village of Hohenschwangau in southwestern Bavaria. It was commissioned to be built by King Ludwig II in 1868. However, the final towers were not completed until 1892. Because the king died in 1886, he did not see the final structure.
Guided day trips are currently available from Munich that feature a Neuschwanstein castle tour. Learn more about the journey here.
1
1 year ago
1 answers
465 views